Welcome back to an astronomically colossal edition of Tuesdays With Lazerbeak! So much big-time news, so let's just jump right into it. Dessa dropped a brand new single last Friday called "Good Grief" and the good folks over at NPR were kind enough to world premiere the track. You can read what they had to say about it right HERE and then check out the excellent new lyric video premiere below courtesy of our friend and video-guy extraordinaire Adam Dunn. Lyrics and vocals by Dessa. Production by the dream team of Paper Tiger, Lazerbeak, and Andy Thompson. Bump it and please help us spread the word!
Dessa – "Good Grief"
iTunes | Bandcamp | Spotify| Amazon
Quick Studio Update: Dessa and I have been posted up at The Hideaway wrangling in the mixes for her upcoming full-length. Oh man, they are sounding THIS BIG.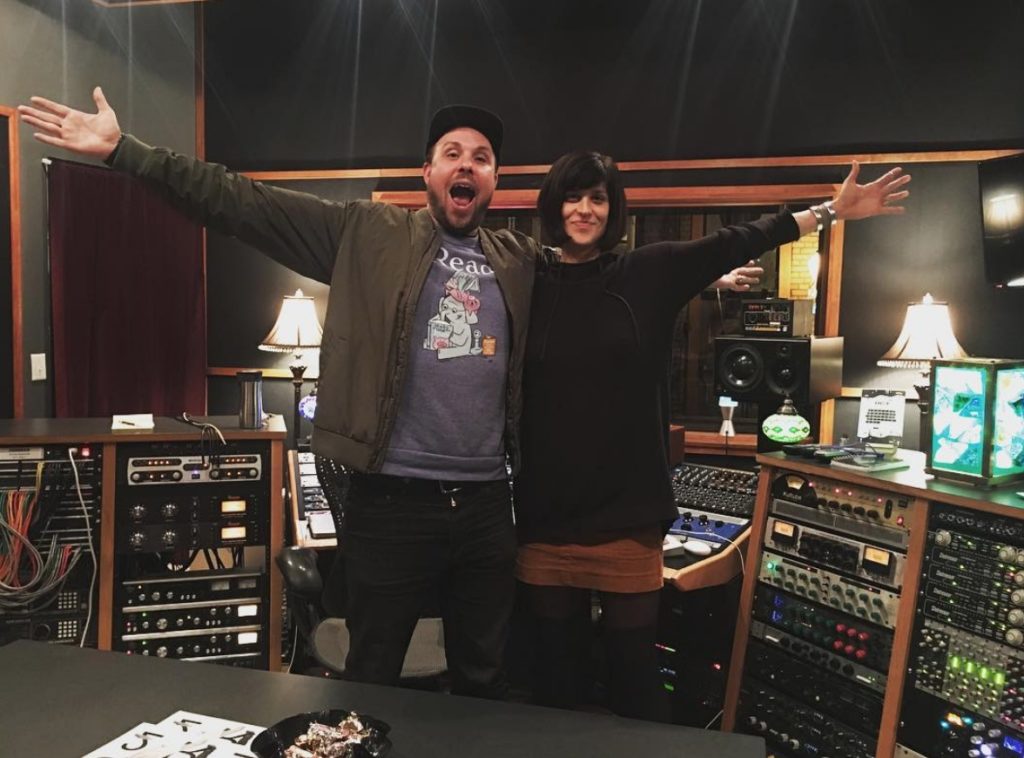 On top of all that, Dess will also be embarking on an East Coast tour in just over one week. She'll be hitting NYC, Philly, DC, Brooklyn, Boston, Ann Arbor, and Chicago joined by her new touring band. Many of these dates have already sold out and the rest aren't close behind, so make sure you grab your tickets right HERE while you still have a shot.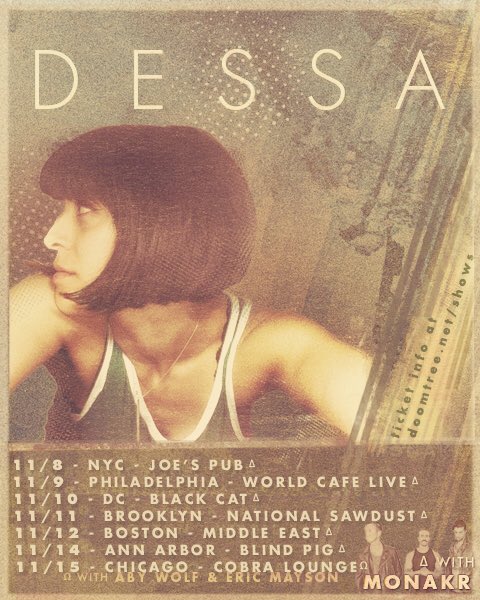 And now for some BIG SHOW NEWS: Shredders just announced a free surprise pop-up show going down in Minneapolis this Thursday night (11/2) to kick off the release of the new album! We're teaming up with our good buds at Copycats Media and Bauhaus Brewery to throw an intimate rager and celebrate this massive Dangerous Jumps release. FREE.99 and totally first come first serve. Bauhaus opens at 4pm and we'll rock a set at 9pm. Can't wait to party with everyone.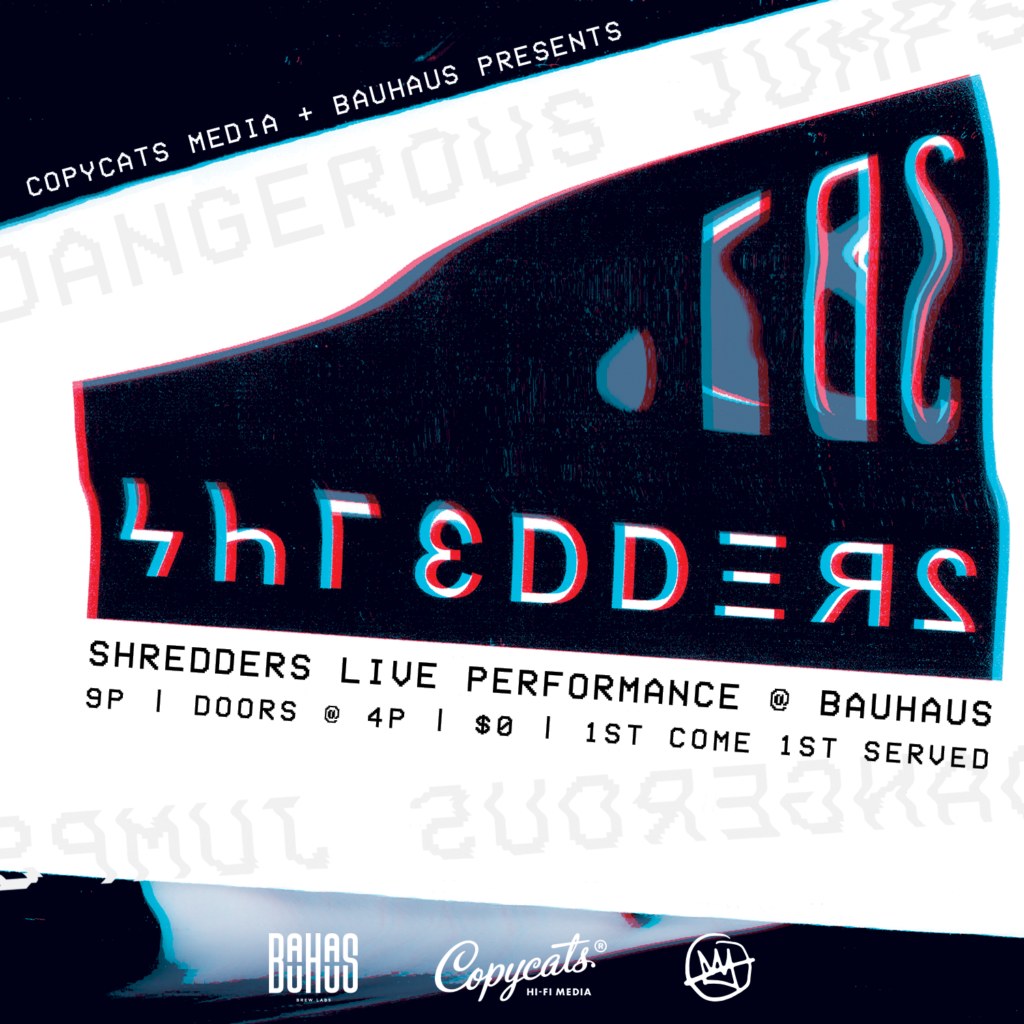 And speaking of Shredders shows (SEGUE!!!!!), tickets are now on sale for the first ever Shredders tour dates! Check out all the info below and grab your tickets right HERE.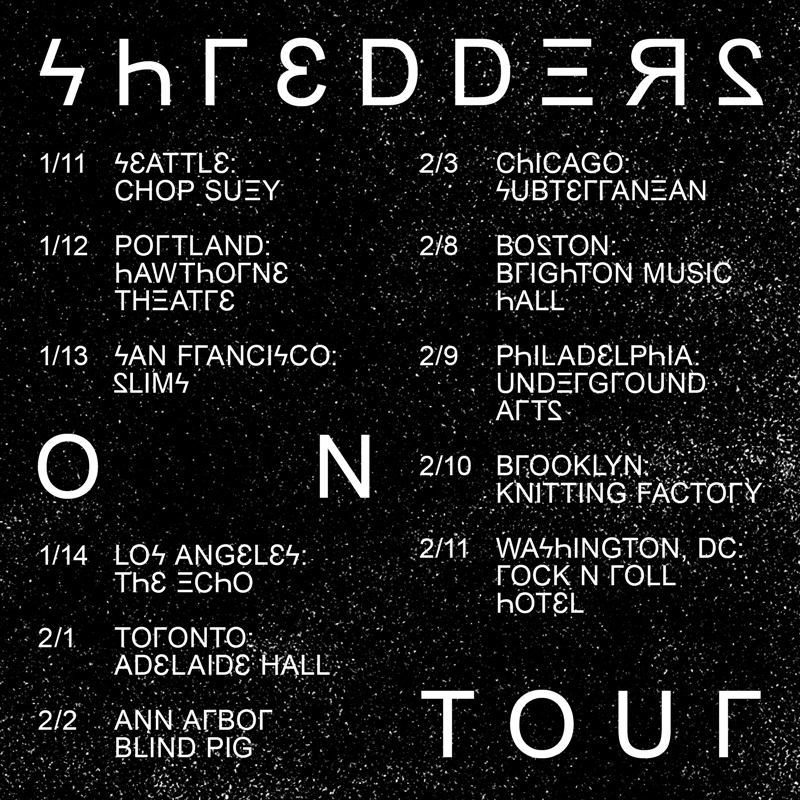 Madison has also just been added on January 18th at the High Noon Saloon to kick off FRZN Fest. Grab those tickets HERE.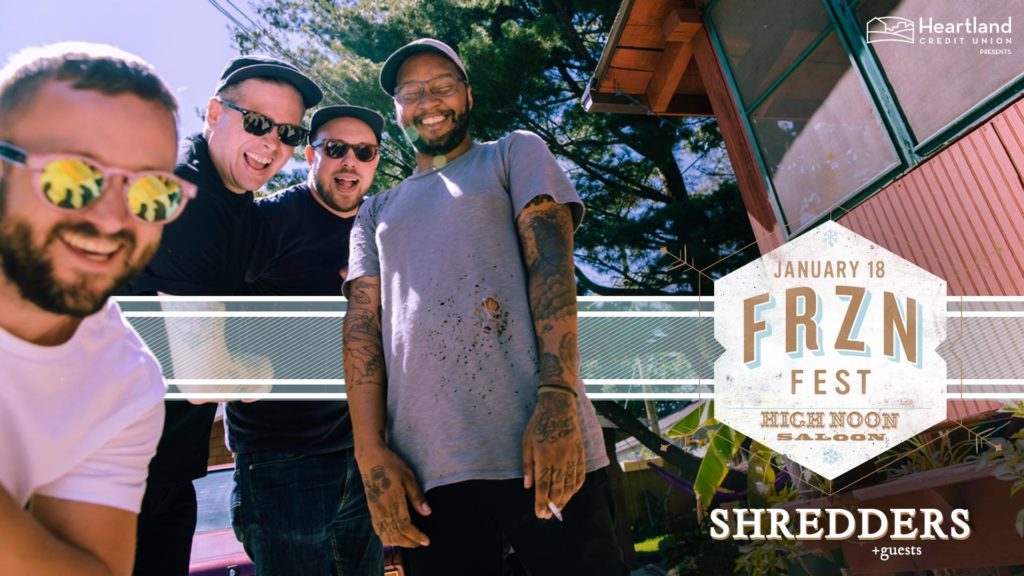 And don't forget about the new music video for Dangerous Jumps single "Xanthrax." Huge shouts to Adam DeGross for all the hard work on this one. The album is officially out this Friday!
Shredders – "Xanthrax" (dir. Adam DeGross)
P.O.S is gearing up to head out on Leg 3 of this Fall's Chill Dummy Tour. This time around he'll be hitting the East Coast and joined by the homies DJ Fundo, Metasota, and Transit22. Check out all the dates below and grab your tickets HERE.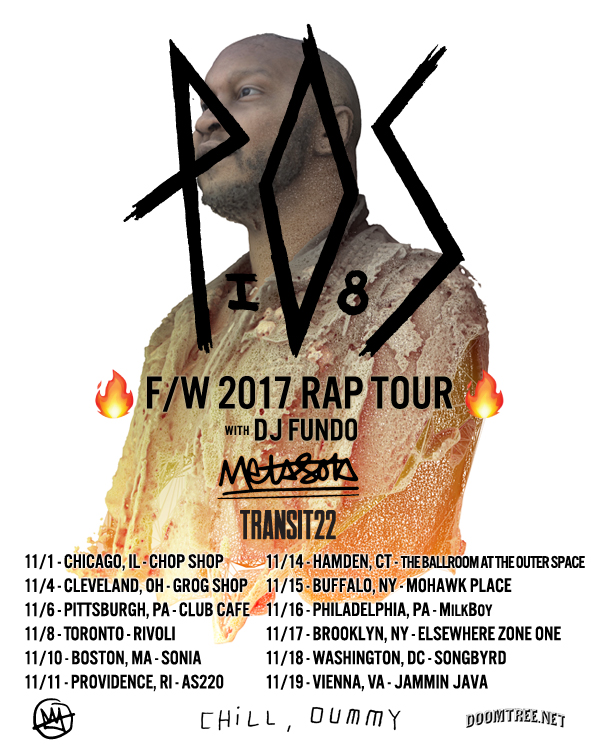 Here's a few photos from Leg 2 courtesy of Drew Carlson who was out on the road with the dudes throughout the Colorado dates. Check out Stef, Sean Anonymous, DJ Name, Ander Other, and a special cameo from none other than Har Mar Superstar below.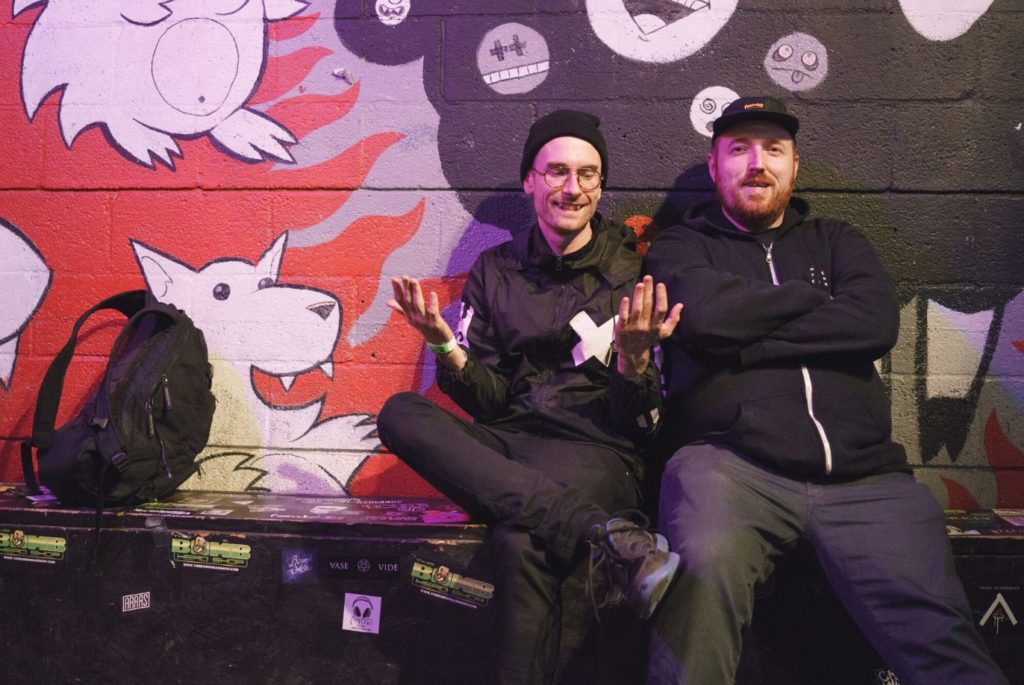 And speaking of Transit22, he just released a brand new music video for his "Throw The Match" remix featuring guest vocals from P.O.S and guest production by yours truly. Check it out below and get pumped for these upcoming shows.
Tranist22 and P.O.S – "Throw The Match" (Lazerbeak Remix)
BINGO BANGO. That's all the crazy news I can handle for this post. I hope you all have an absolutely wonderful week. Go grab that Shredders album on Friday and tell the whole world about it. See you next Tuesday!
— Beak
Twitter: @_LAZERBEAK_
Instagram: @lazerbeak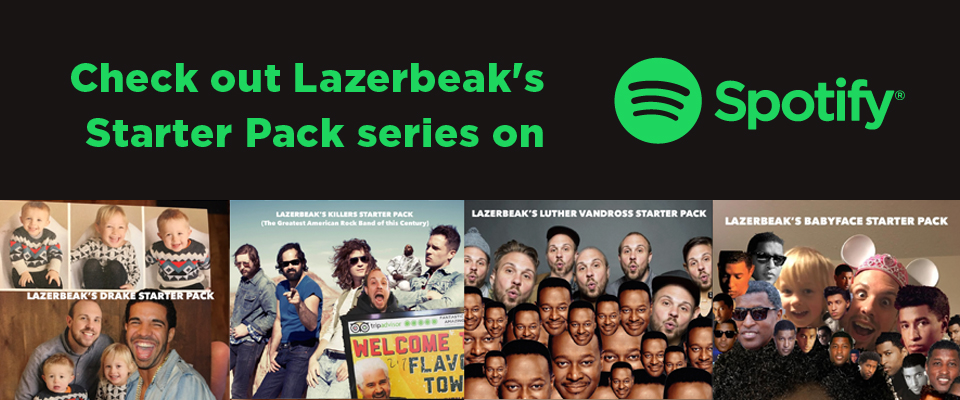 SUPPORT THIS BLOG LYFE. TUESDAYS WITH LAZERBEAK SHIRTS AND POSTERS AVAILABLE NOW!!!