Every classic hero of a certain era had a sidekick: a faithful companion, an understudy, and a substitute hero on those occasions when the protagonist was indisposed. In this corner blogosphere, I am proud to serve in that role; I am the Sancho Panza to Lazerbeak's Quixote; Robin to his Batman, Dave Davies to his Terry Gross. Ladies and gentlemen, our headliner has this week off, and so please allow to me to welcome you to Tuesdays with Dessica.
Here at the Doomtree not-so-secret above-ground bunker, it's been a busy week. I announced an album called Chime. The Shredders boys (Sims, P.O.S, Paper Tiger, and Lazerbeak) are gearing up for a big run around the country. Stef has been kicking ass and taking hard-to-spell names on his European tour.
The weeks spent finalizing a record always entail a special blend of euphoria and paranoia for me. The pent-up excitement and anxiety about sharing years of work froths into a weird, irrational fear that something awful will happen to me before I can properly release the project. And so I bombard the people on my team with a hail of emails full of tiny, little notes—about turning down the snare in the second verse, about hiding an easter egg in an as-yet-unbuilt digital campaign, about a new album sequence—just in case I wind up in a coma before I can execute on these ideas myself. But now the record is complete and announced and my fears about spinal meningitis have been returned to storage until next release season. Without further ado (or a rare disease), here's the new single, "Fire Drills." (Many thanks to The Current for the radio premiere.)
The entire record is 11 songs and available for preorder now; you can click on the image below or go to the Doomtree Webstore right HERE to check out the preorder packages. We put together some awesome stuff at the Doomtree store, including a wooden money clip engraved with GET RICH SLOW; some limited-edition clear vinyl, a t-shirt exclusive to the pre-order, a new poem I wrote called "Tossed" on embossed cardstock, a "Good Grief" handkerchief with instructions for use printed right on it; and a bunch of other rad stuff. If you're more the digital type, the record is available from Bandcamp (HERE) and iTunes (HERE) too. In all formats, the first two singles are available immediately. (Also, everybody who orders by this Thursday will receive a holiday-letter template that I created myself. It can be filled out, Mad Libs-style, with your household's wins and losses of 2017, then sent to your family, colleagues, and frenemies.)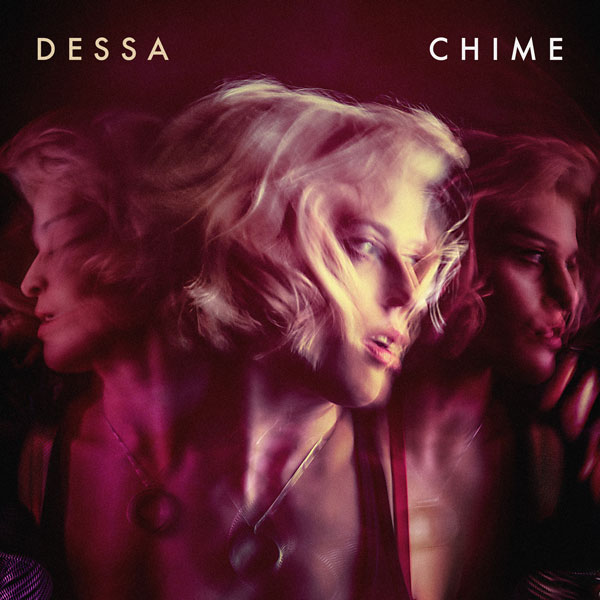 Most of this album was recorded in the basement of Andy Thompson's house. He'd stand at the helm of the ProTools rig while Lazerbeak and I sat behind him, laptops on our knees, drinking his coffee and depleting his family's cache of after-school snacks. It'd be tough to overstate how grateful I am to these two–I've written and deleted half a dozen sentences on the grounds of intolerable sentimentalism. Thanks, guys.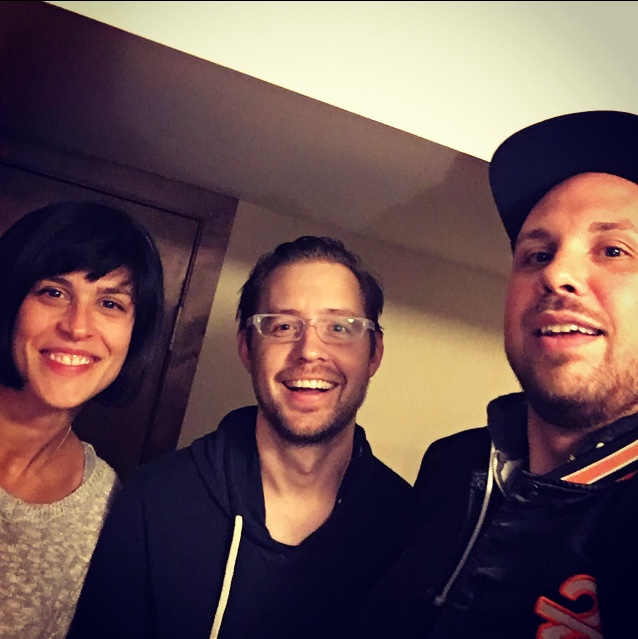 If there were a less biased opinion, you'd be hard pressed to find it, but I think the cover art for this one looks great. Bill Phelps shot the featured images and Andy Lund ran point on design. Here's a quick pic on set snapped by Romeny Chan who, along with Crist Ballas, handled hair and make-up. (Additional thanks to Peter at Hunny Digital and Barb Ries on wardrobe).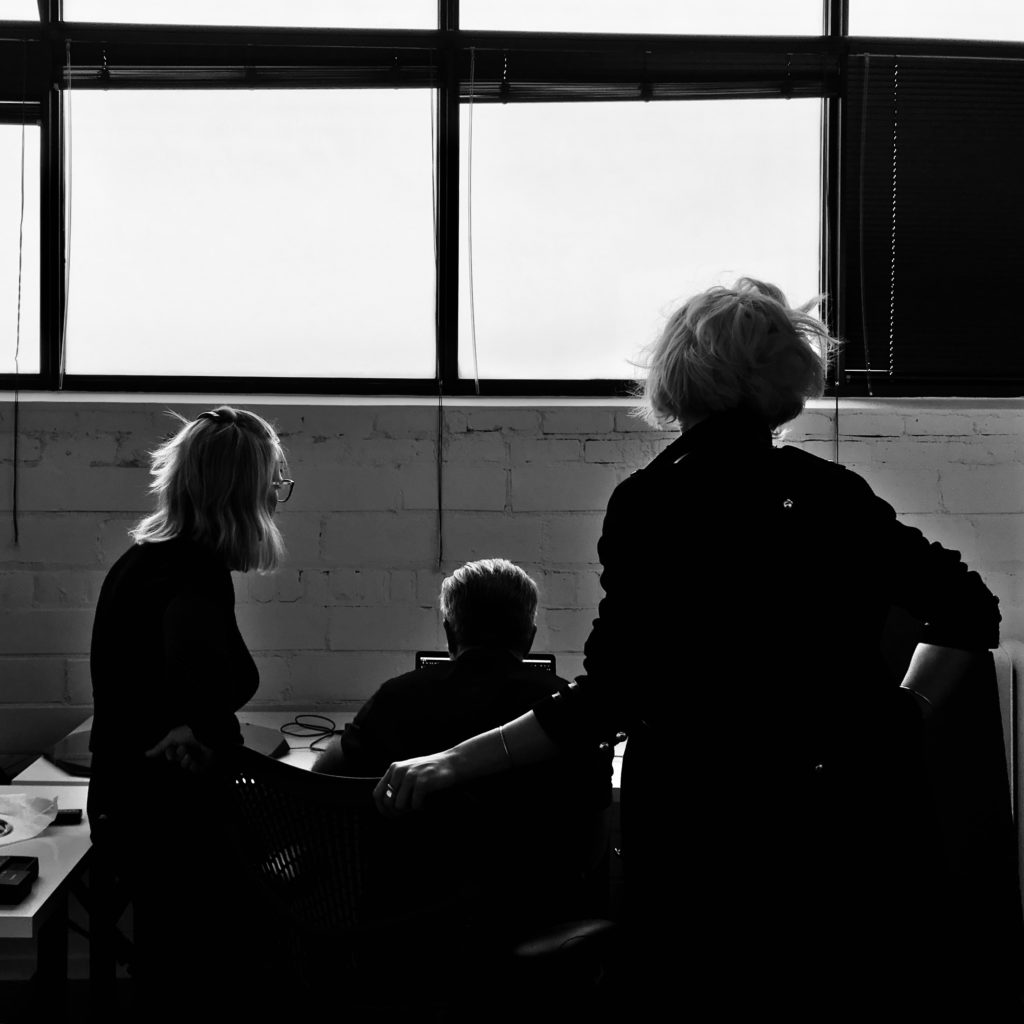 I'm planning a pretty epic tour behind this record, but in the meantime, my next show in Minnesota will be at Lutsen Mountains on January 27th. Bring mittens, snacks for the drive up, tiger balm for the quads, and get ready for whatever sort of post-ski body high makes this show perennially insane. I play this one every winter, and the line-up this time is awesome. I'll be joined by Aby Wolf + Eric Mayson, along with MONAKR–all three members of this outfit are in my new touring ensemble and I recommend them as musicians, people, and travel companions. (Quick shout-out here to Sean McPherson, Joey Van Phillips, and Dustin Kiel, all of whom are slaying it on-air and on stage in their own projects.) Tickets available HERE. I'll also be performing a free gig as part of the Super Bowl festivities on January 31st. You can scope the details HERE.
In the nearer term, P.O.S will be playing a sold-out NYE show at 7th Street Entry (joined by our own Ander Other). Congrats to those swift enough to snag tickets. If you missed out this time, maybe go to Paris? He'll be playing there with Ursus Minor on January 28th. Details HERE. Here's a few bonus pictures from Stef and Fundo's last week in Europe.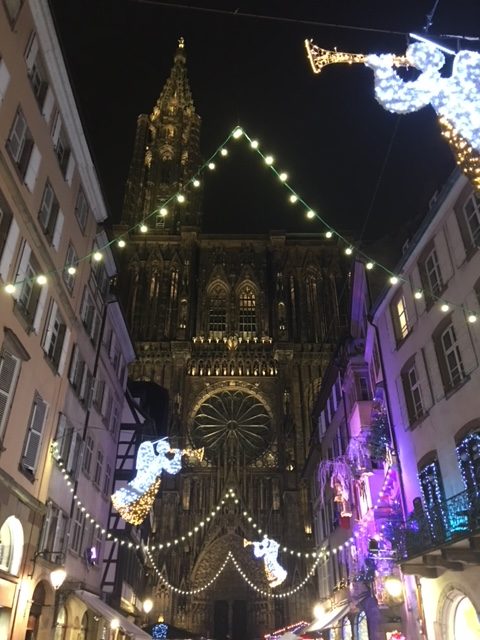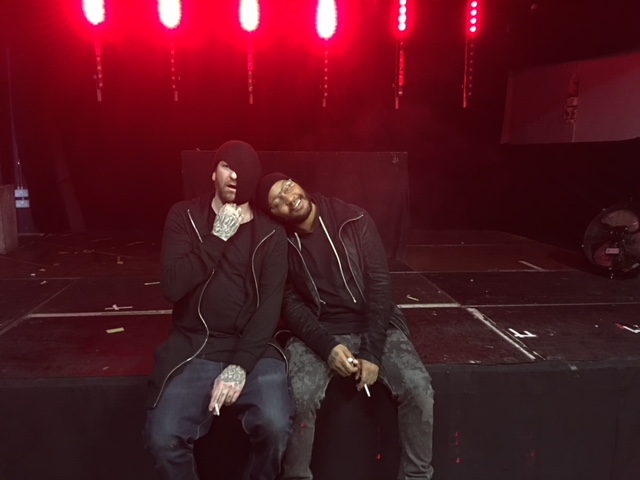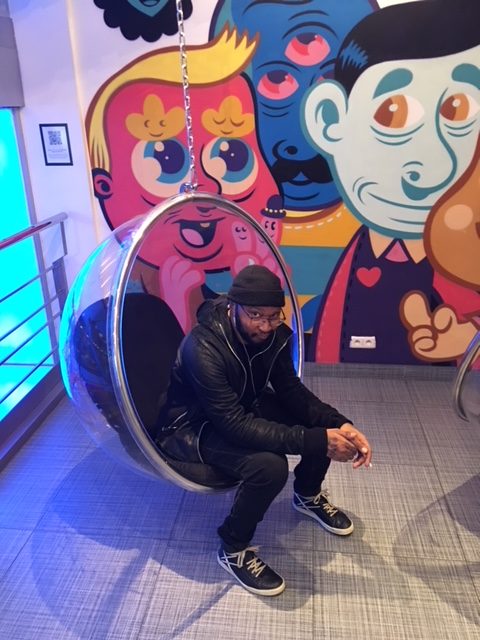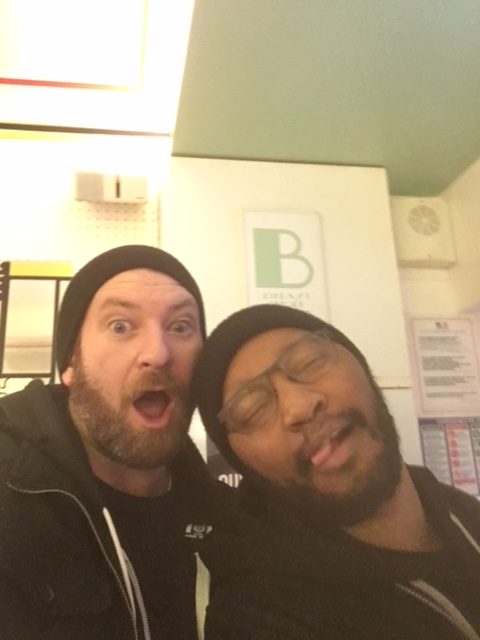 More feasibly, the whole Shredders quartet will be touring both coasts and looping through the Midwest, including a show at The Palace in St. Paul throughout January and February. Hit the image below for ticket links. (That's what happens when you let Dessa write the blog, guys. Shredders gets called a 'quartet.')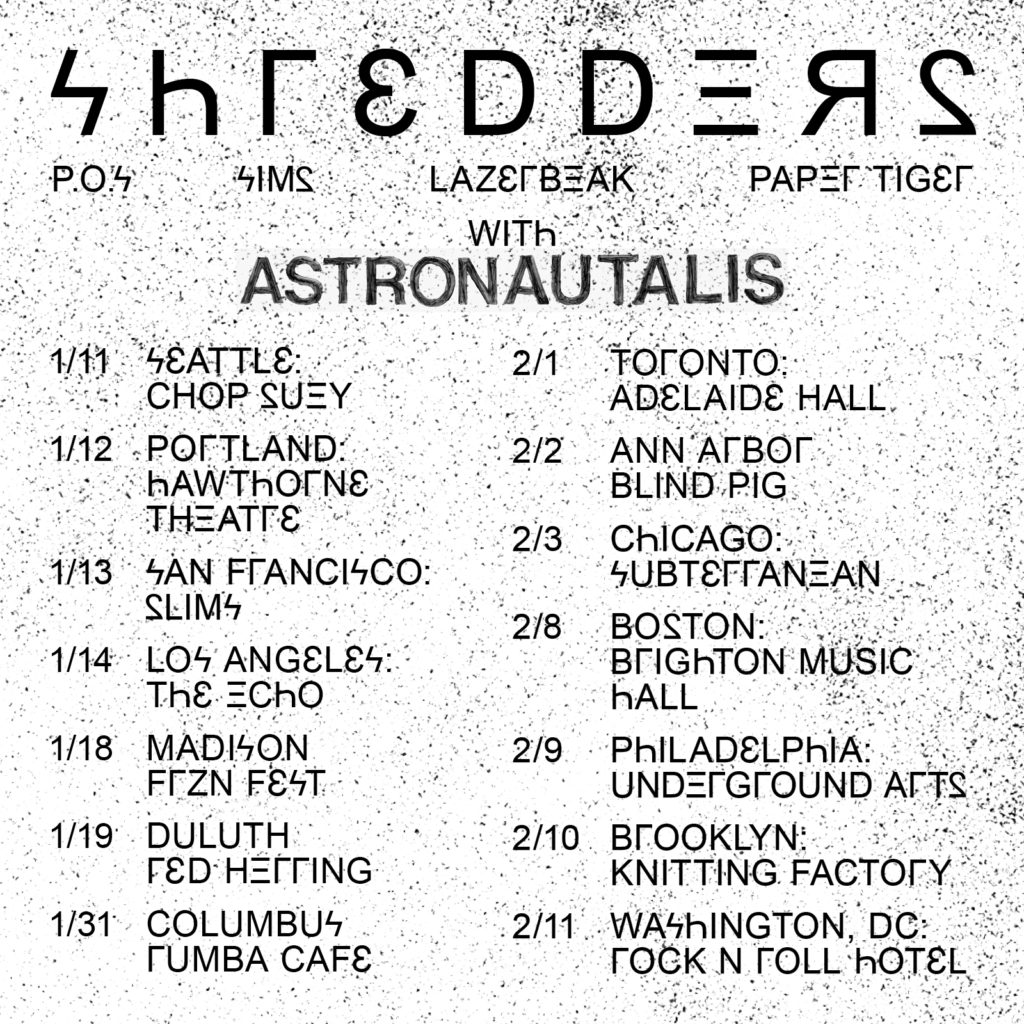 And here's the most recent Shredders music video for "Entertainment," directed by our friend James Gundersen.
In addition to last week's Chime announce, Merge Records and Night Vale Presents dropped the newest episode of their I Only Listen to the Mountain Goats podcast. Working with Andy Thompson, I recorded a cover of the song "Balance" for that one; you can hear the whole episode HERE.

Adhering to TWL convention, I'll leave you with a curated set of BONUS JAMS.
She hasn't put out a project this year, but I really dug the songs that PJ releases as a solo artist. (She's also got a crazy resume as a songwriter.)
And this live cover of a Taylor Swift single, performed by icey Broadway singers, blew my damn mind. (That's what happens when you let Dessa write the blog, guys. You get a Broadway cover of a Taylor Swift song.)
Lastly, here's the aforementioned Mountain Goats cover, "Balance," produced by Andy Thompson and sung by yours truly.
Your substitute hero,
Dessa.
Twitter: @dessadarling