BOOM! Welcome back to another edition of Tuesdays With Lazerbeak. I just got back home last night from the first run of this Shredders tour, and man was it fun. Huge shouts to everyone that came out to the four West Coast shows in Seattle, Portland, San Francisco, and Los Angeles. That was an absolute blast. Here's a quick behind-the-scenes photo recap of our long weekend excursion. Here's me getting the merch packed up at the office and trying out these sweet new Shredders hats for the first time.
It was a whole lotta planes, trains, and automobiles on this trip. And Kombucha. Shouts to all my #SkyChefs worldwide.
You already know what it is.
LAVA BANGERS 4 LYFE.
Tigers and wolves. Sure.
Oh my god we got to witness that insane Minnesota Vikings victory in between landing at LAX and our LA show at The Echo on Sunday night. Immediate reaction shot taken 10 seconds after The Catch. What a day to remember. Thanks to Jeremy and Fouj for hosting us, feeding us, and not being mad when we woke up your newborn with screams of joy.
Hours later we still couldn't believe it. Here's a shot our friend Nick Ahrens grabbed of me and Papes reliving the post-game highlights after the show.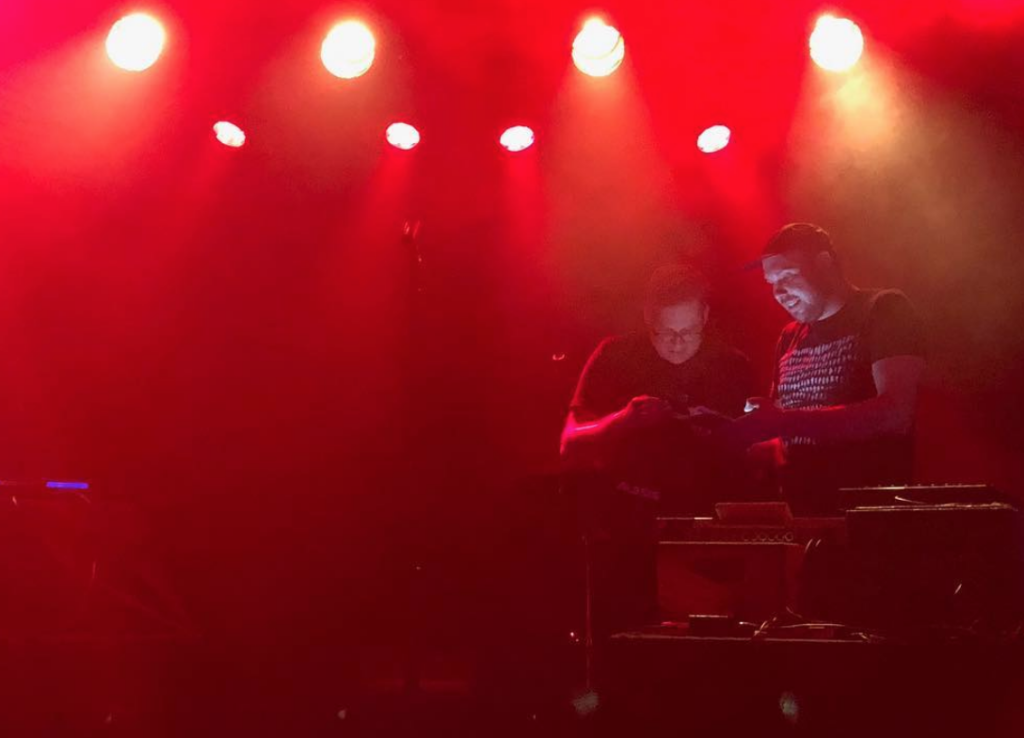 Such a great run of shows and I'm elated to say that the set is tightening up something fierce right now. Heater knockers galore. Hard to put into words how cool of a feeling it is to start playing these songs out live and seeing people reacting to them and knowing the words now that the record is out. Pumped to get a little rest and do it all over again in a few days. We'll be headed to Madison this Thursday (1/18) to play FRZN Fest at the High Noon Saloon. Grab those tickets right HERE and come party with us.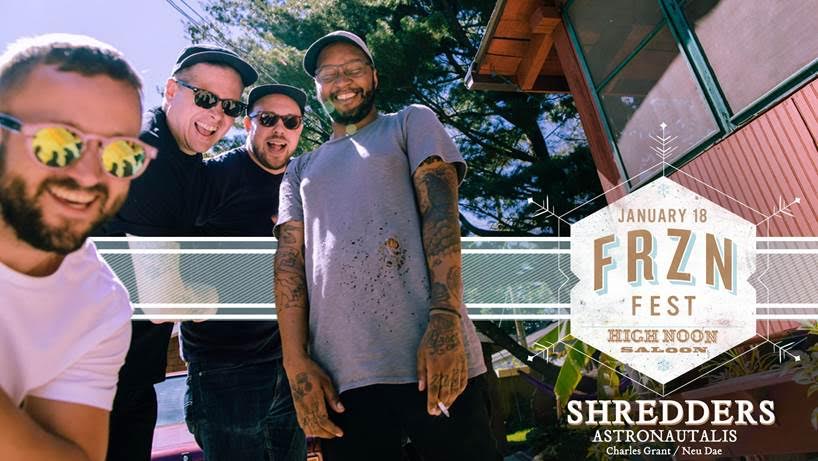 This Friday (1/20) we'll be in Duluth for an epic show at the Red Herring before heading back to the Twin Cities for Red Bull's huge annual Crashed Ice event. We'll be rocking the official afterparty alongside Paper Diamond and Mike 2600. Should be a total blast. Grab your tickets right HERE. This is the only hometown Shredders show we've got on the books currently. Gonna be a wild one.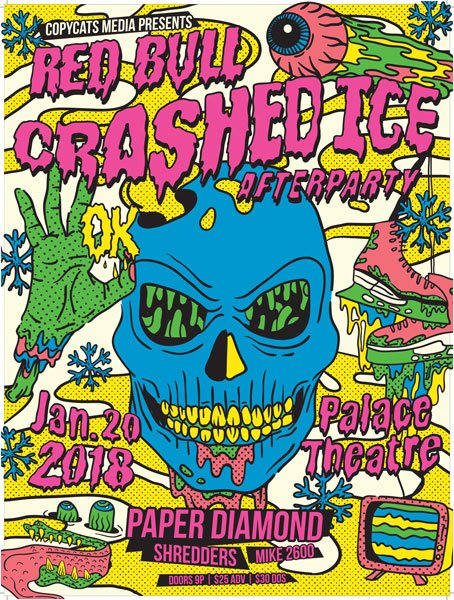 To make the night even more special, Mike 2600 and I got up and made this slamming Crashed Ice Mixtape to pump you up for this big-time weekend. I've known Mike for years now but this is the first time we've gotten a chance to collaborate on something music-related together. So much fun. Check out the full 40-minute mix below and then come throw down at the Palace with us this Saturday.
And don't forget about the rest of the Midwest and East Coast Shredders dates coming up over the course of the next month. Columbus, Toronto, Ann Arbor, Chicago, Boston, Philly, NYC, and DC are still on the way. Hit up your peoples and get crewed up if you live nearby any of these spots. These shows are guaranteed to be a sweaty awesome time. Check out all the details and ticket info HERE.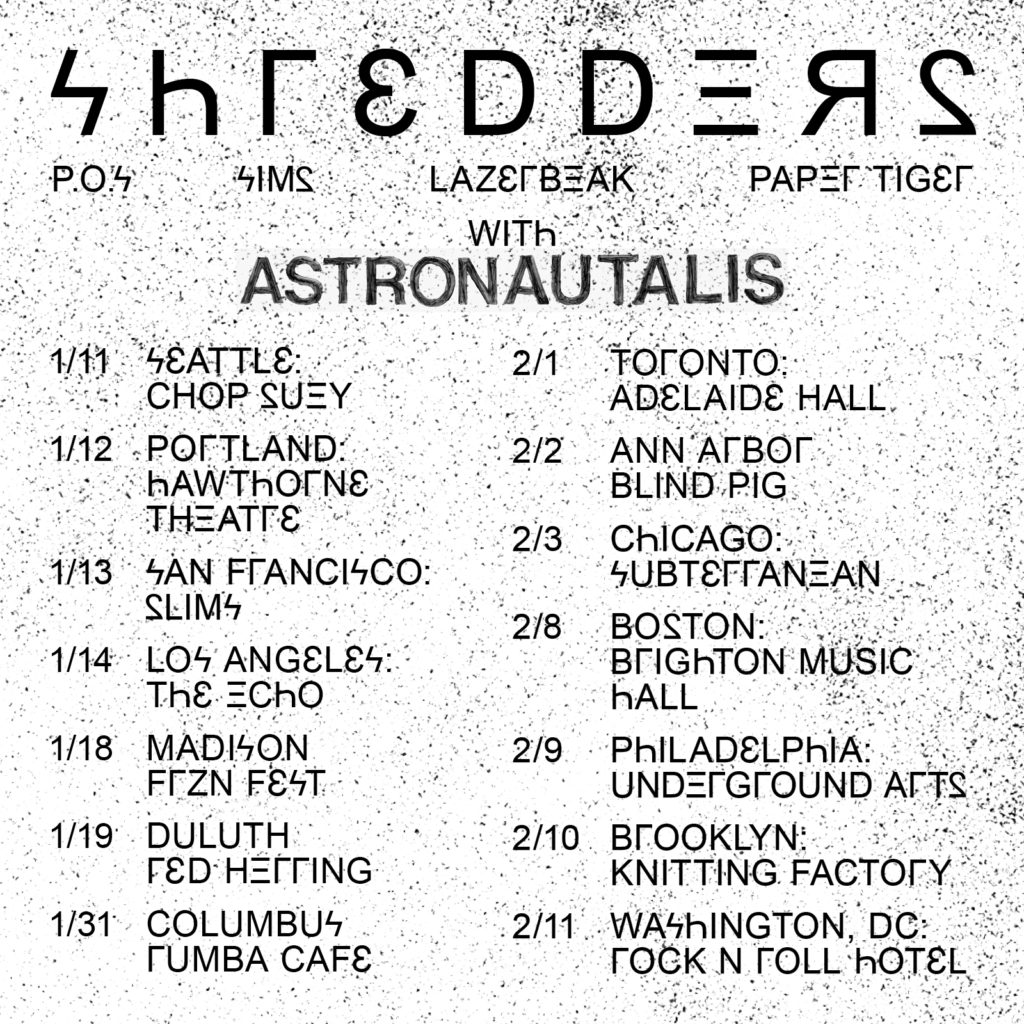 And speaking of awesome shows (SEGUE!), if you happen to be posted up in France you can catch P.O.S performing a special one-off at the Sons D'Hiver Festival on January 28th. Info and tickets right HERE.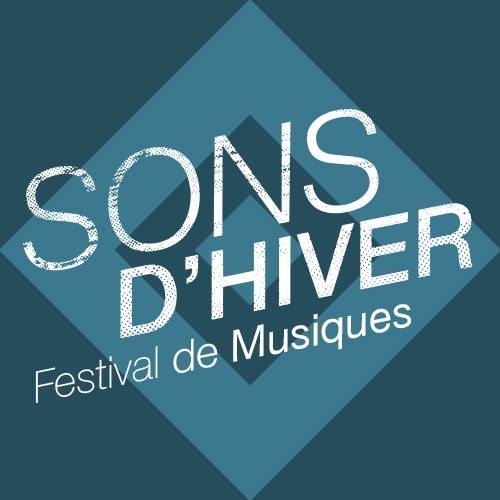 I'm rushing around playing catch-up today, but I wanted to leave you with some very special Bonus Jams before I dig myself out of an email cave. It's been just over six months since Bionik and I released our instrumental Pool Boys EP, and to celebrate we've decided to make its sound pack companion piece available for FREE.99. Over 150+ royalty-free samples and one-shots from the album at your disposal to help enhance whatever music you're currently working on.  Click right HERE to grab the whole thing.
And if you haven't heard the Pool Boys EP yet, you can remedy that by bumping the whole thing at extremely loud volumes below. This project was an absolute joy to work on and I'm super proud with how it all came out. If you're into it, you can support the album and usby downloading it directly from our Bandcamp page right HERE. Thank you!
Alright, that'll do it for this post. I hope you all have an incredible week watching replays of that tremendous Vikings win and gearing up for their big showdown against the Eagles on Sunday. I'm v excited to see a bunch of you in Madison, Duluth, and St. Paul this weekend. If not, definitely back here next Tuesday for another round of TWL.
GO VIKES!
— Beak
Twitter: @_LAZERBEAK_
Instagram: @lazerbeak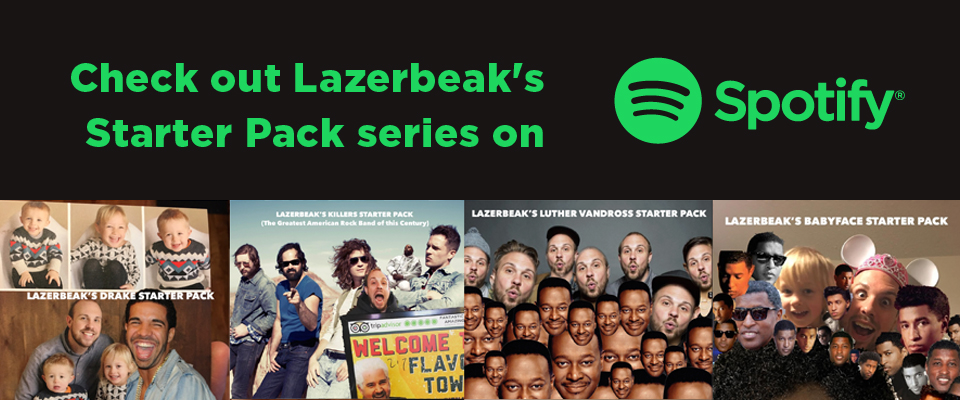 SUPPORT THIS BLOG LYFE. TUESDAYS WITH LAZERBEAK SHIRTS AND POSTERS AVAILABLE NOW!!!