Welcome back to a big-time edition of Tuesdays With Lazerbeak! I'm packing up my bags to head out on another Shredders run as we speak, so let's just jump right into it. Last Thursday the good folks at Billboard world premiered the brand new "Good Grief" music video from Dessa's upcoming Chime album. The video stars Dessa, Zachary Coulter from Solid Gold, about a dozen box fans, and a for real FIRE TORNADO!!!! Enormous shouts to our friend Mercies May for directing, shooting, and editing this thing in record time. Love this vid. Check out the full thing below and make sure to pass it along to all your internet brethren.
Dessa – "Good Grief" (directed by Mercies May)
On top of that, Dessa also announced the first dates of her 2018 Chime World Tour. She'll be hitting various parts of the Midwest throughout February, March, and April before heading overseas to knock out two weeks in Europe and the UK. Check out the full list of initial dates below and grab your tickets right HERE. And don't fear, this is just the beginning. Many more dates and cities will be announced in the near future.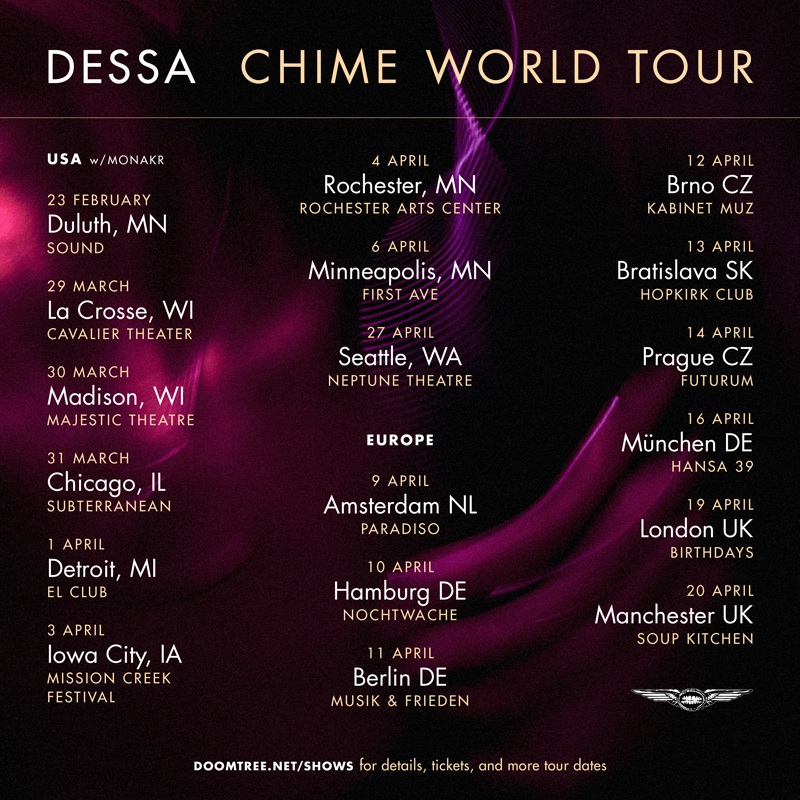 Dessa was back in town this week practicing up for the new shows and popped in to sign a handful of exclusive Chime test pressings. Please, for the love of god, put some respect on her name.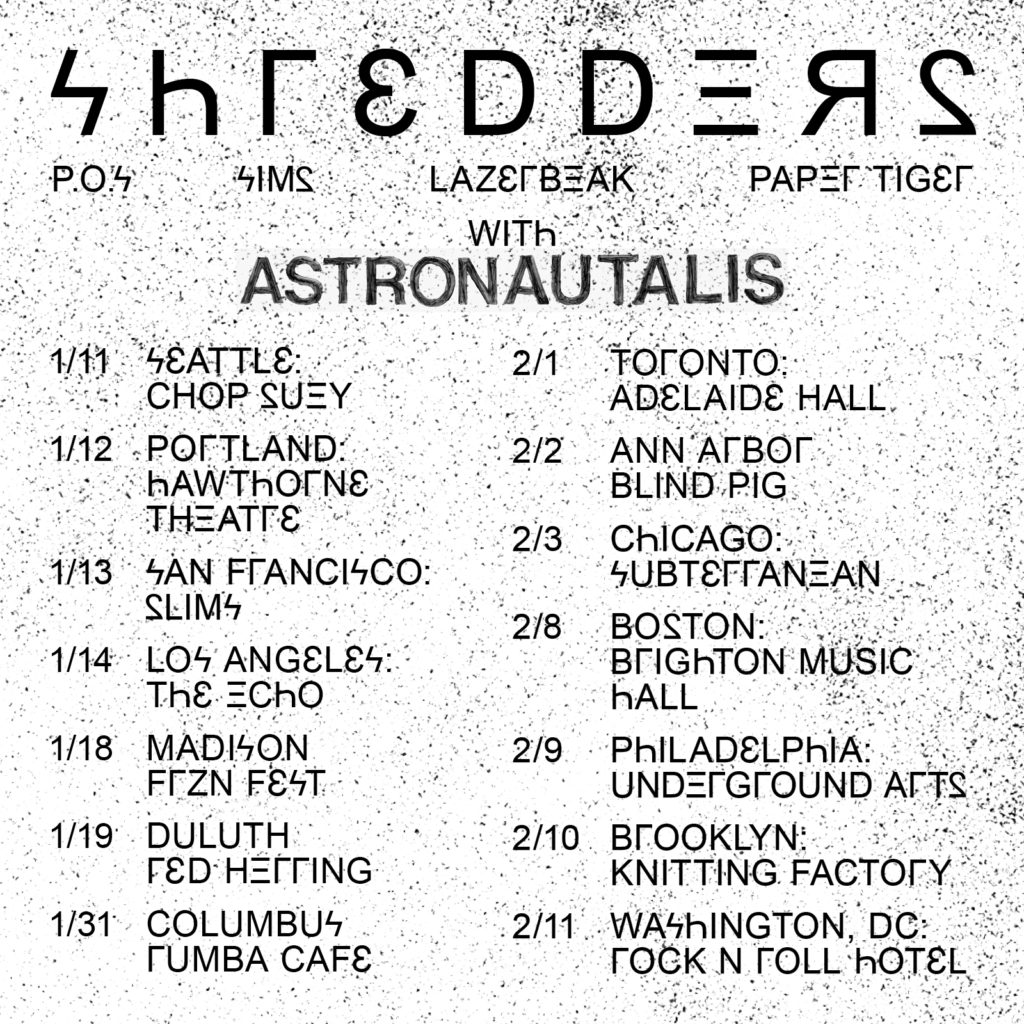 Speaking of cool Shredders news (SEGUE!), here's a brand new episode of our weekly "Does It Shred?" mini podcast where the four of us discuss just exactly what does and doesn't shred in this world. This week: FLAT EARTHERS. Check out the full video below in all of its VR 360 glory courtesy of director Adam Dunn.
SHREDDERS – "Does It Shred?" Season 2 Episode 2
Bam! That does it for the main Doomtree-related news this week. I'll leave you with a couple excellent Bonus Pics from P.O.S and Ander Other's crazy adventures in Paris last week. Here they are doing their best impression of Ron Browz's seminal mid-2000's "Pop Champagne" smash hit.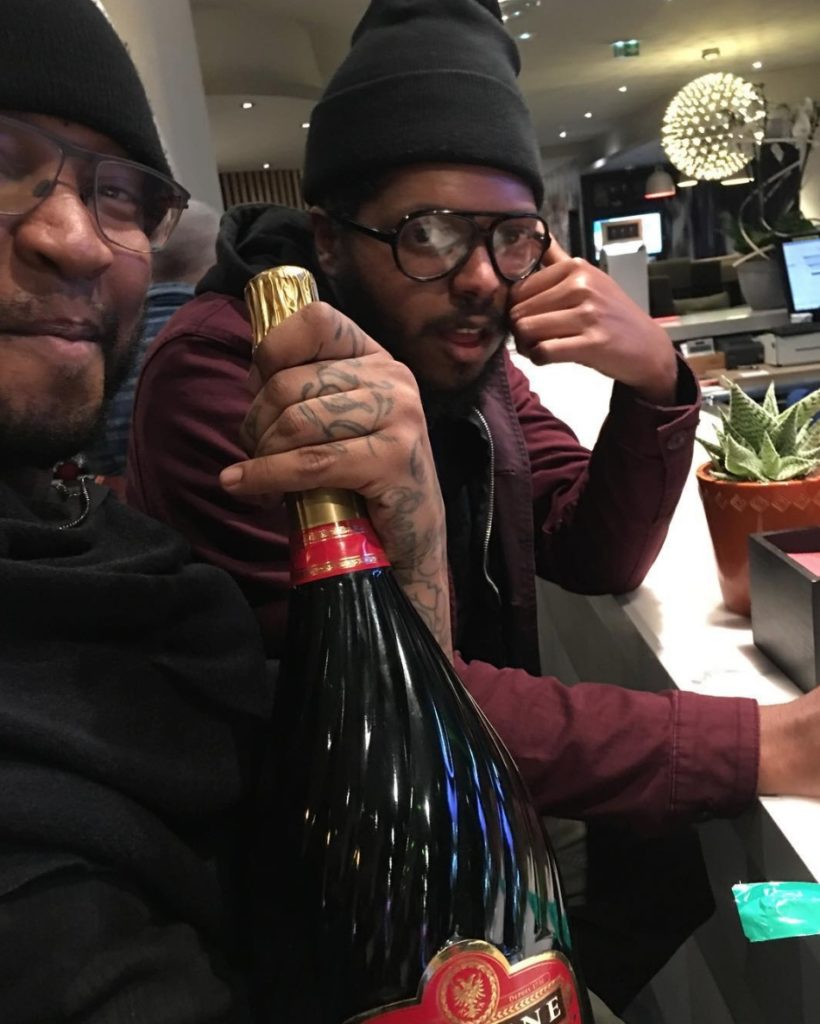 And here's Ander getting up with the all city burners. Legendary style.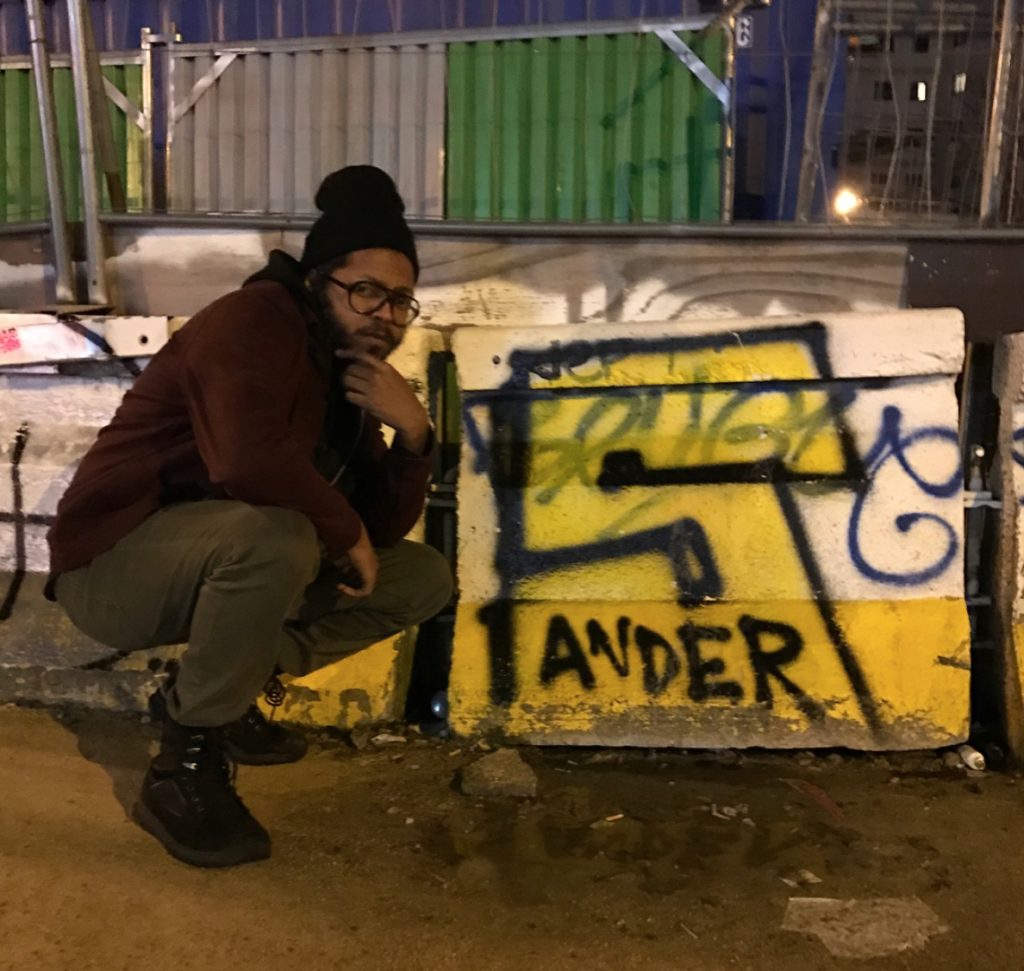 OK, I hope you all have a great week. Super excited to see a bunch of you out at these Shredders shows. Make sure to spread the word and tell your peoples to come party with us if they're in the area. Otherwise I'll see you back here next Tuesday.
— Beak
Twitter: @_LAZERBEAK_
Instagram: @lazerbeak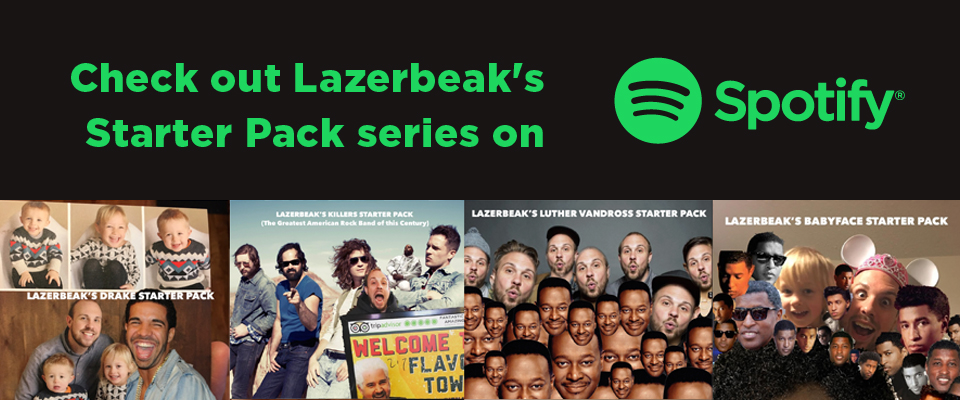 SUPPORT THIS BLOG LYFE. TUESDAYS WITH LAZERBEAK SHIRTS AND POSTERS AVAILABLE NOW!!!