Hey hey! Welcome back to another jam-packed edition of Tuesdays With Lazerbeak. So much to talk about as we inch closer towards the Fall. First up, we've got a brand new lyric video from Sims x Air Credits x ICETEP for their Artería Verité standout "Raising Helvetica." This is my personal favorite on the album and I"m pumped to see it get some visuals. Check it out below and pass it along.
Sims x Air Credits x ICETEP – "Raising Helvetica" (Official Lyric Video)
This vid comes on the heels of the first-ever Artería Verité tour dates. This week Sims and Air Credits will be headed to Denver (Wed 9/12) and Los Angeles (Fri 9/14). Check out the all the dates of the full run below and grab your tickets right HERE.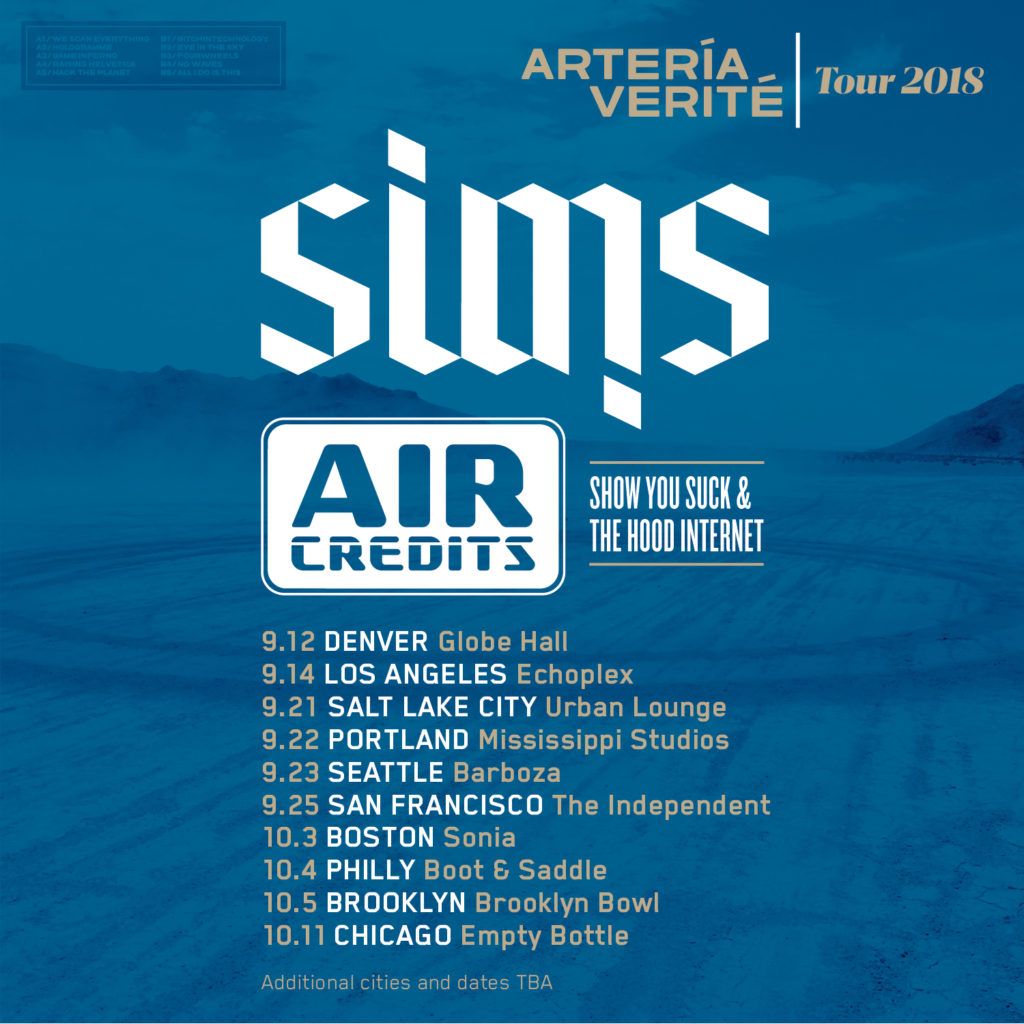 And speaking of big time Sims shows (SEGUE), he's recently partnered up with Hopewell, an organization in North Minneapolis giving kids more access to instruments and musical education, to throw a fundraiser in their honor. Hell of a lineup too. Sims, Kill The Vultures, Mina Moore, and a DJ set from Poliça's Channy Leaneagh. It all goes down Friday, October 19th at Fine Line Music Cafe. Grab your tickets HERE and help support a truly wonderful cause.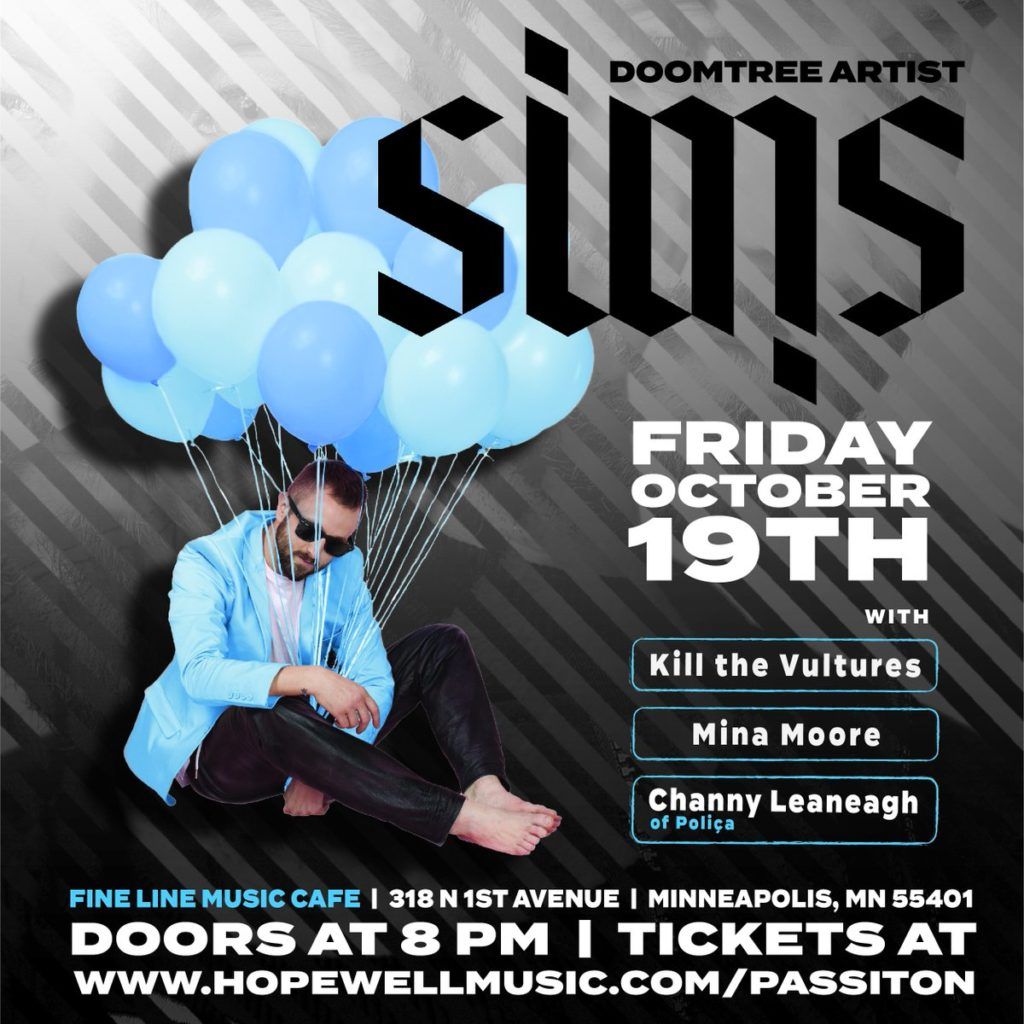 Last week Longshot dropped off a brand new music video for "Narcotic" off the collaborative Longshot and Lazerbeak album Parades. Shouts to Brian Omen for shooting and editing this one. Check it out below and enjoy!
Longshot and Lazerbeak – "Narcotic"
Last night P.O.S and Astronautalis announced a hometown Minneapolis show in honor of their debut Four Fists album 6666, and boy is it a doozy. Four Fists will headline the very intimate Icehouse venue in Minneapolis on the 11th of October, the night before album release, and they're bringing Subp Yao and Hoops along for the ride. Tickets for this show will sell out fast, so if you're trying to be there make sure to grab those tickets HERE with a swiftness.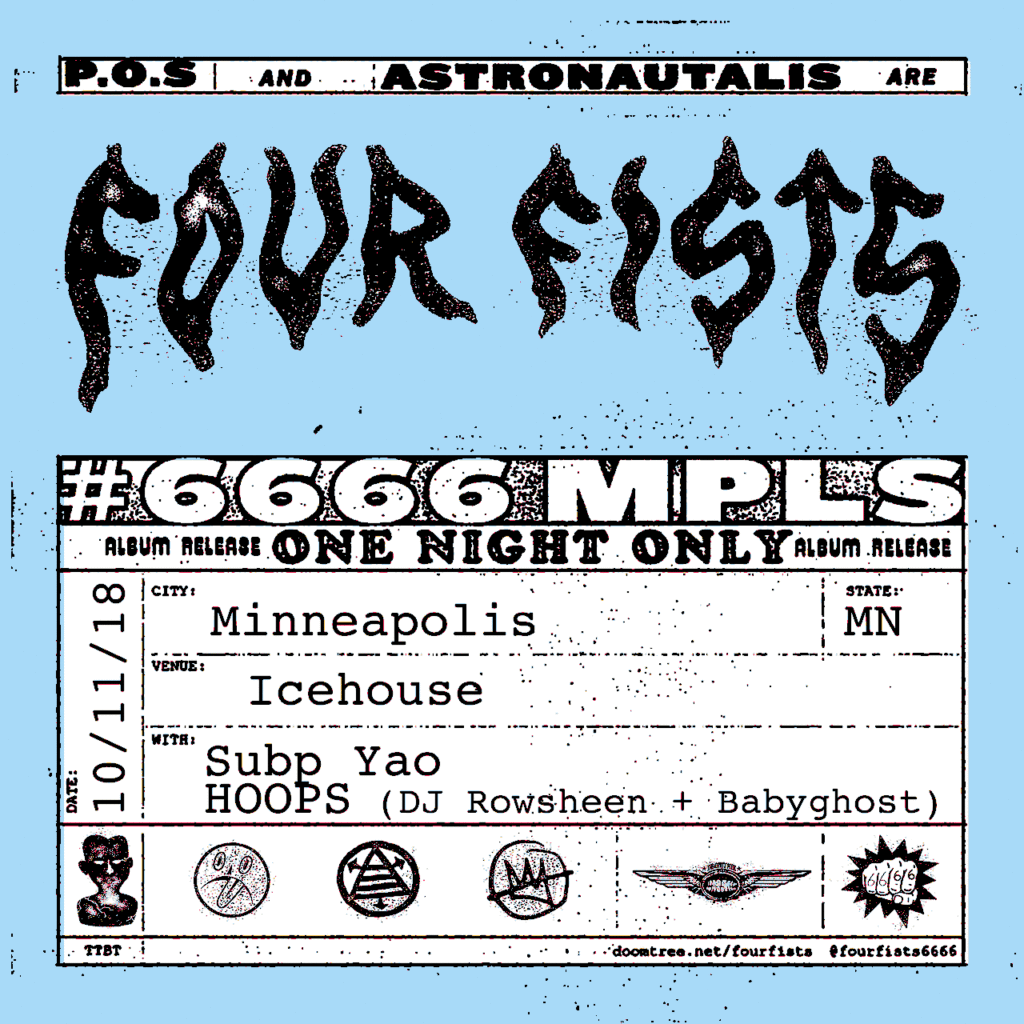 And speaking of P.O.S shows (SEGUE II), you can catch Stef all the way out in Kasota, MN this Saturday (9/15) for Moonfest 2018. Check out all the deetz on the flyer below and grab your tickets HERE.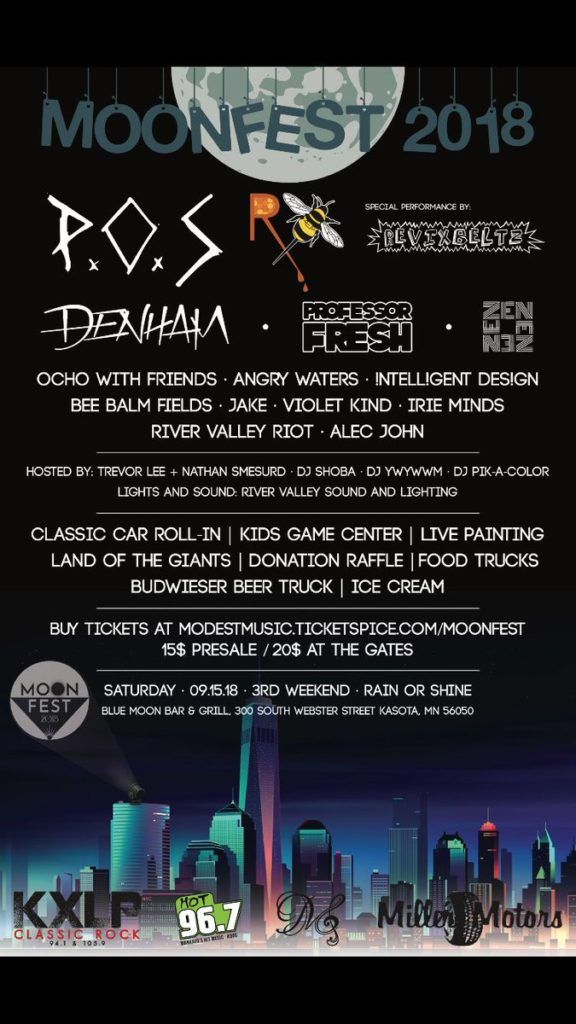 Now for a big recap of the one and only Doomtree Forest. Last Friday we partnered up with Red Bull Music and Familia HQ to throw a raging pop-up concert in an indoor skate park showcasing all of the Doomtree-related projects that have been in the works this year. Enormous shouts to the homies at Street Factory for helping transform the room, and all the acts that came in to play. One of the most memorable nights of my long-legged life. Here's a quick little recap video from our good friend Zeke Salo documenting the mania that ensued.
And here's a ton of awesome pictures from our good FRIENDTROGRAPHER Zoe Prinds-Flash of the Doomtree rehearsal the night before and the big day at the Forest. So fun.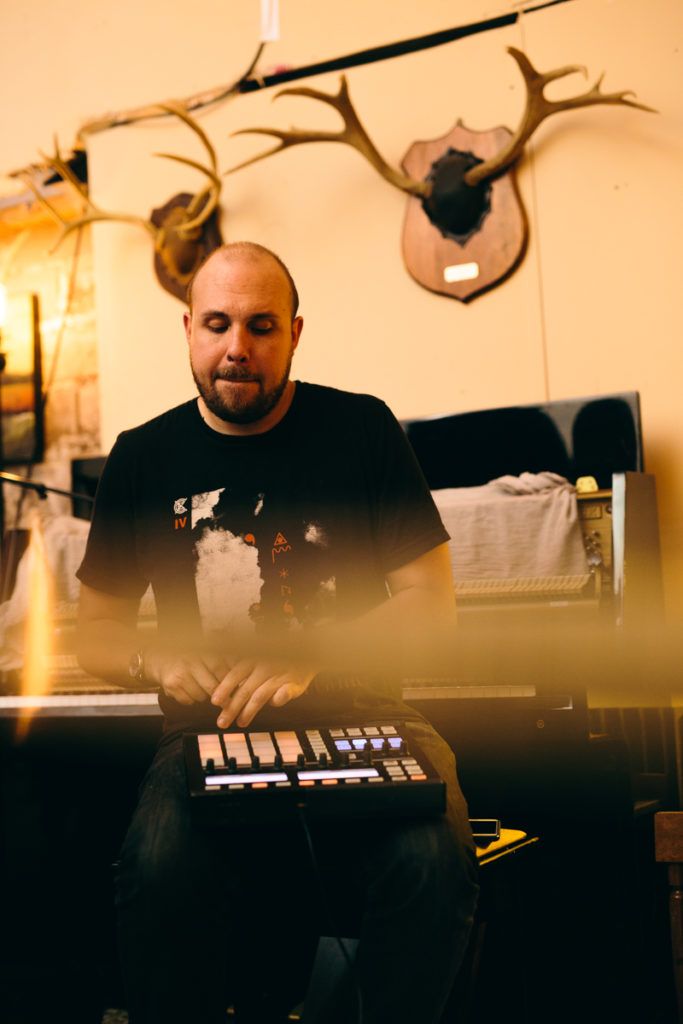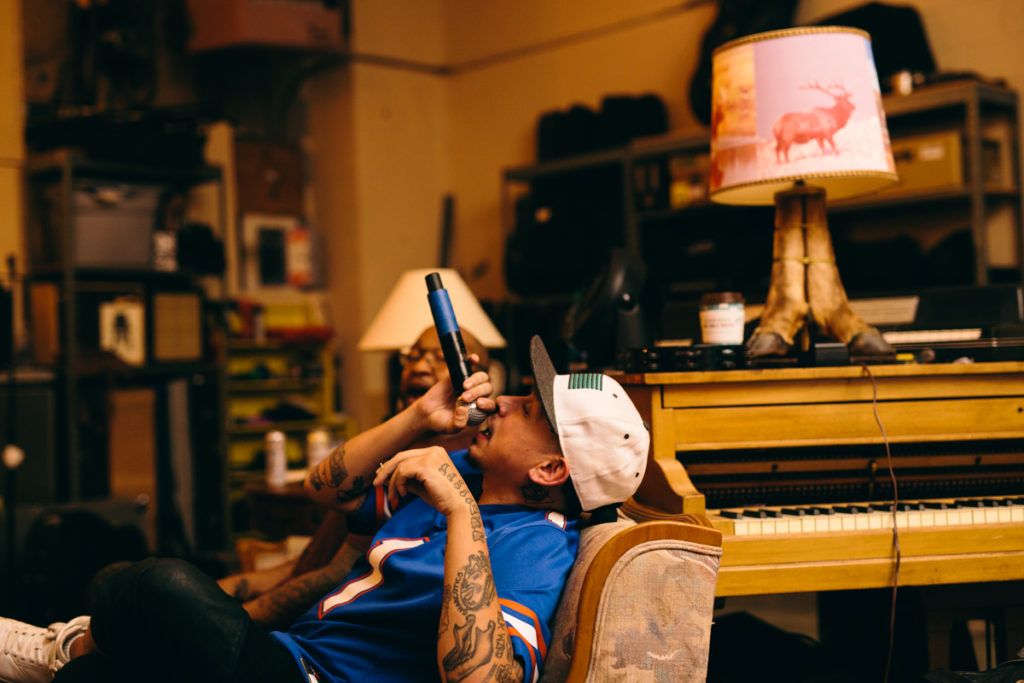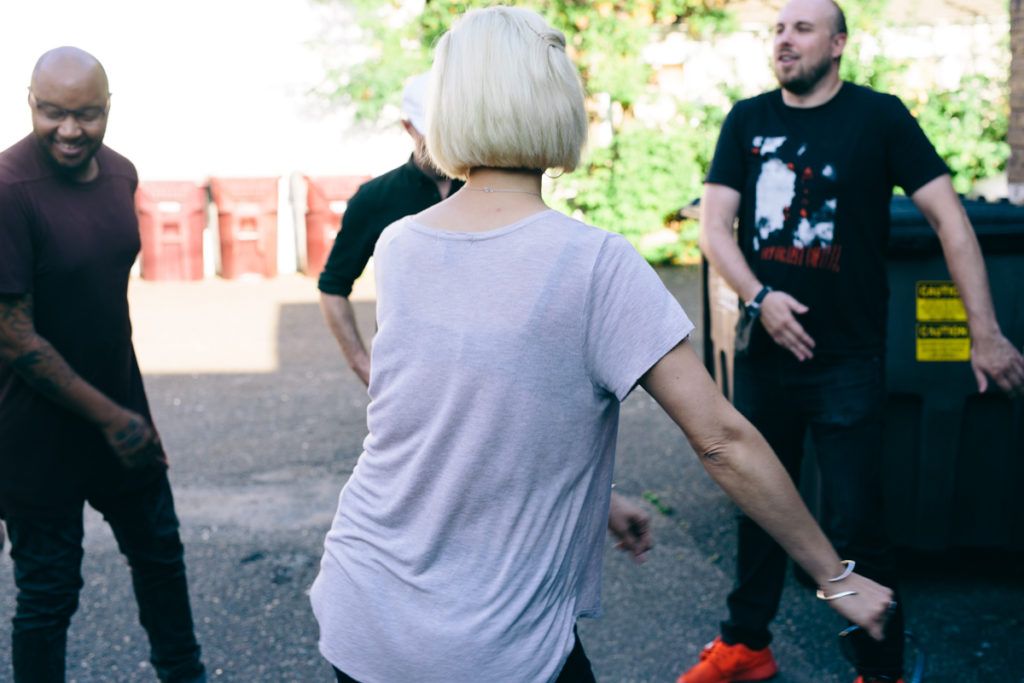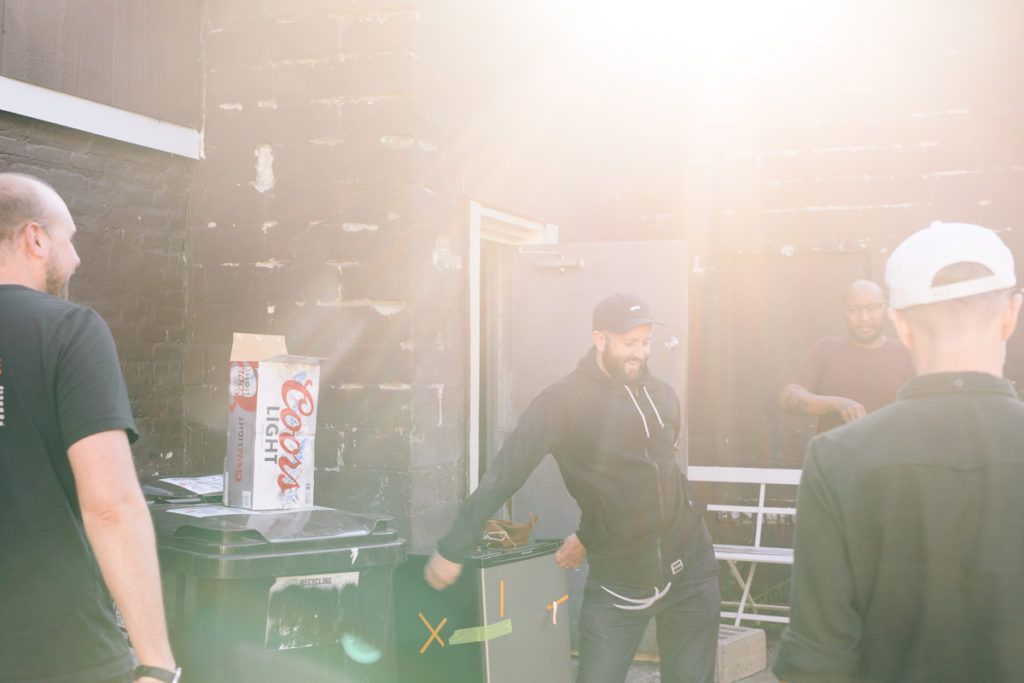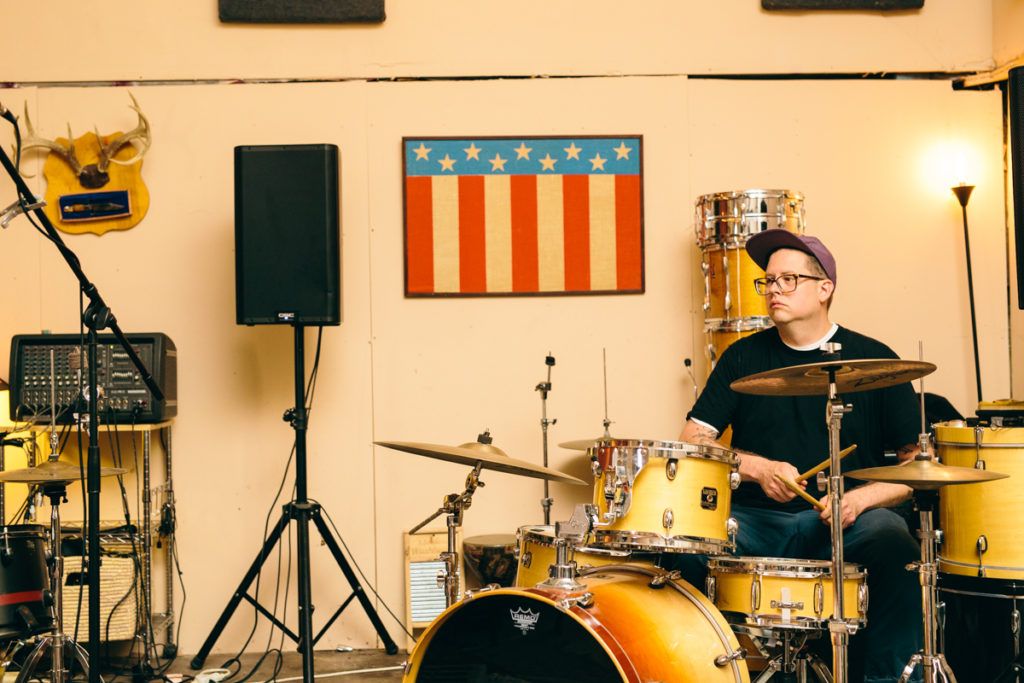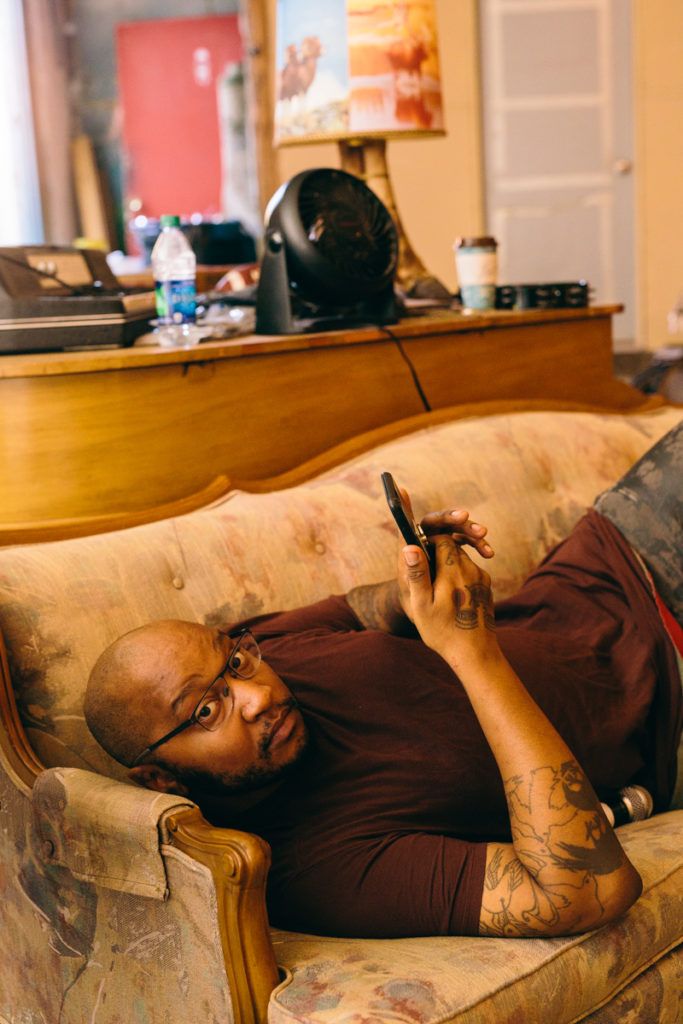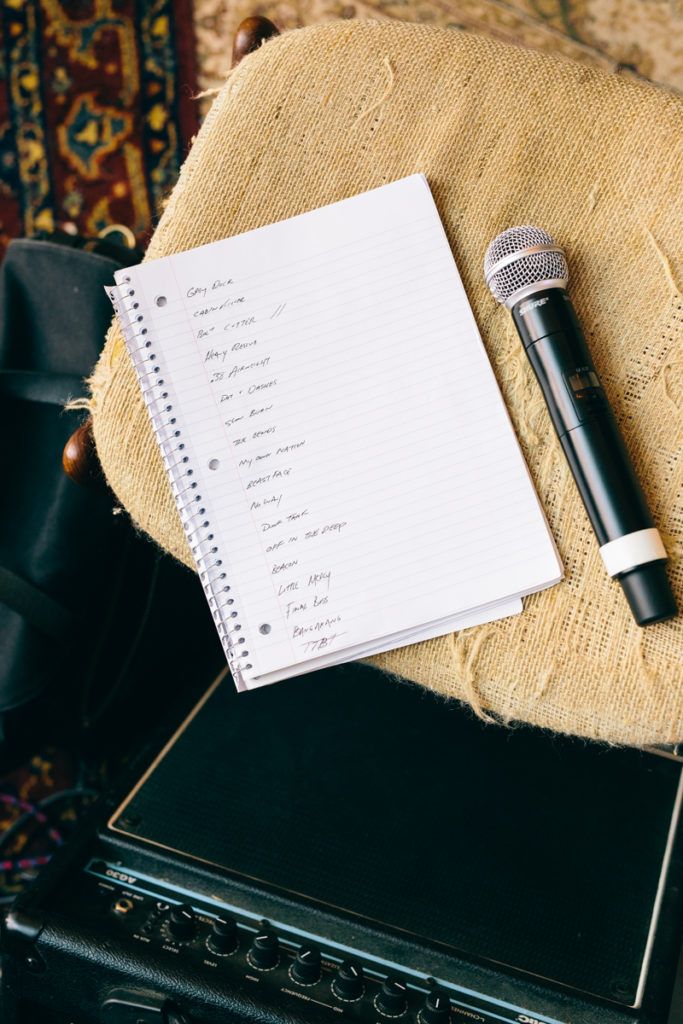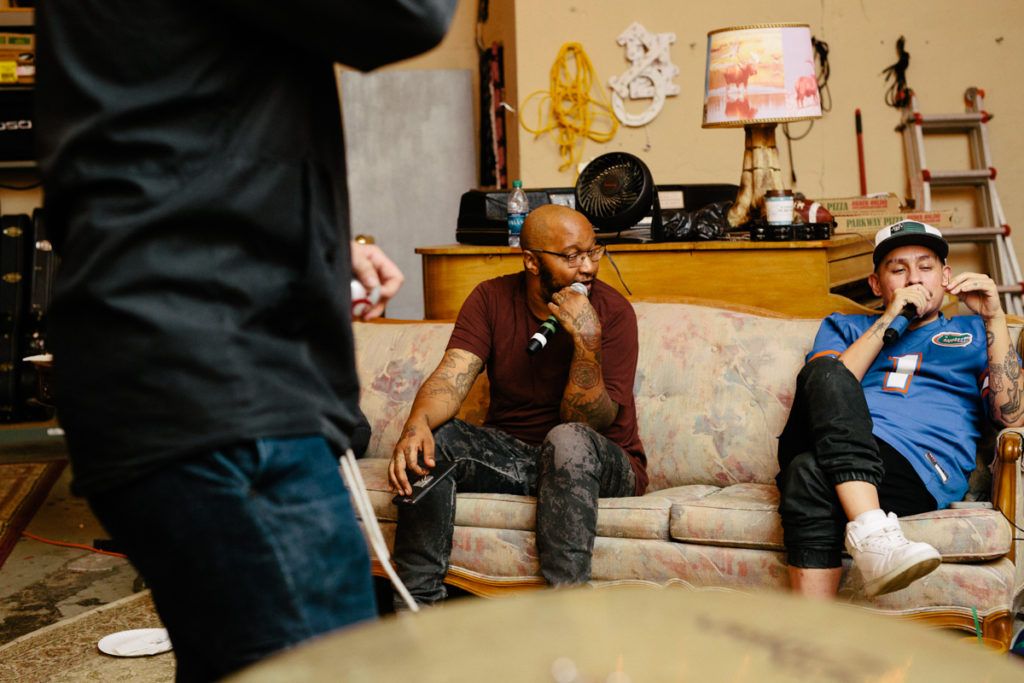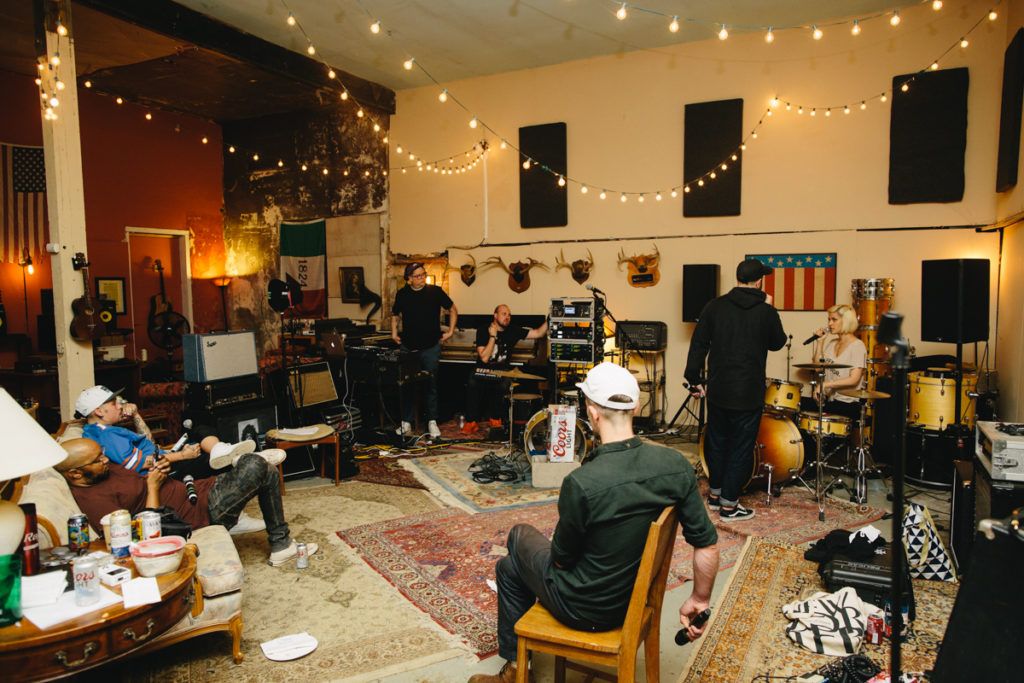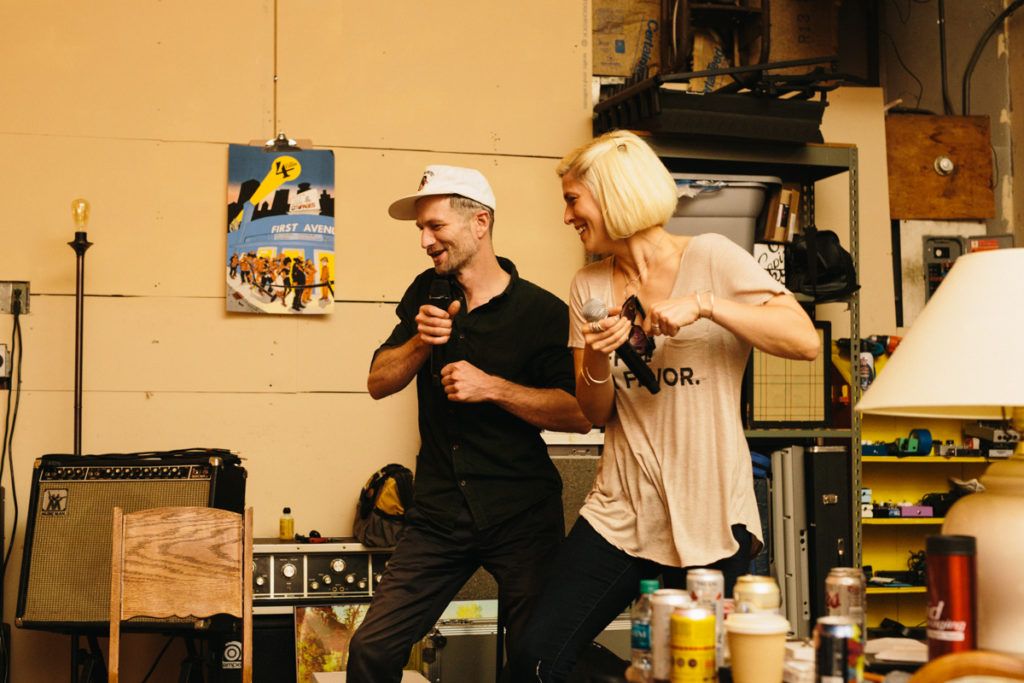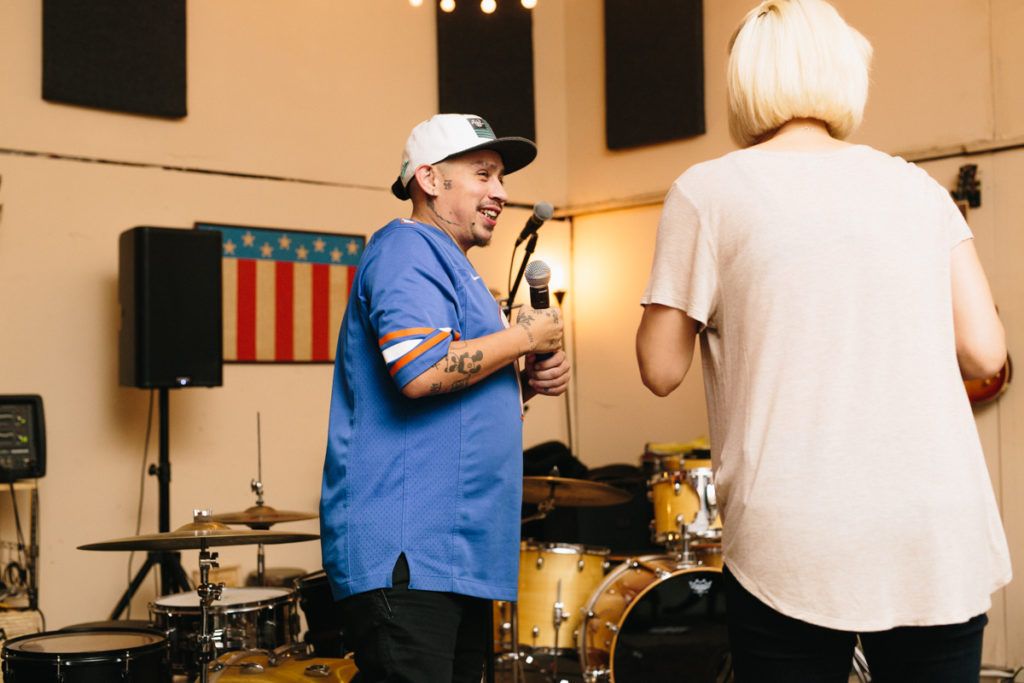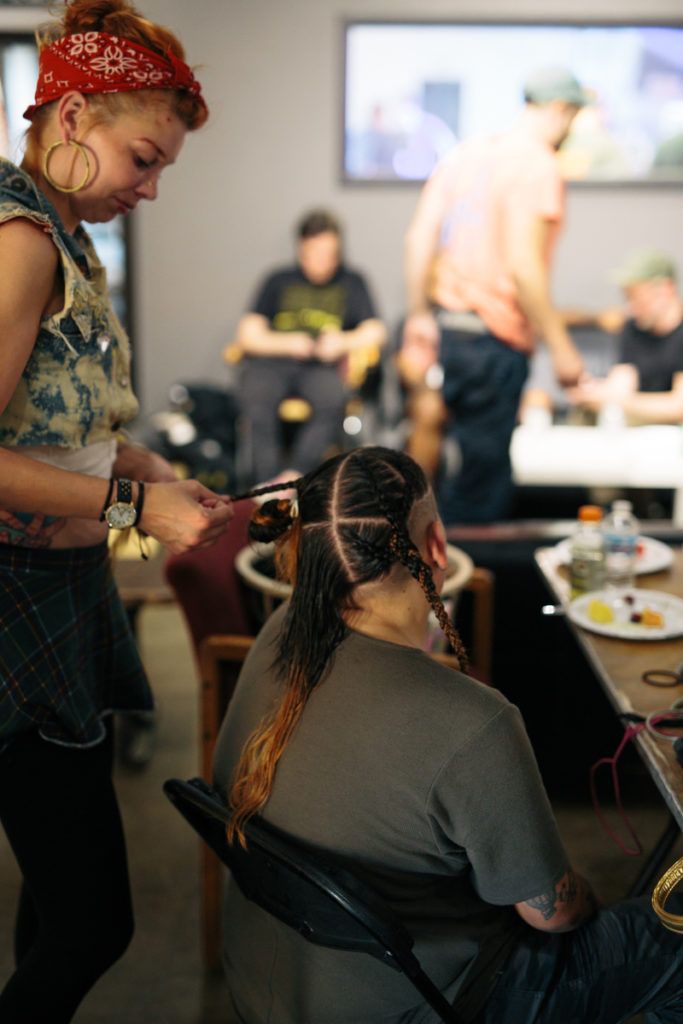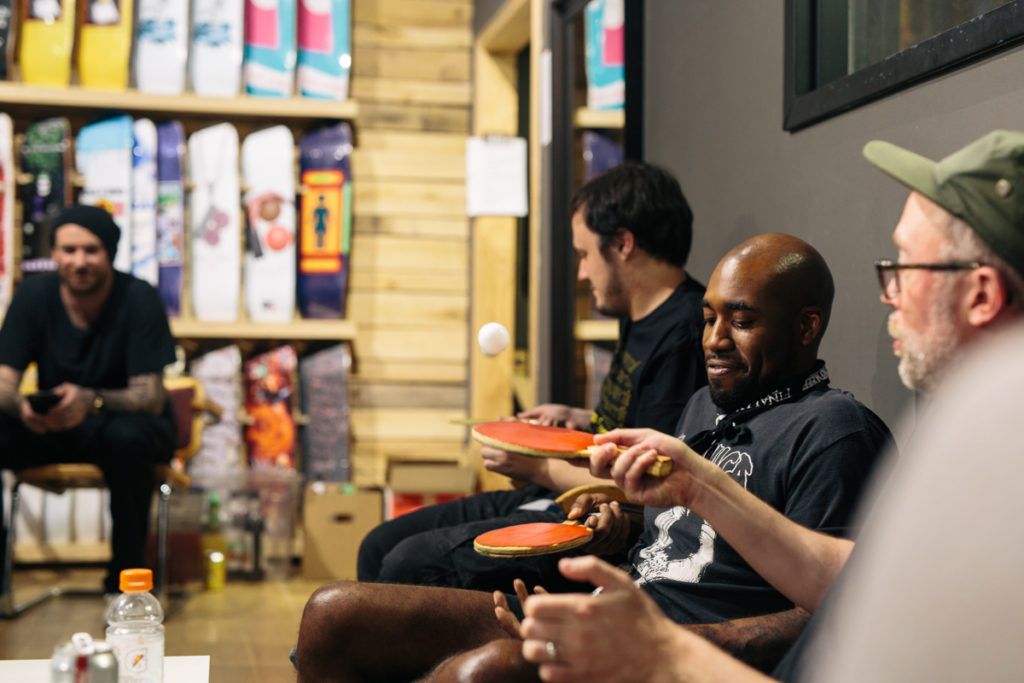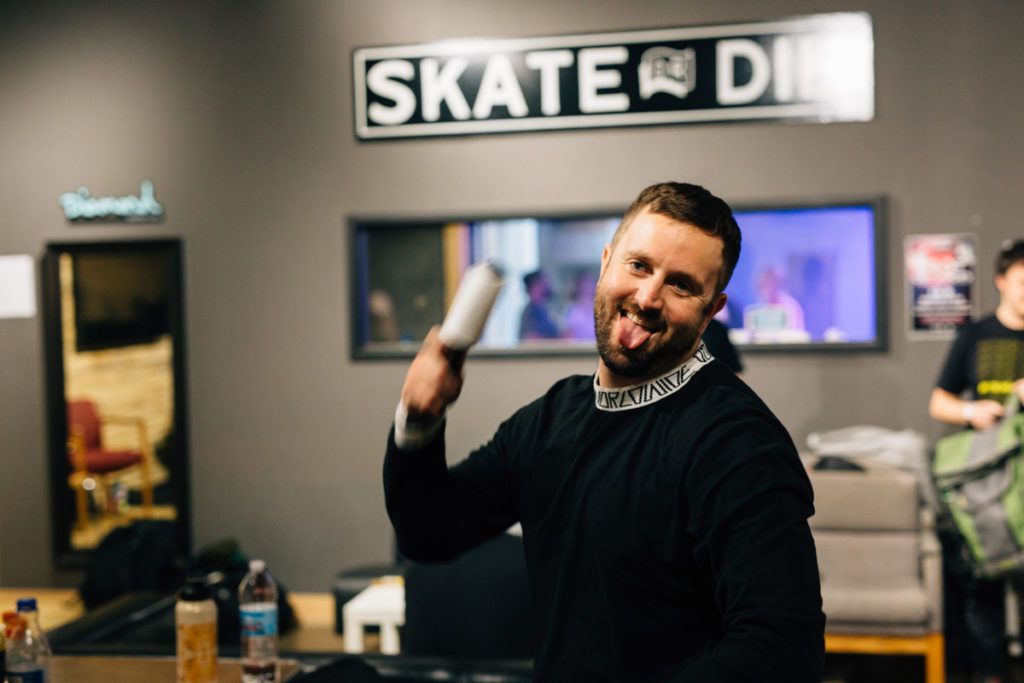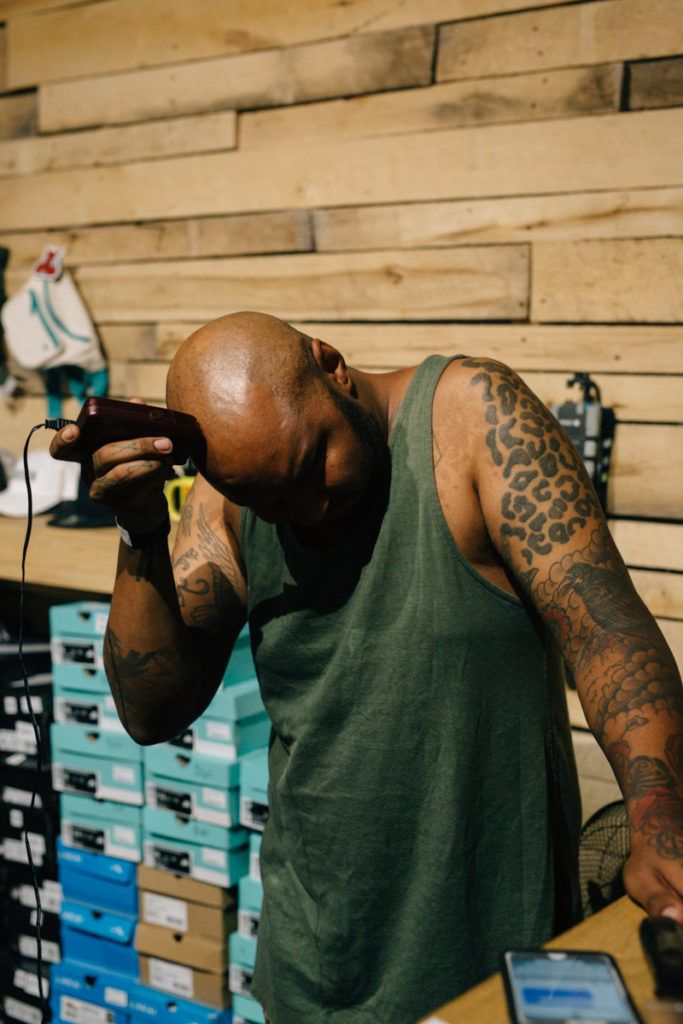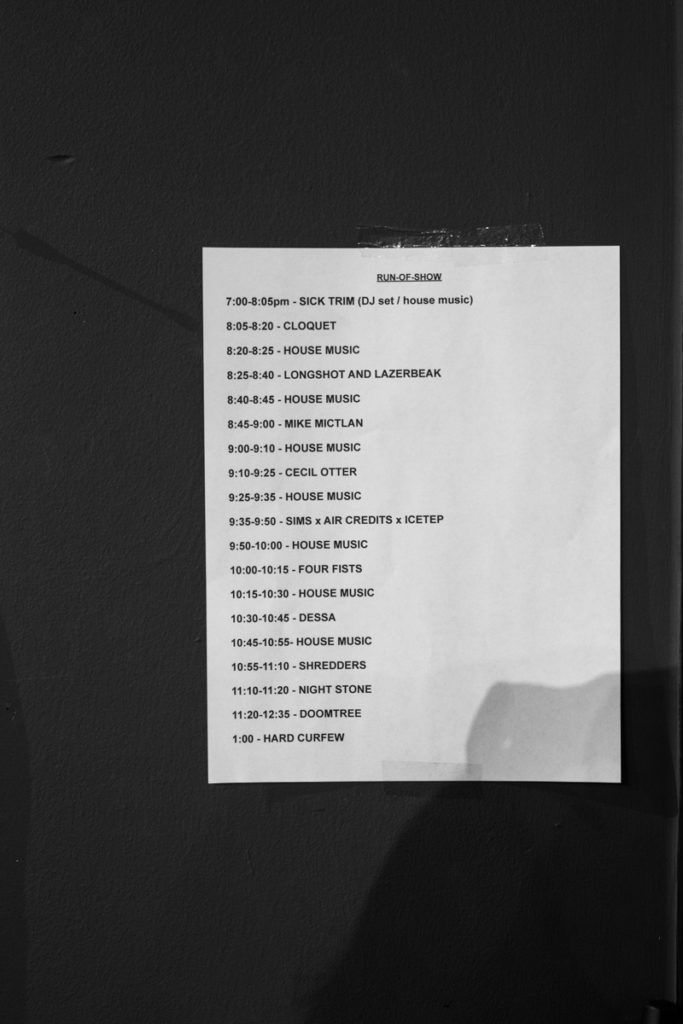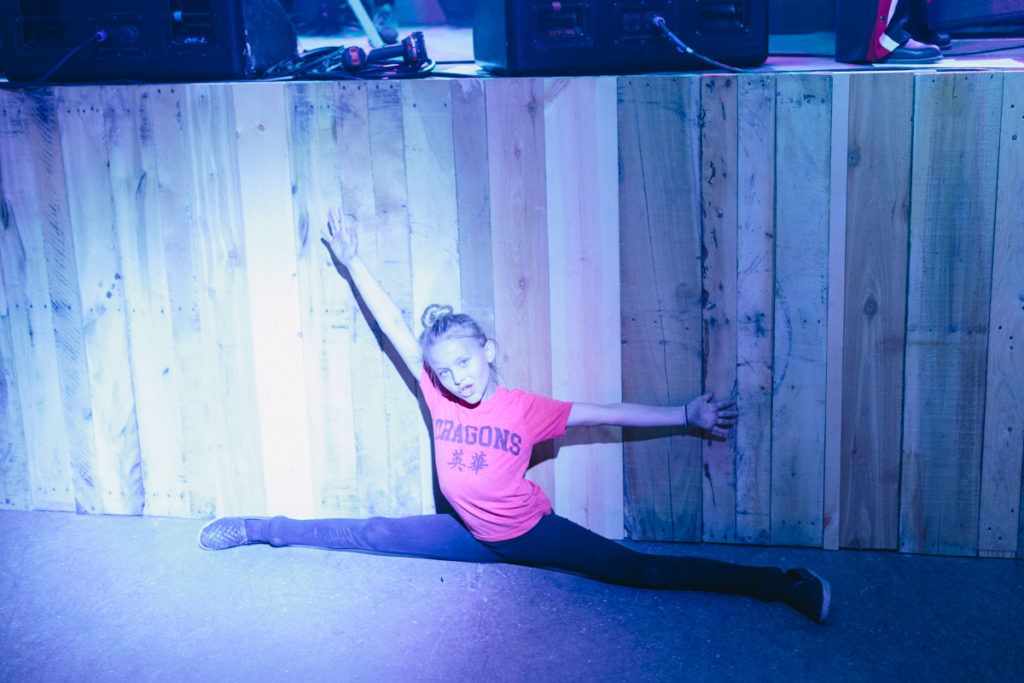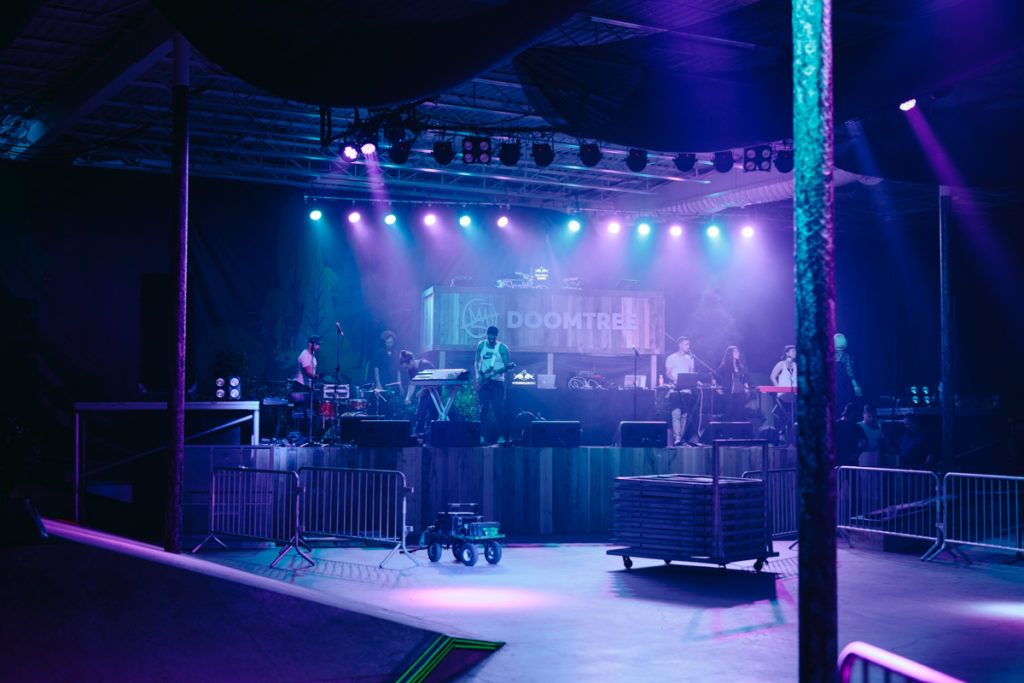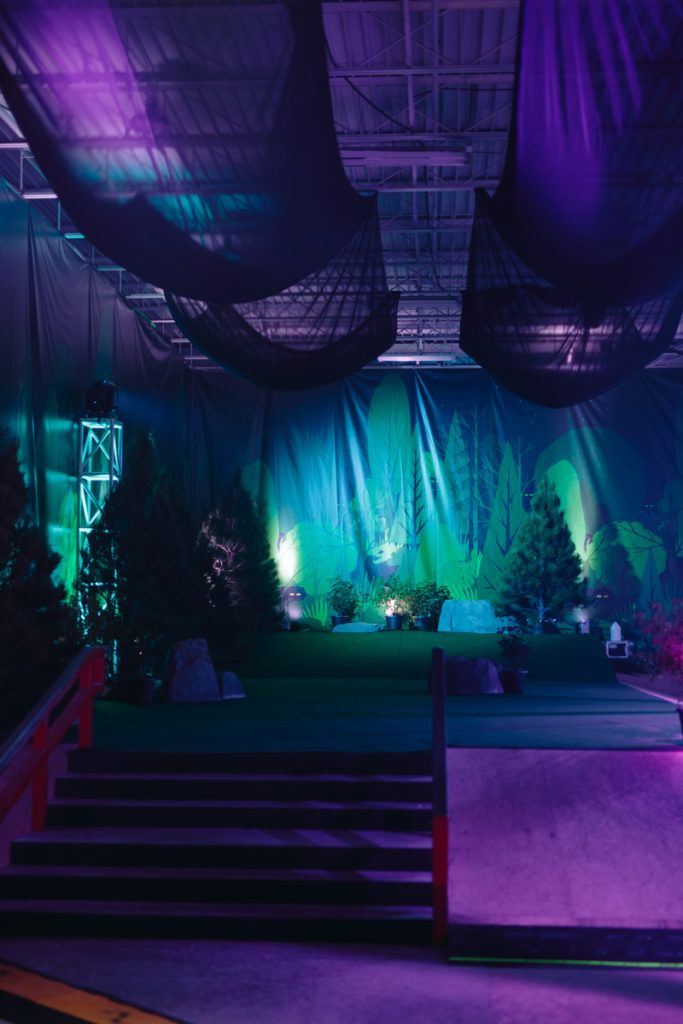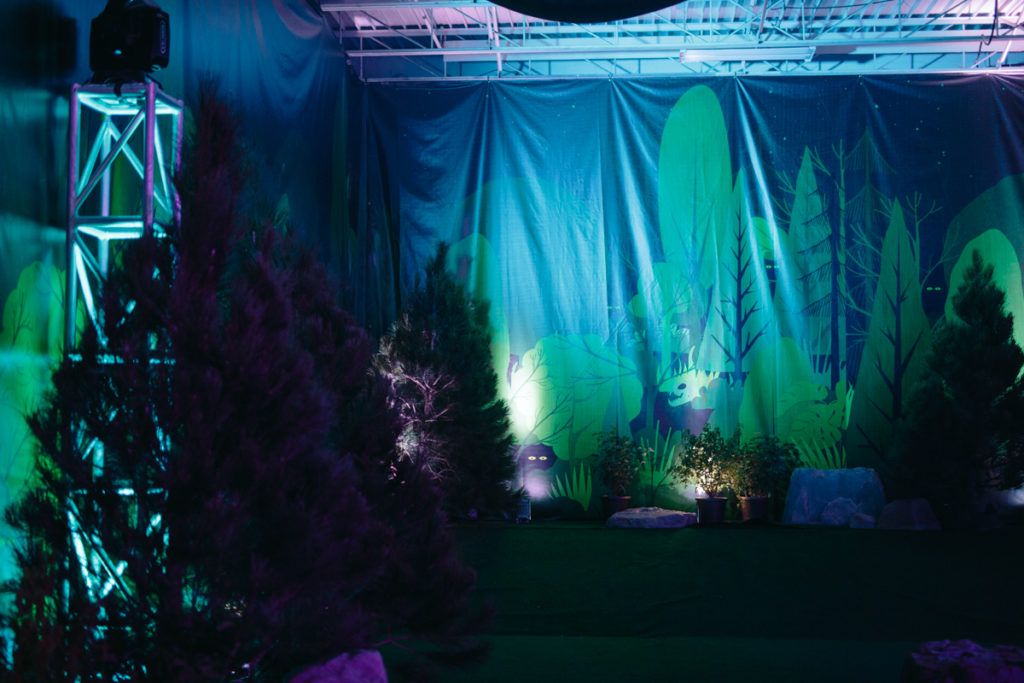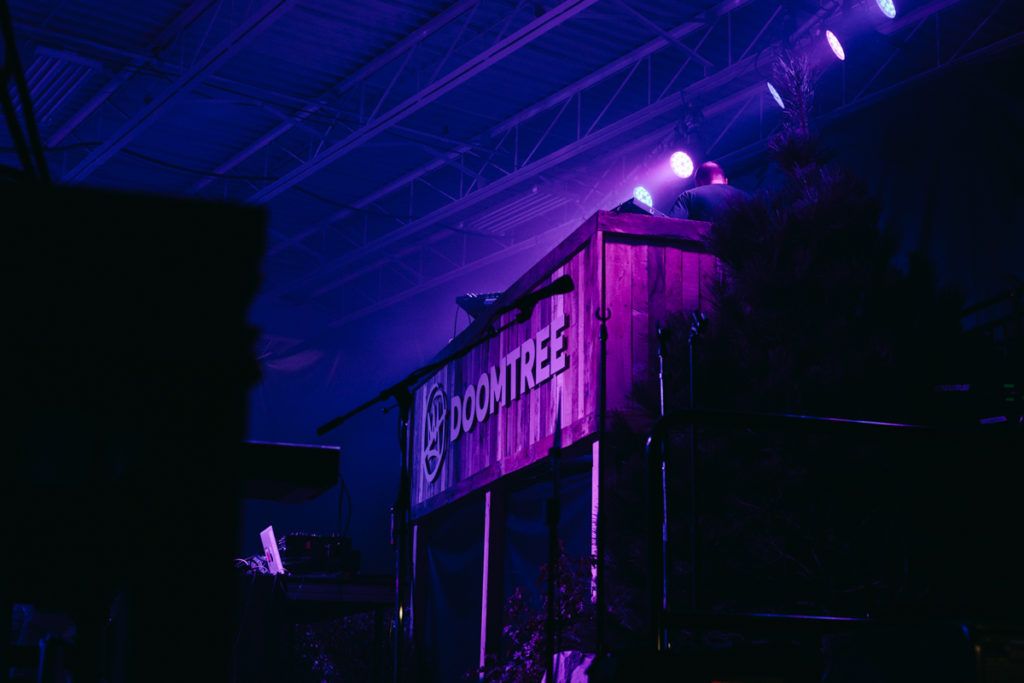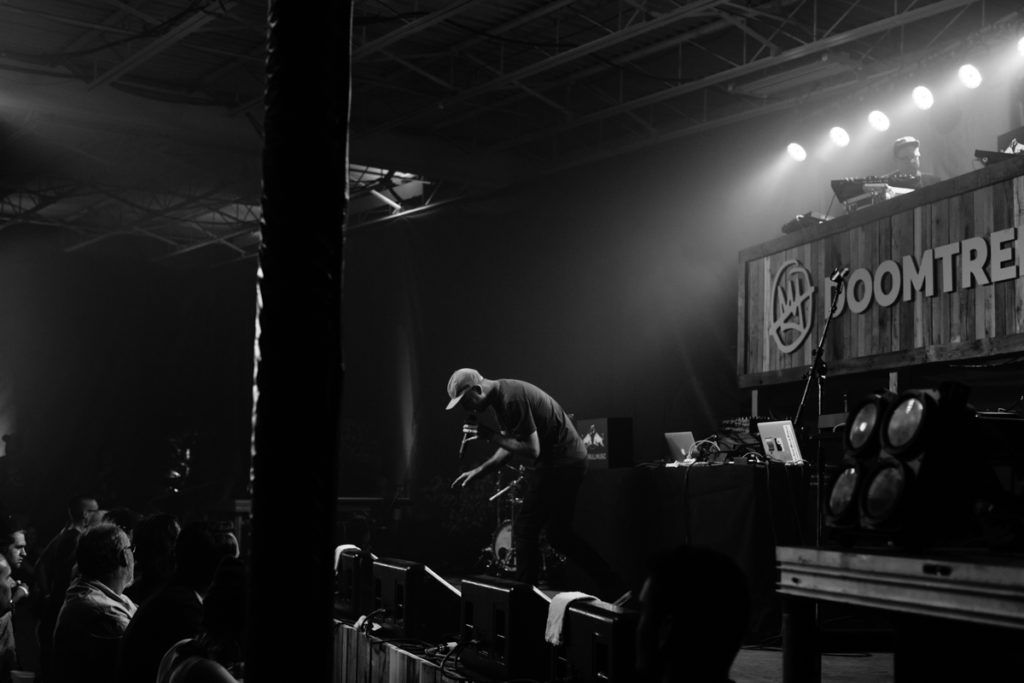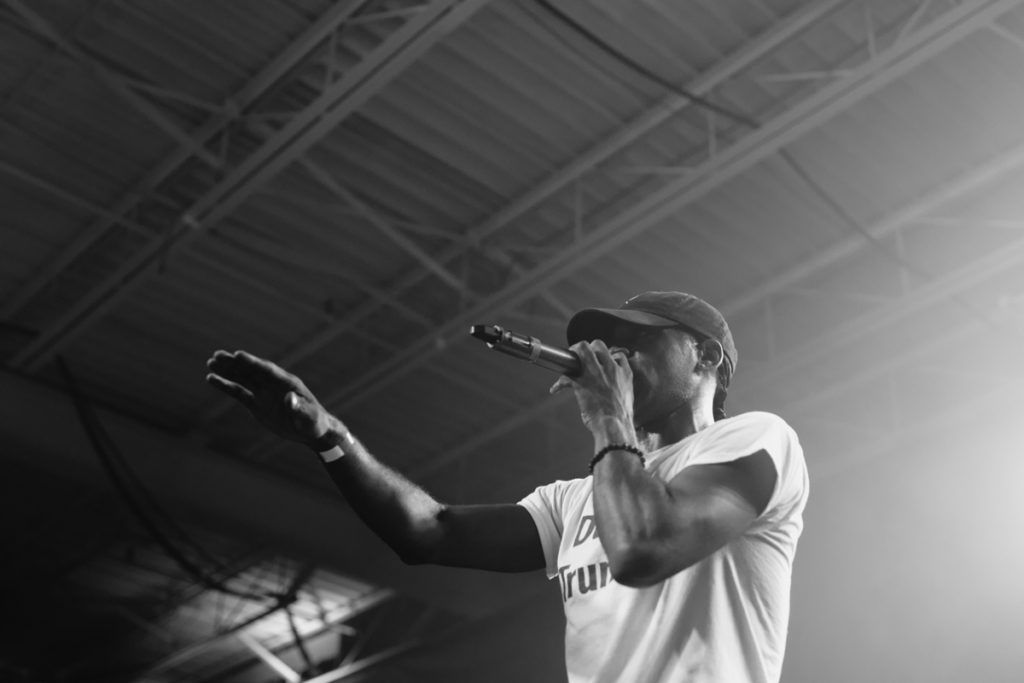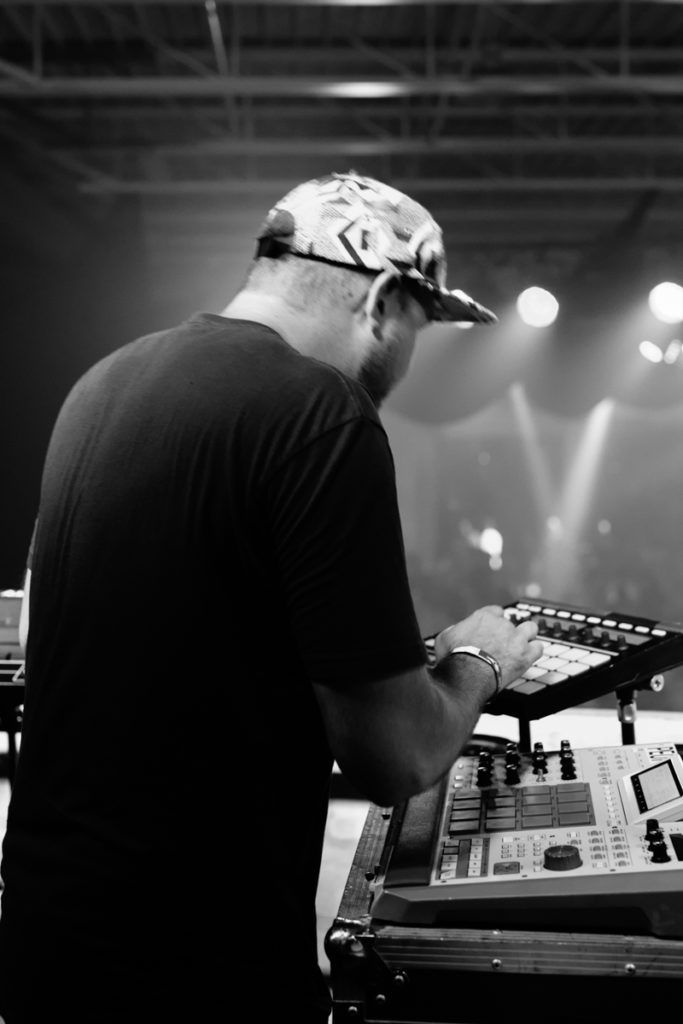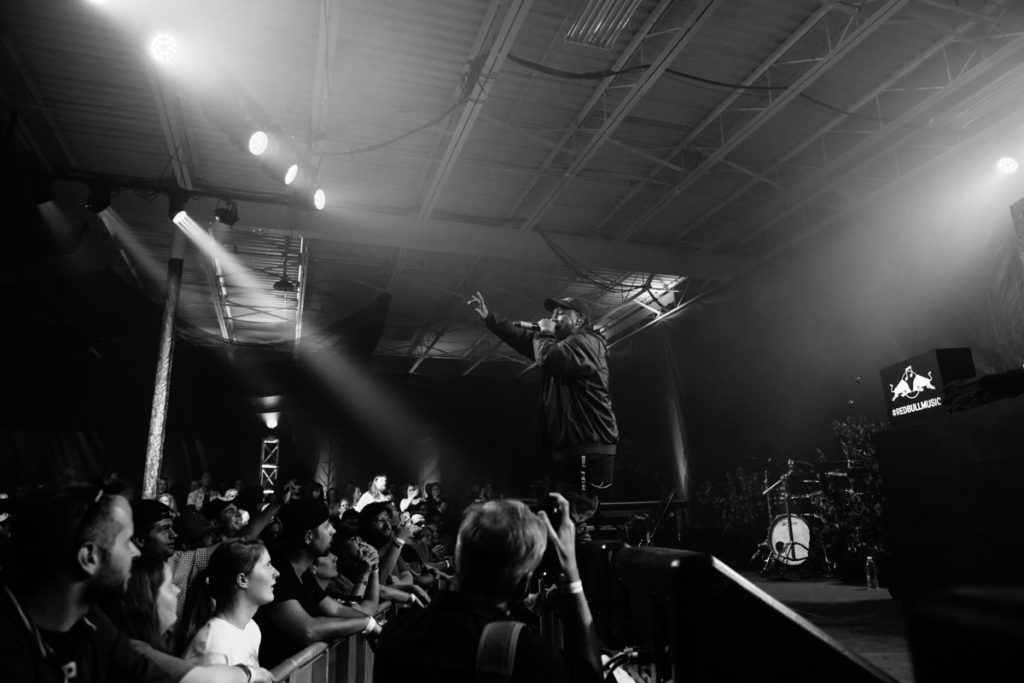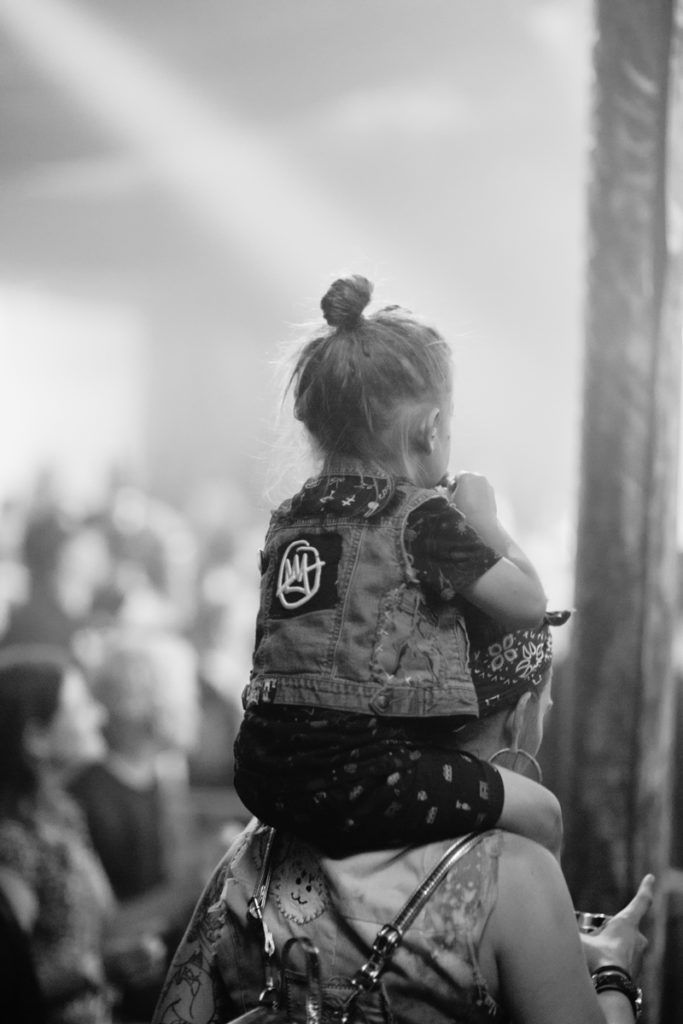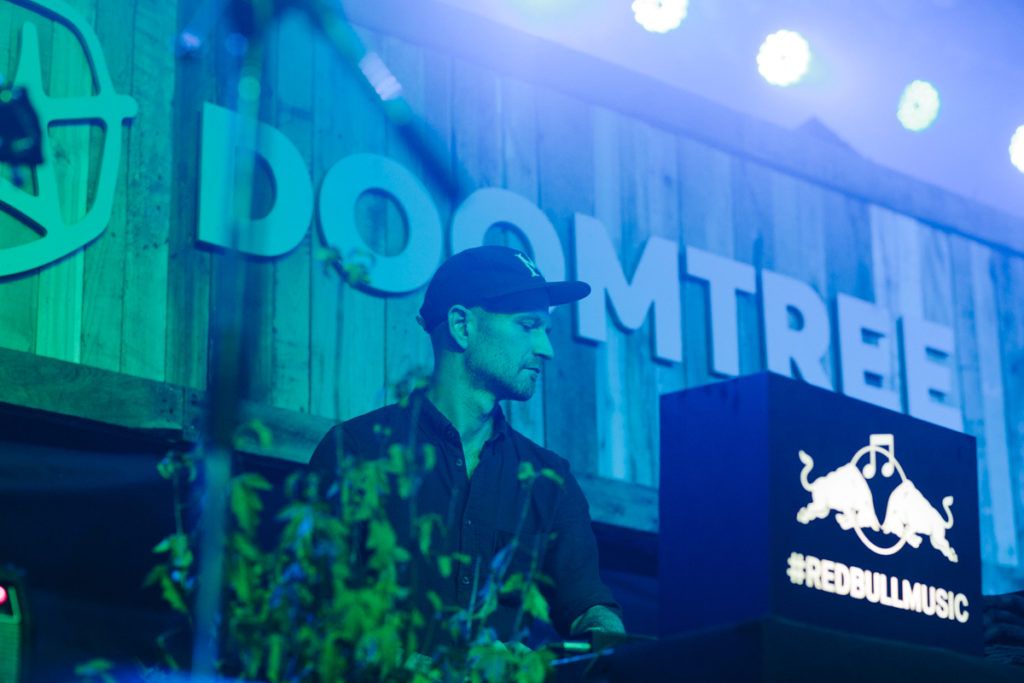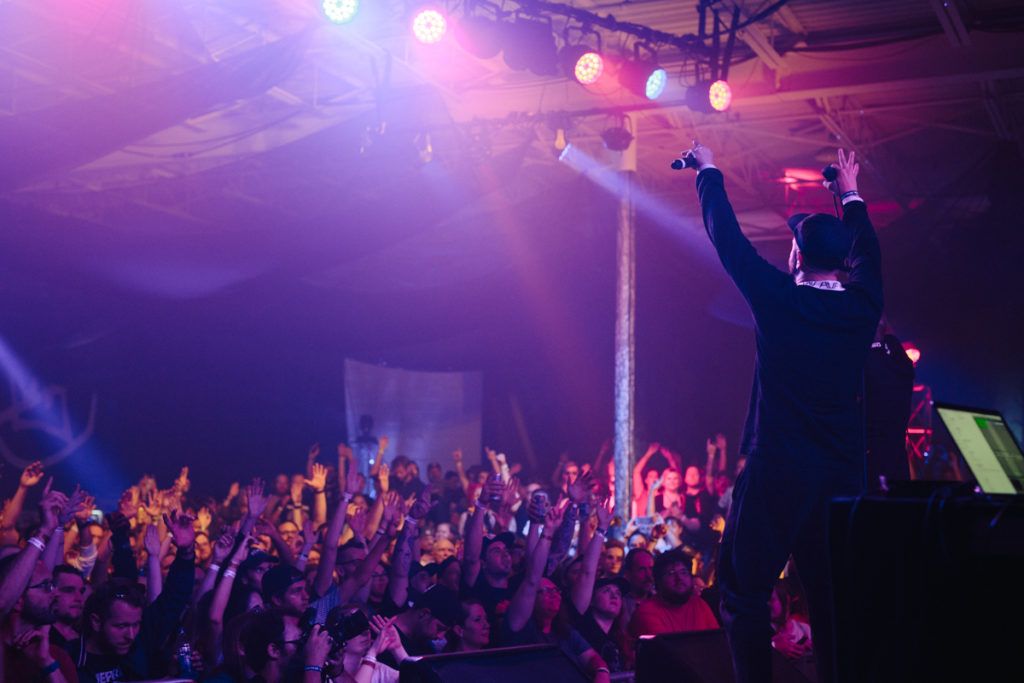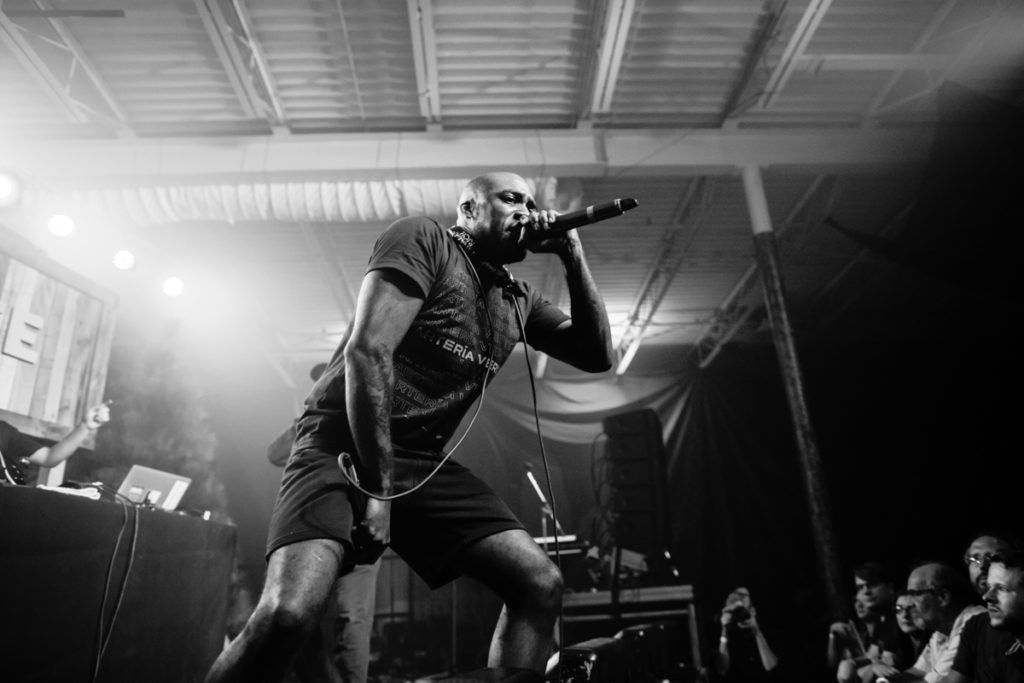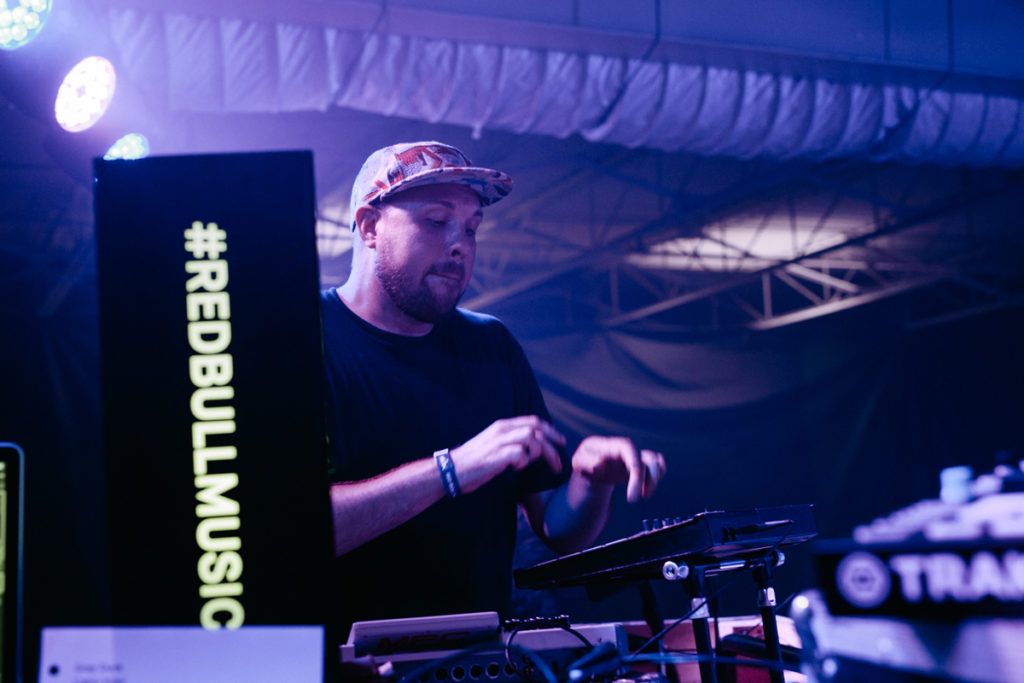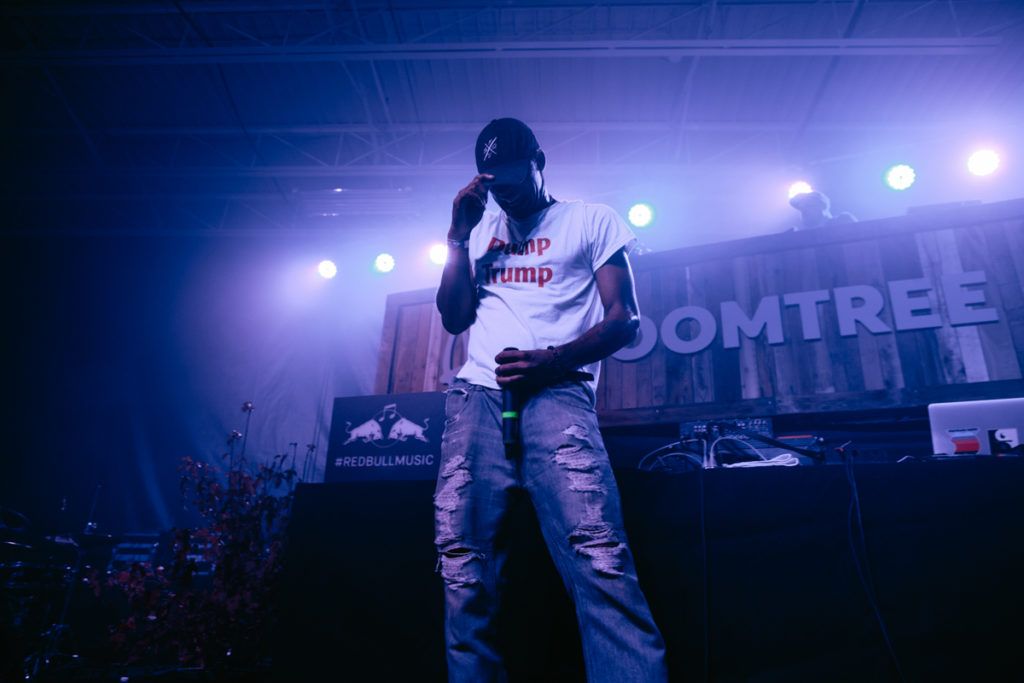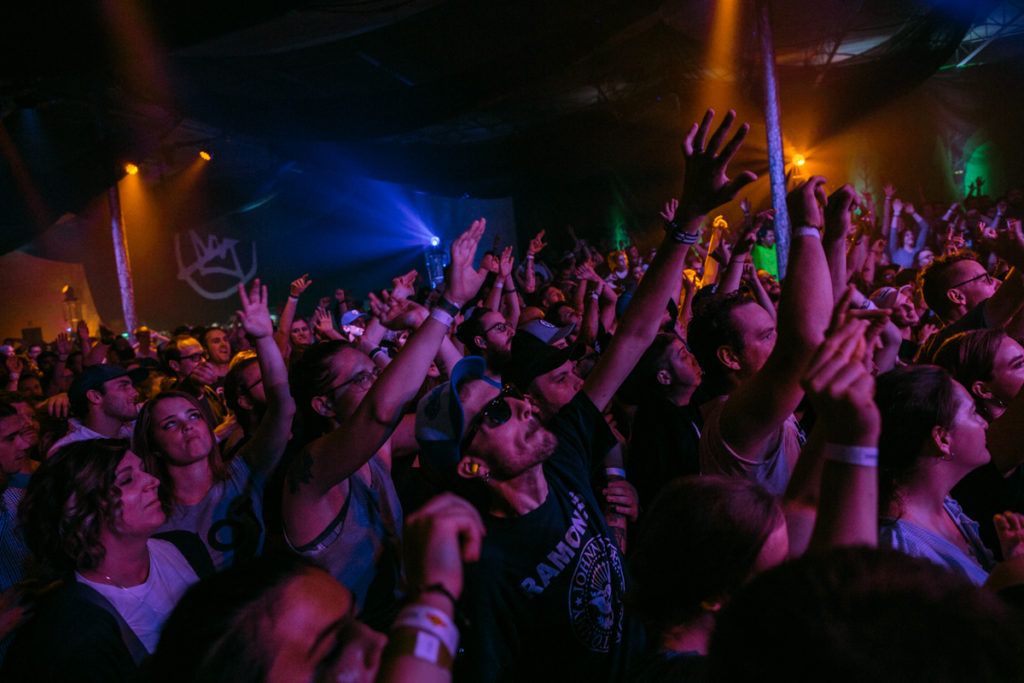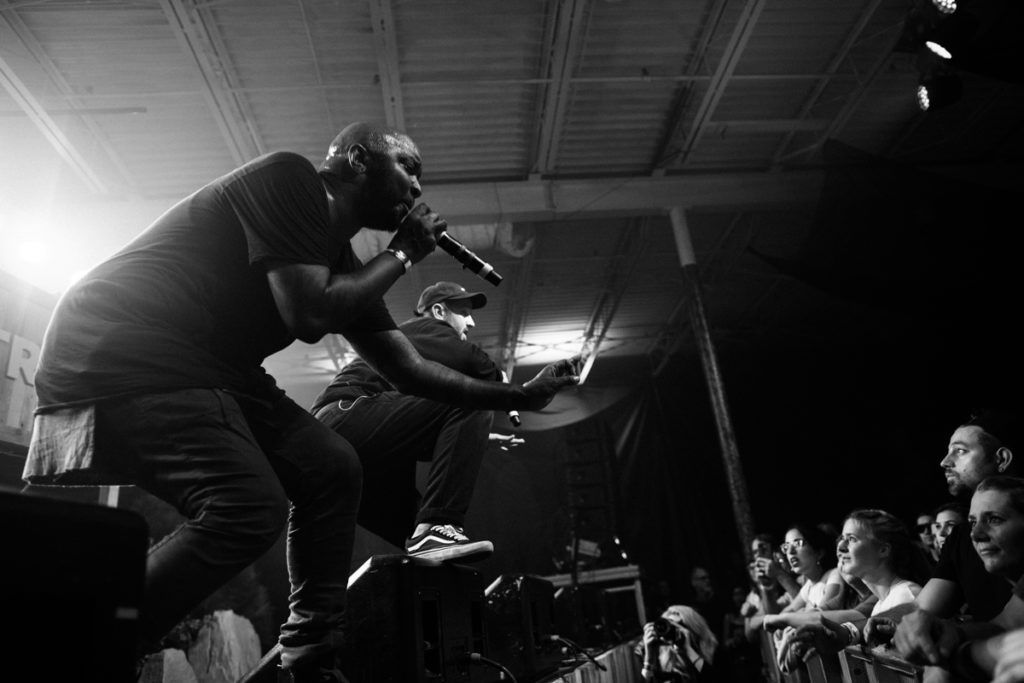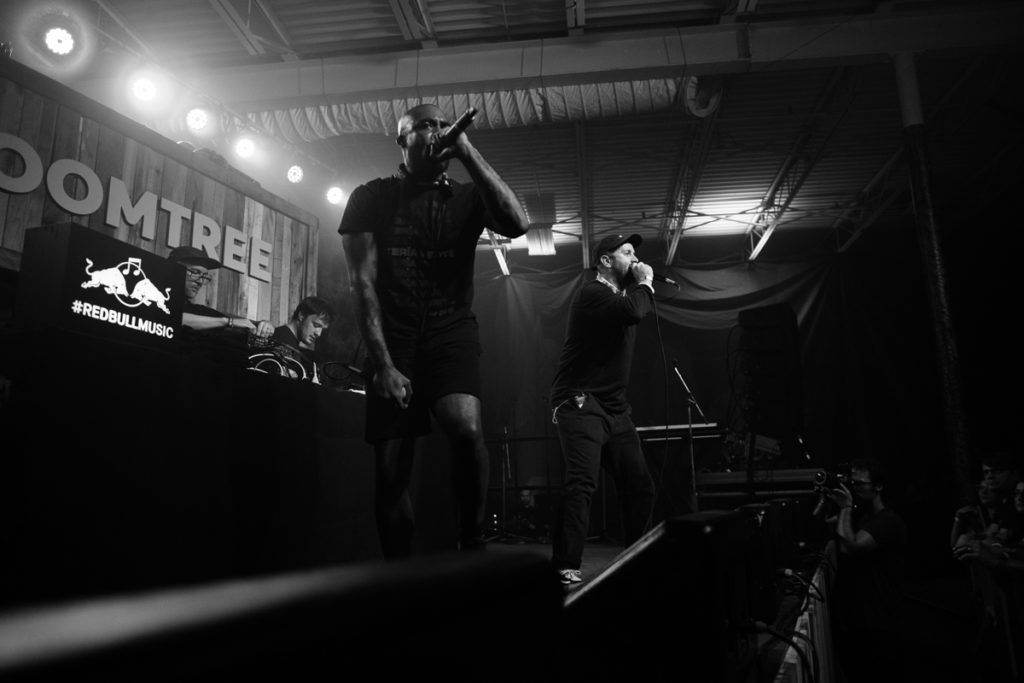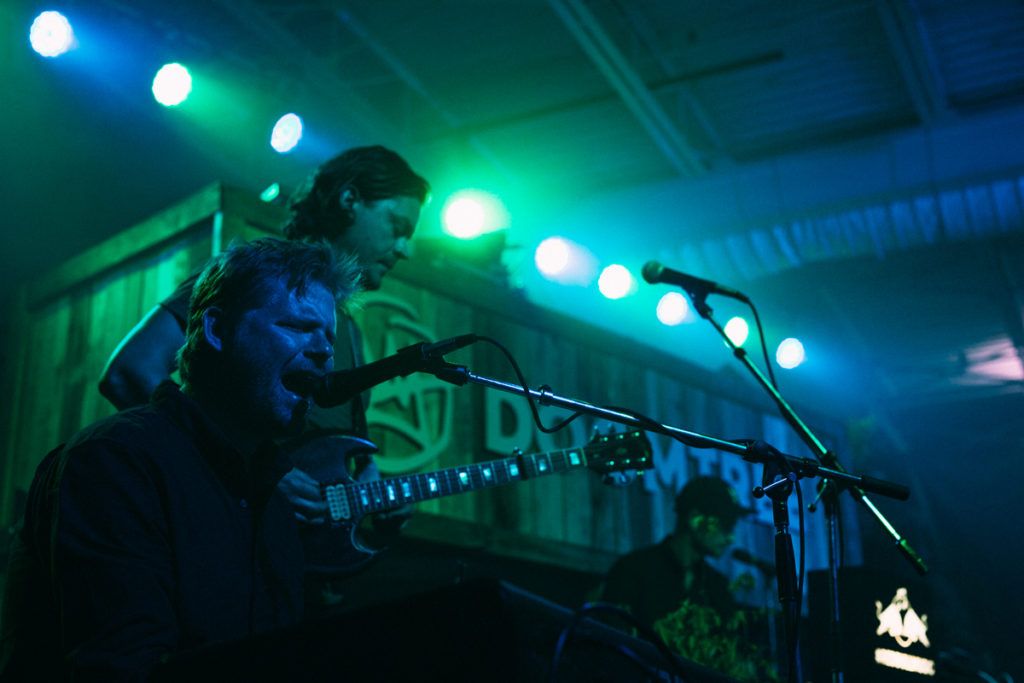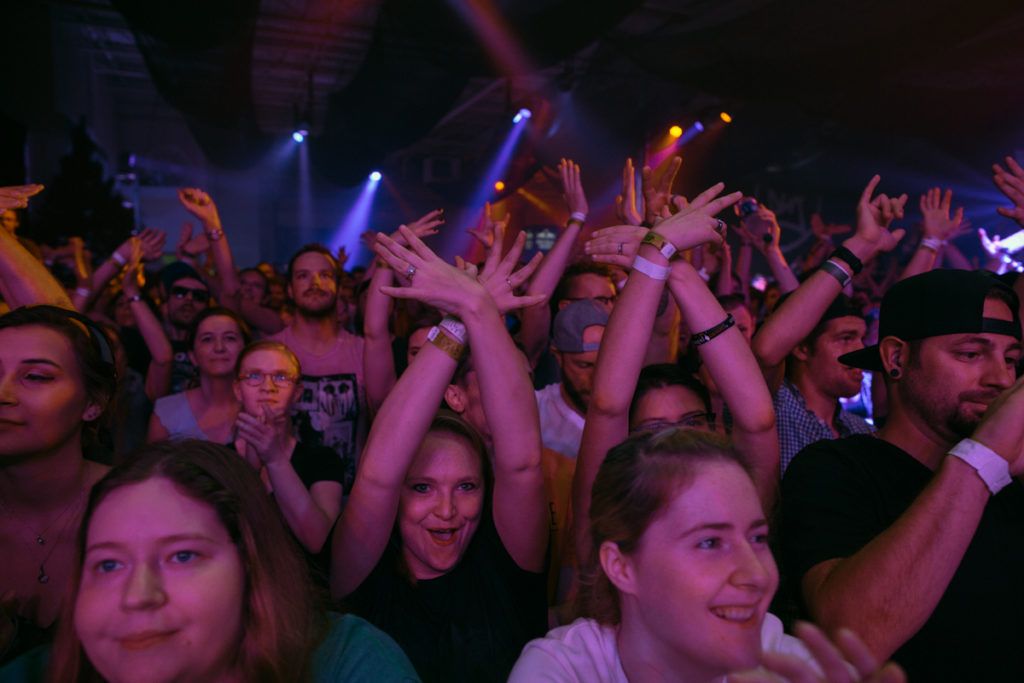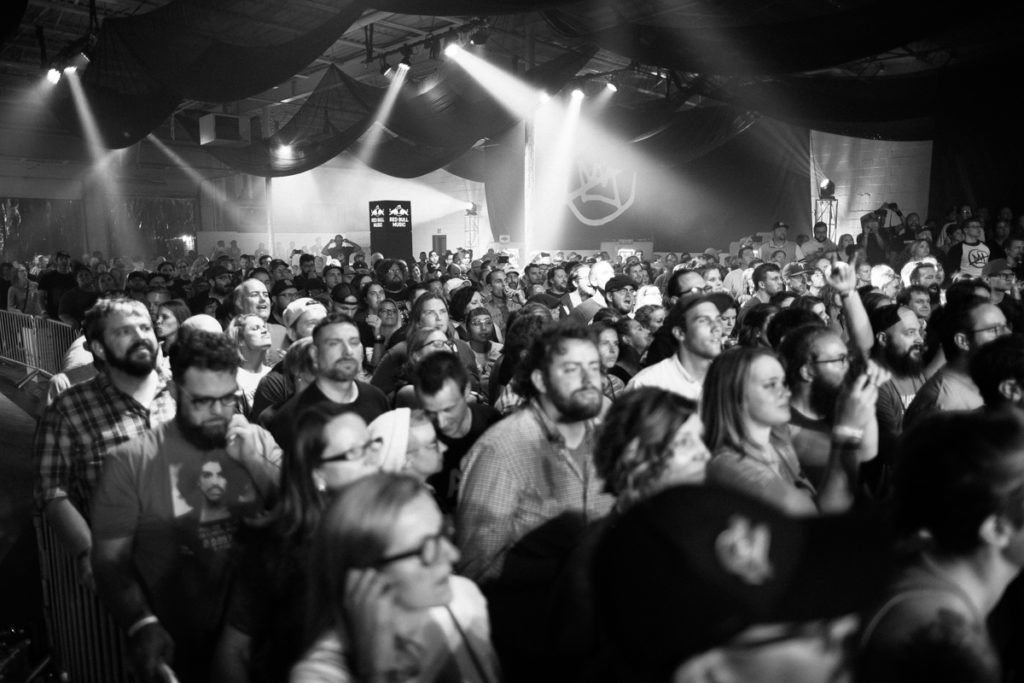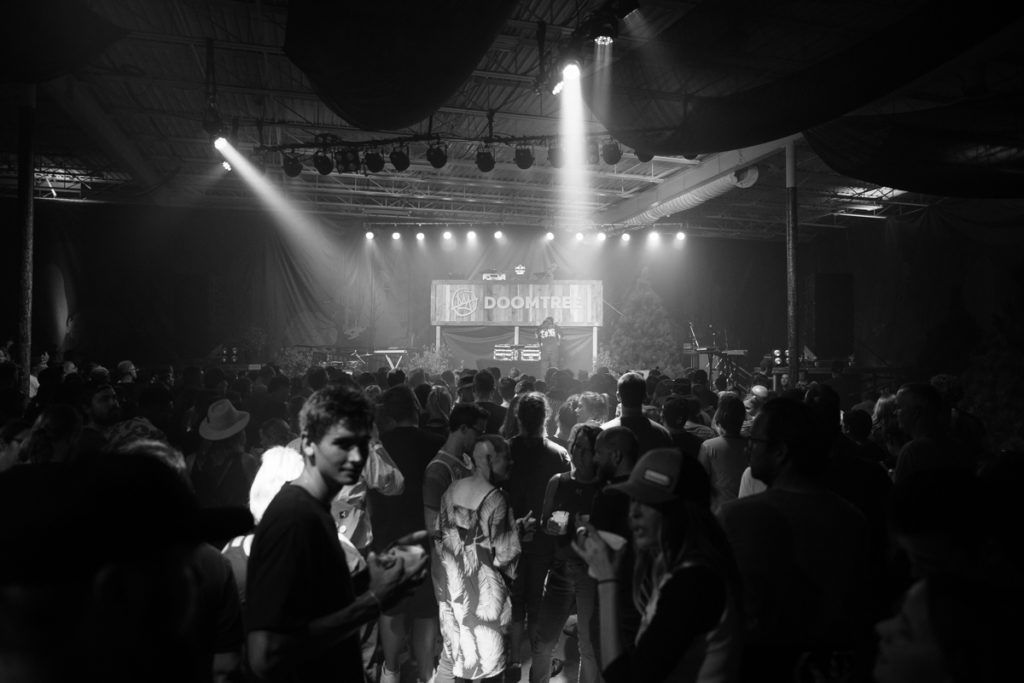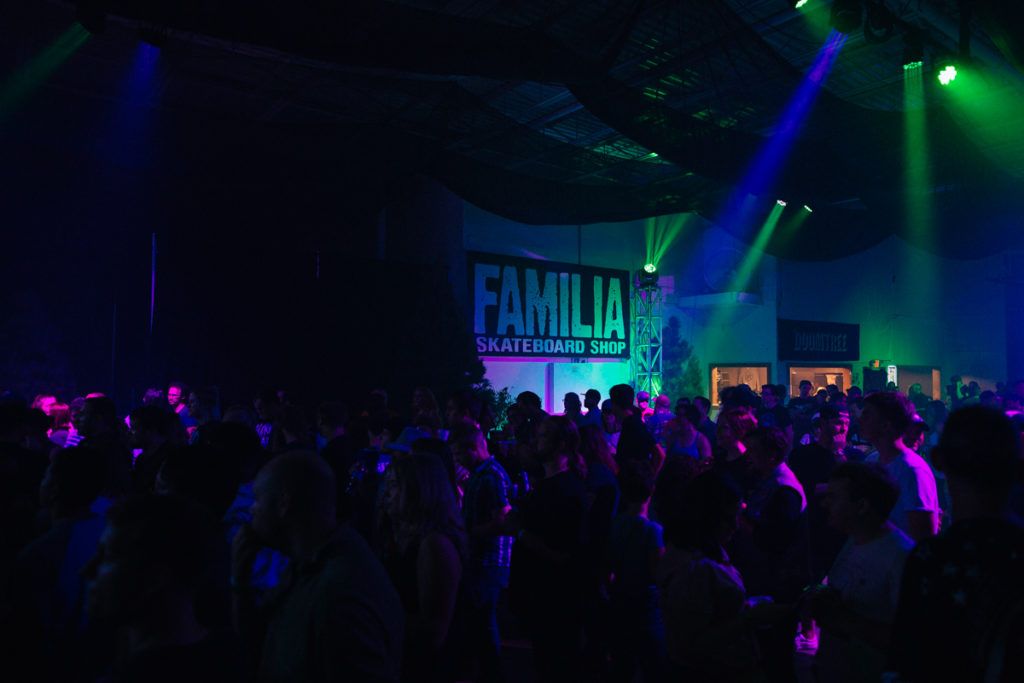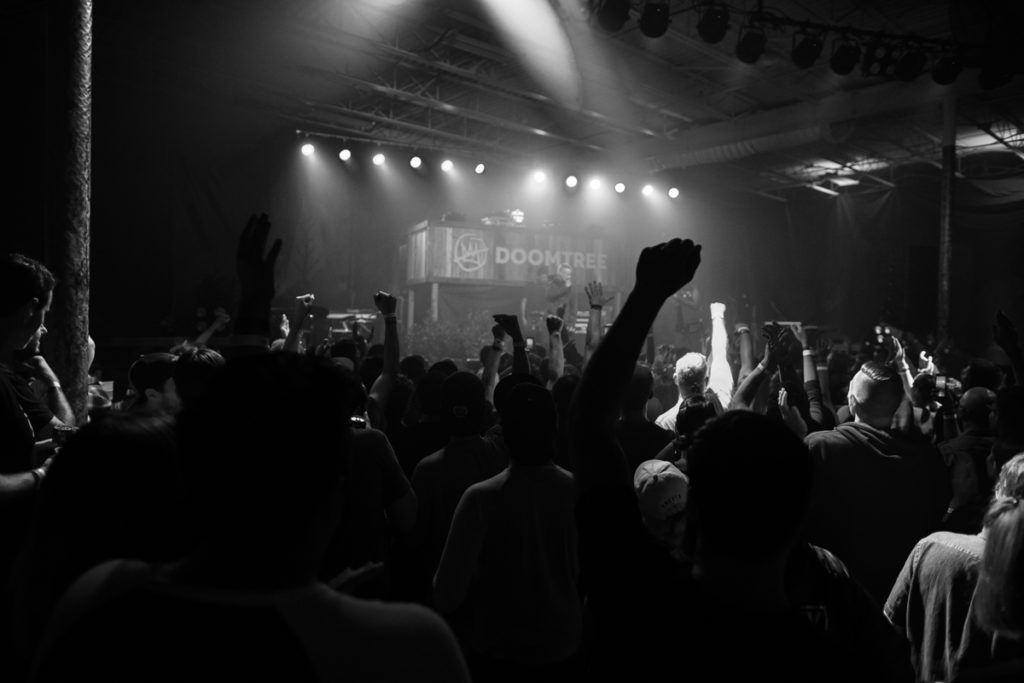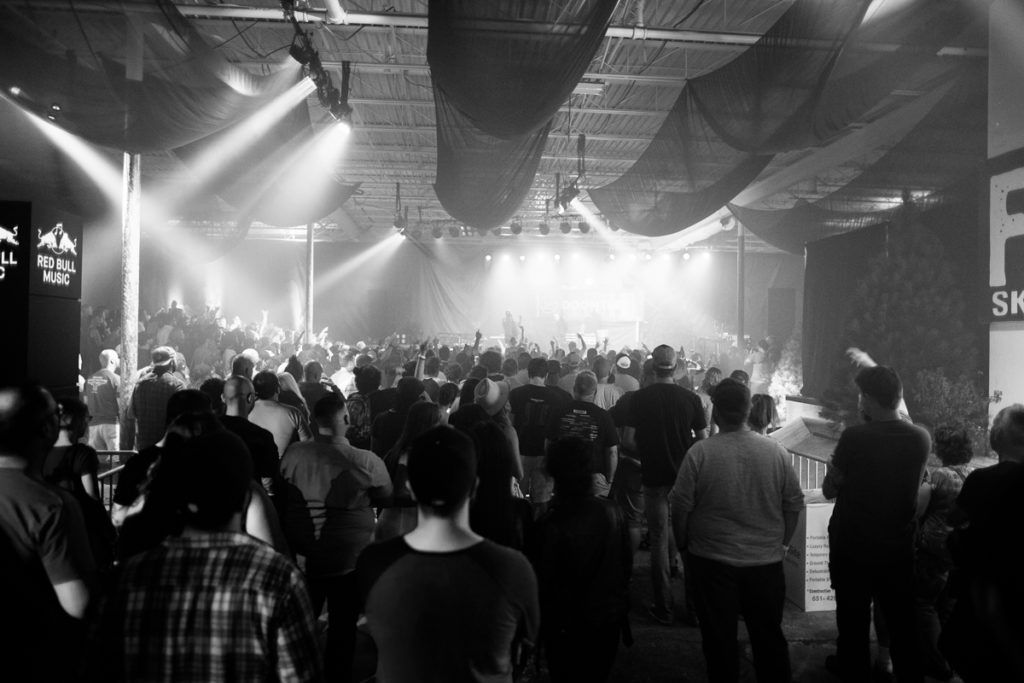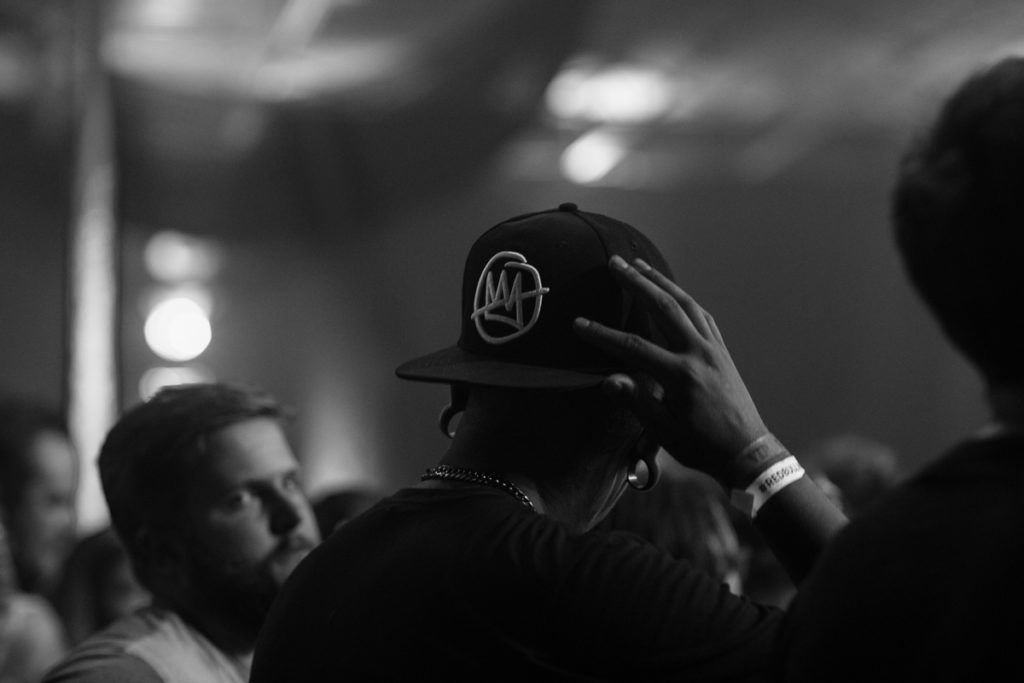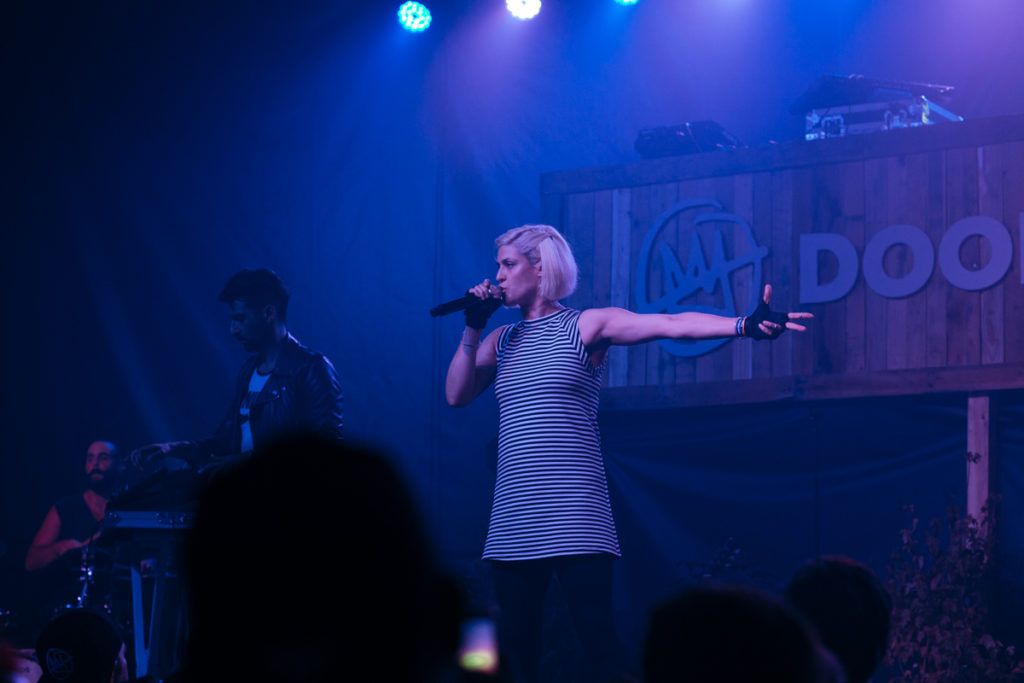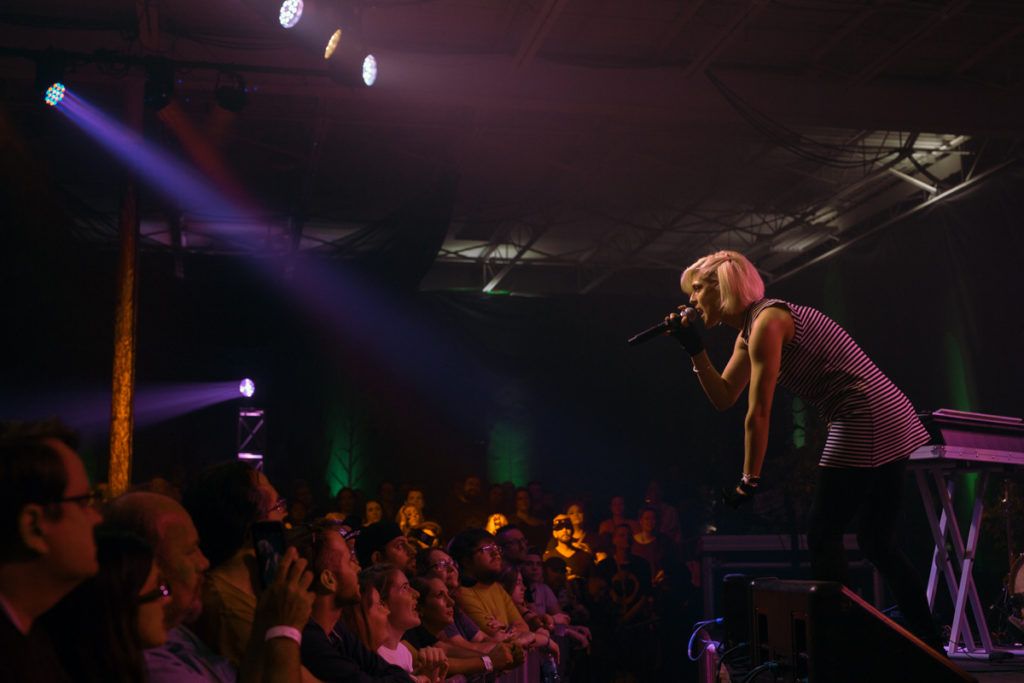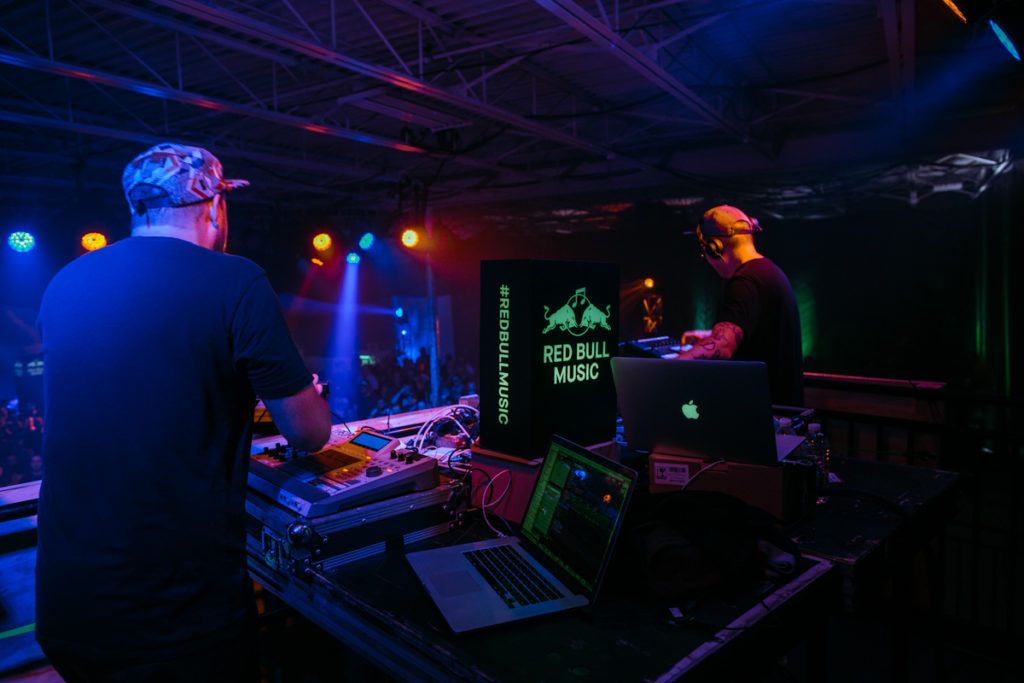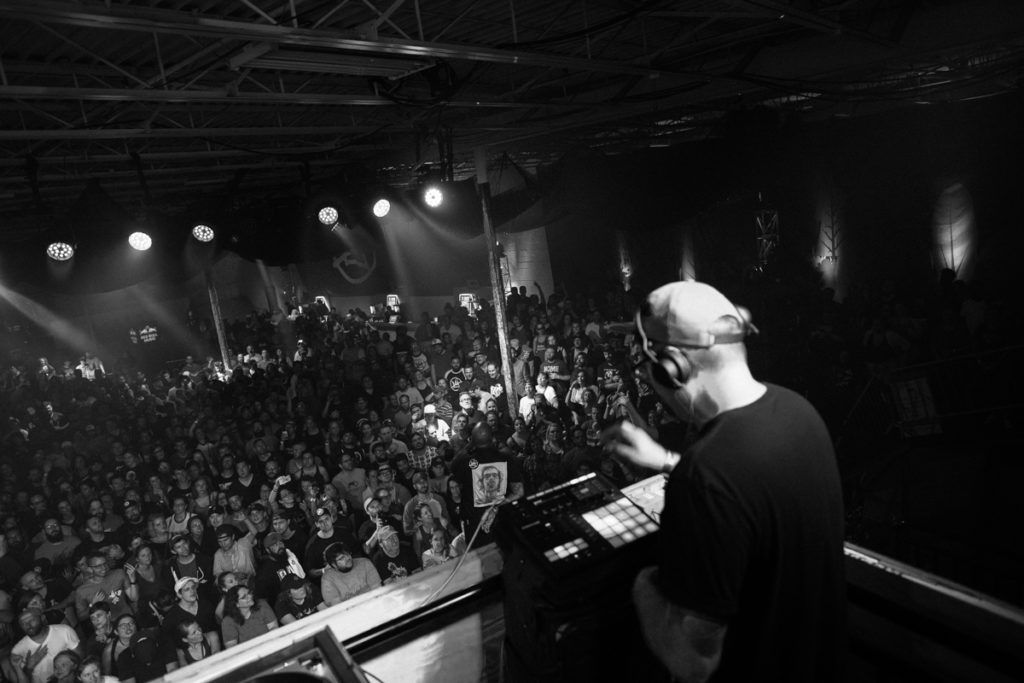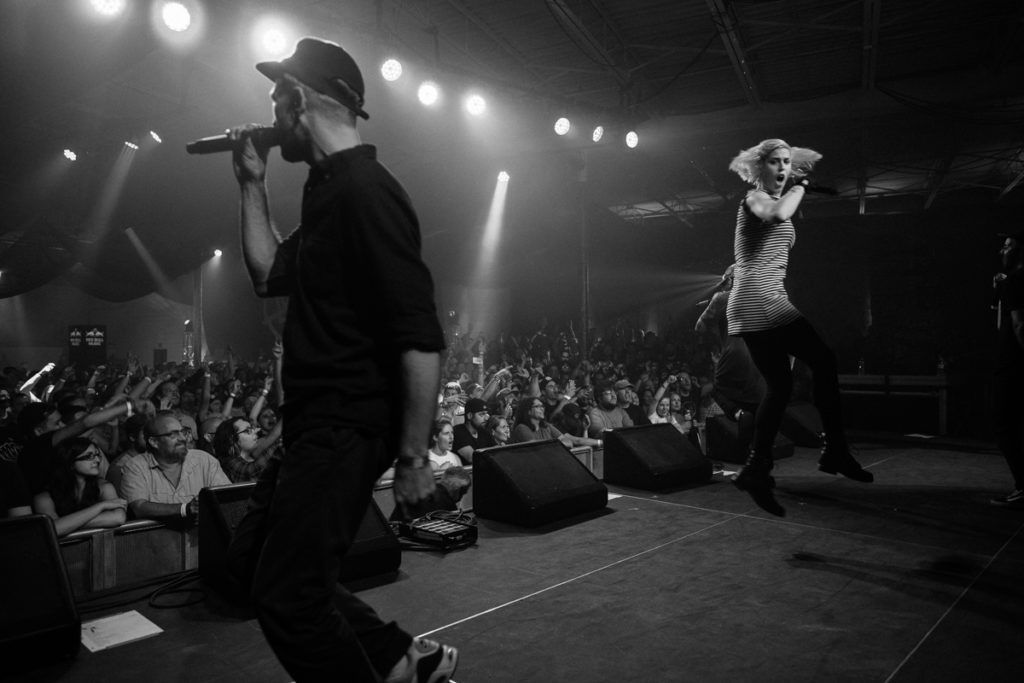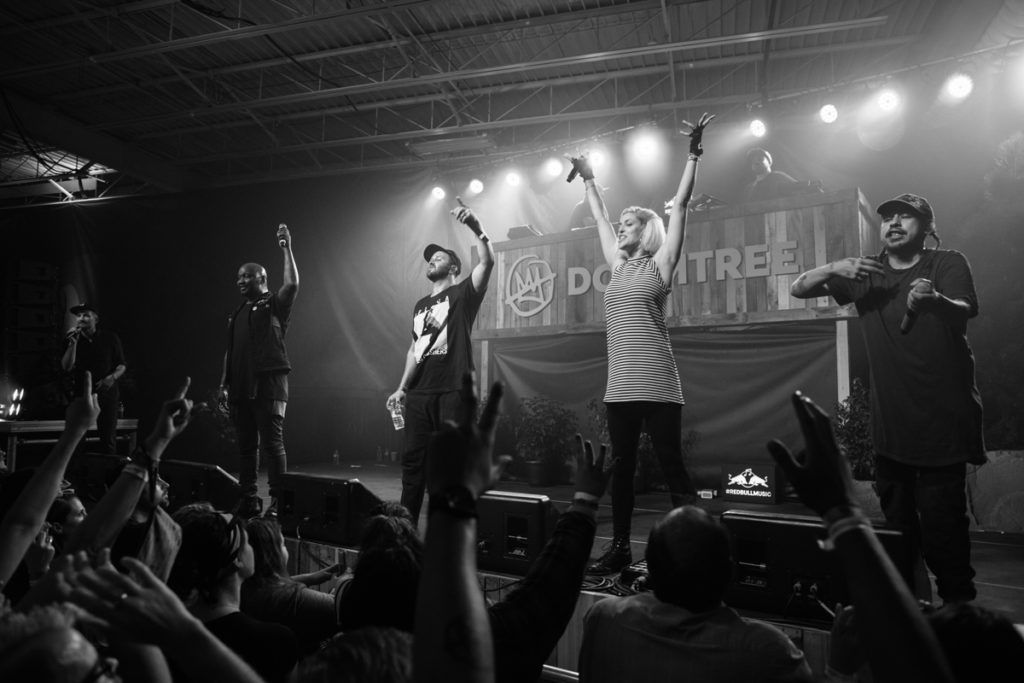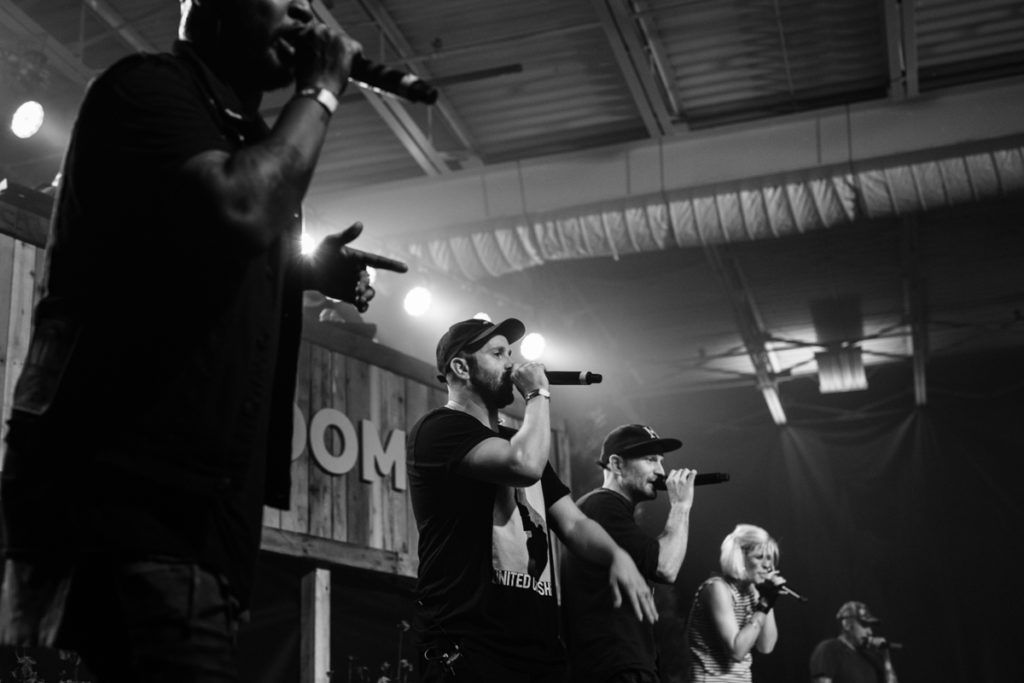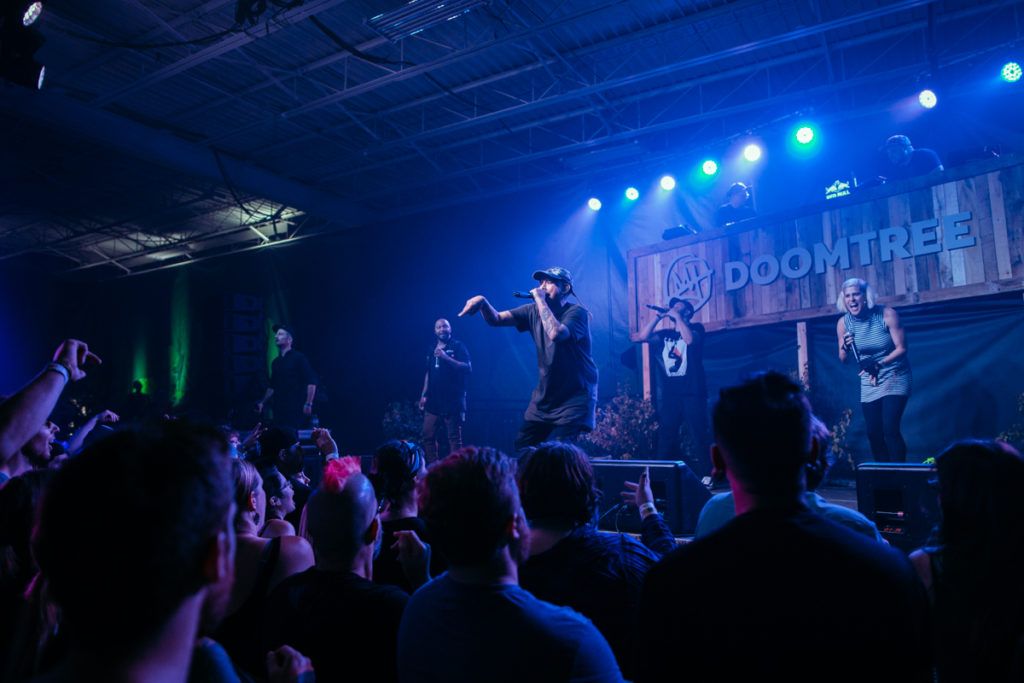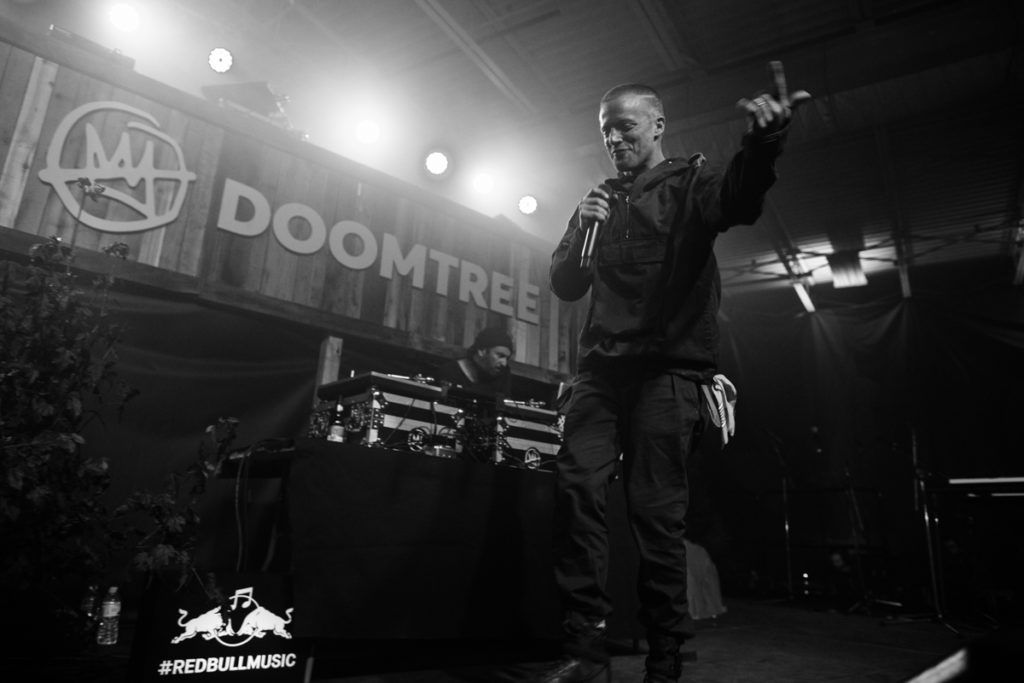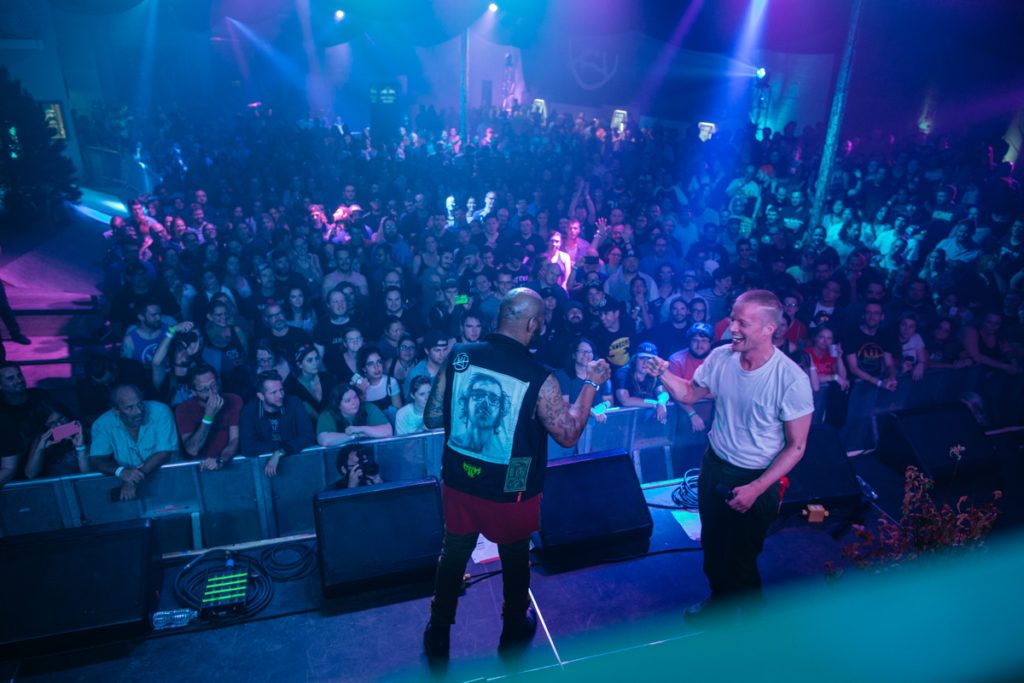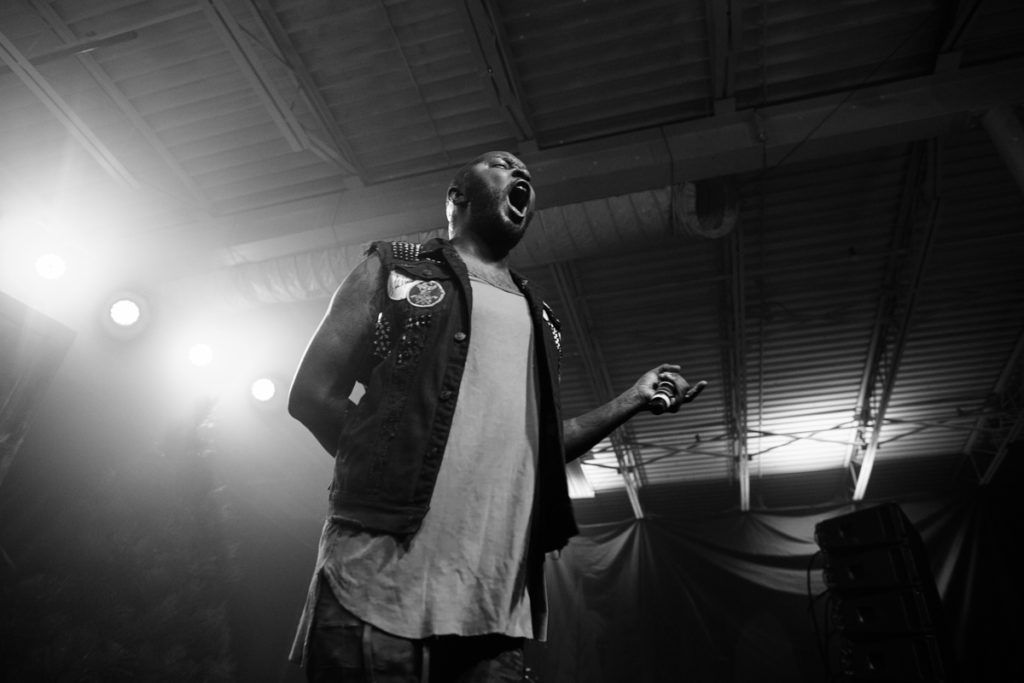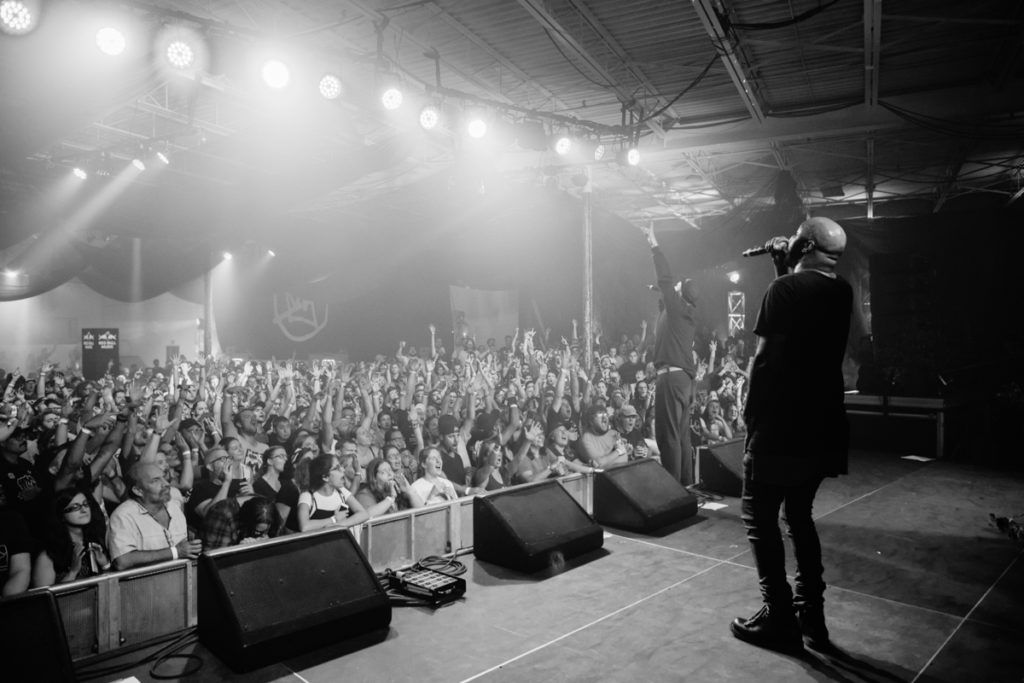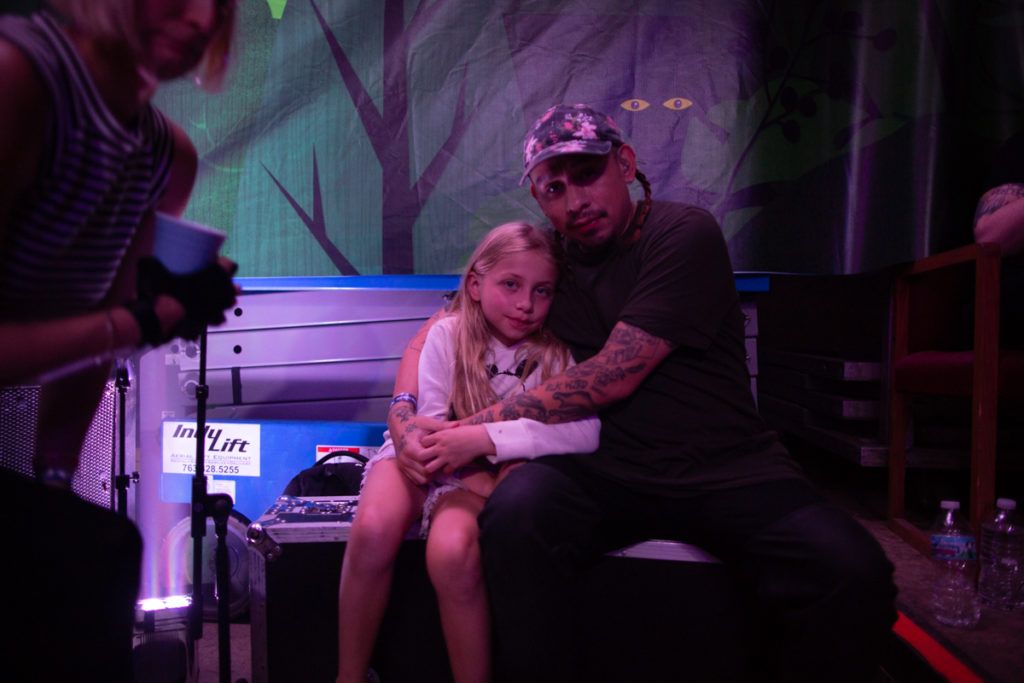 BAM! That does it for this week's Doomtree-related news. I'll leave you with a bunch of songs that I've been bumping the last few weeks, in no particular order. That's right, it's time for another round of Tuesdays With Lazerbeak Bonus Jams.
Lloyd – "My Bestie" ft. Sevyn Streeter
Summer Walker – "Girls Need Love"
NAO – "Make It Out Alive" ft. SiR
Troye Sivan – "My! My! My!"
Ten Ven – "Just About"
Marijuana Deathsquads – "O No"
Low – "Dancing and Blood"
Hippo Campus – "Bambi"
Louis – Louis LP
Velvet Negroni – "First Time"
HALEY – "Infinite Pleasure Part II"
deM atlaS – "Tomorrow Party"
Muja Messiah – "Product in the City"
Yung Wes – "No Love"
Camino – "Music Story"
https://www.youtube.com/watch?v=JR824N7XW74
Hurricane Party – "LIVN" feat. Palma
William Elliott Whitmore – "Busted"
Swamp Dogg – "Star Dust"
BOOOOOOM! That'll do it. I hope you all have a wonderful week and I'll see you back here next week for another edition of Tuesdays With Lazerbeak.
— Beak
Twitter: @_LAZERBEAK_
Instagram: @lazerbeak

SUPPORT THIS BLOG LYFE. TUESDAYS WITH LAZERBEAK SHIRTS AND POSTERS AVAILABLE NOW!!!