Whoooooooboy welcome back to an absolutely rocking edition of Tuesdays With Lazerbeak! We are now less than two weeks away from the release of my new solo album Luther and things are ramping up with a quickness. Last week I released second single "Retreat," and this week we have the world premiere music video for the third song off of Luther!!! The track is called "Ready" and it's probably the most chill thing I've ever created musically. A true lesson in patience for me as a producer, and I really enjoyed the challenge of doing basically the exact opposite of my usual everything-and-the-kitchen-sink tendencies. Check out the awesome and v soothing vizual below courtesy of giaw. You can check out more of her excellent work at www.godisawoman.tv right HERE. I hope you enjoy the video!
LAZERBEAK – "Ready" (video content produced by giaw)
SO SWEET! Here's the Soundcloud link too if for some reason you are an audio purist and hate music videos. You can also find it at all of your fav digital streaming services right HERE.
LAZERBEAK – "Ready"
And in case you missed it last week, here's second single "Retreat" which is jam packed with plenty of saxophones and beach vibes to help get you through this brutal winter.
I'm so pumped to see all the awesome pre-order goodies coming in ahead of the big February 15th release date. My hand might permanently fall off, but I've had a blast writing personalized letters in all of these gratitude journals that come with the Collectors bundle. Click on the arrow in the pic below to see what you get.
And here's the super limited-edition screenprinted art posters that come in the Collectors bundle, hand numbered and signed by ME!
And what's a new album without a new TEEEEEE SHIRT. Really stoked about how these turned out. You get one of these bad boys with both the Deluxe and Collectors bundles. I promise to stop being the guy that wears his own band shirt as soon as the promotion of this album is over.
Huge shouts to my good friend Andy McAlpine for not only designing the album artwork, but also designing all of the merch that comes with these sweet pre-orders. We've got Standard, Deluxe, and Collectors edition to fit all price ranges. Grab yours right HERE.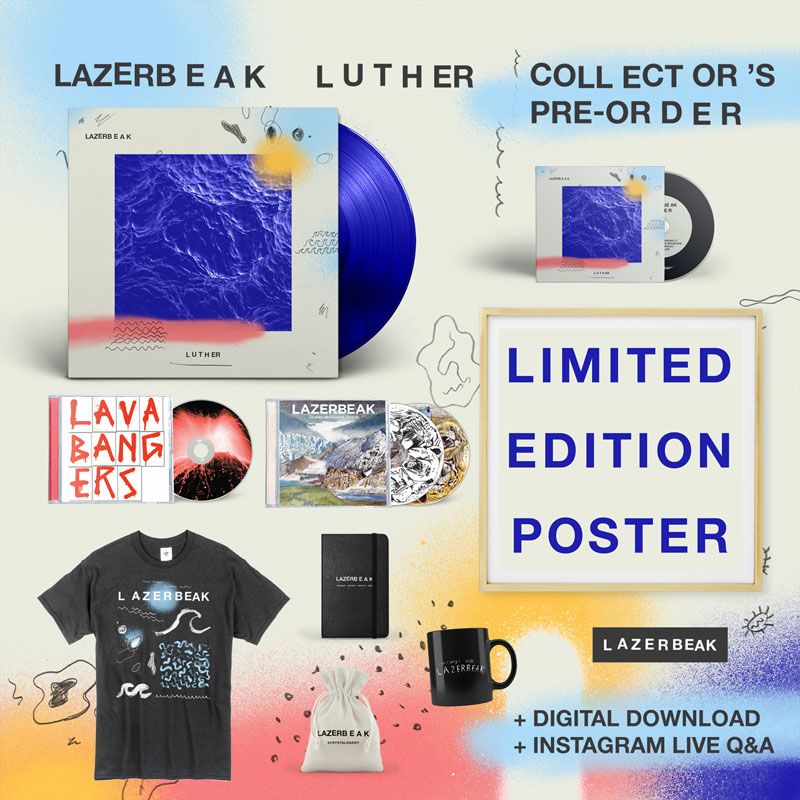 Now for even more BIG NEWS. Today is the first Tuesday of February which means it's time for the second-ever episode of the Tuesdays With Lazerbeak Podcast! This month Jeyca and I brought on our very first guest……DESSA!!! That's us huddled into the Doomtree office/glorified merch storage space taping things earlier this month. Thanks to our mix engineer Tim Nelson for the pic!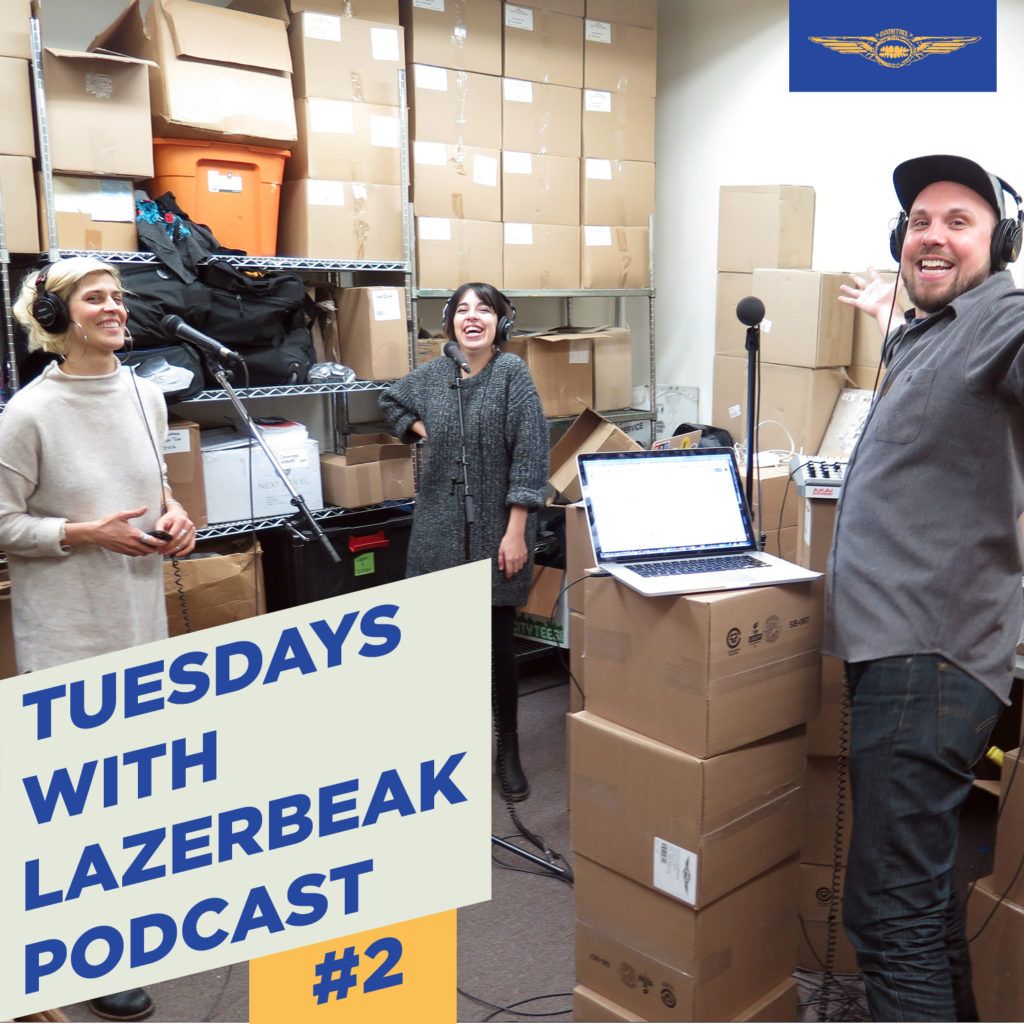 In this episode we cover all sorts of stuff: Dessa's wild 2018 and all things Chime, what's coming up in 2019, guilty pleasures, dream endorsement deals, crying while watching the Whitney documentary, and much much more. Plus I break down the instrumental beat for "Ready" at the very end and officially kick off my international public beef with SHERYL CROW (#SherylCrowGetRealGone). Check it out on the player below or any of the places you get your podcasts from right HERE. Thanks for listening!
And speaking of Dessa (SEGUE!!!), she just sat down with Kirkus Reviews for an excellent and super insightful interview. Check it out below!
Had the chance to talk craft, love, death, and allergies with @KirkusReviews. (Thanks for the thoughtful interview, Jay Bonner.) https://t.co/6Q3SiJbxIJ

— Dessa (@dessadarling) February 4, 2019
Las week P.O.S' classic third full-length Never Better turned a full 10 years old. Oh maaaaaaaaaan does that have me in all of my feelings. To celebrate, Stef and Rhymesayers reissued the album on beautiful triple vinyl and it turned out absolutely fantastic. Check out the unboxing video below to see what I'm talking about. You can grab yours from Fifth Element HERE or the Doomtree Webstore HERE.
And here's an amazing Never Better birthday cake courtesy of the homie Tazm.
Stef is ringing in this double digit birthday with a string of special Never Better shows throughout the US. Things kicked off this past weekend with events in Chicago, Minneapolis, and Brooklyn. Here's a bunch of awesome pics from the Minneapolis show at First Avenue courtesy of our FRIENDTOGRAPHER Sarah Dope.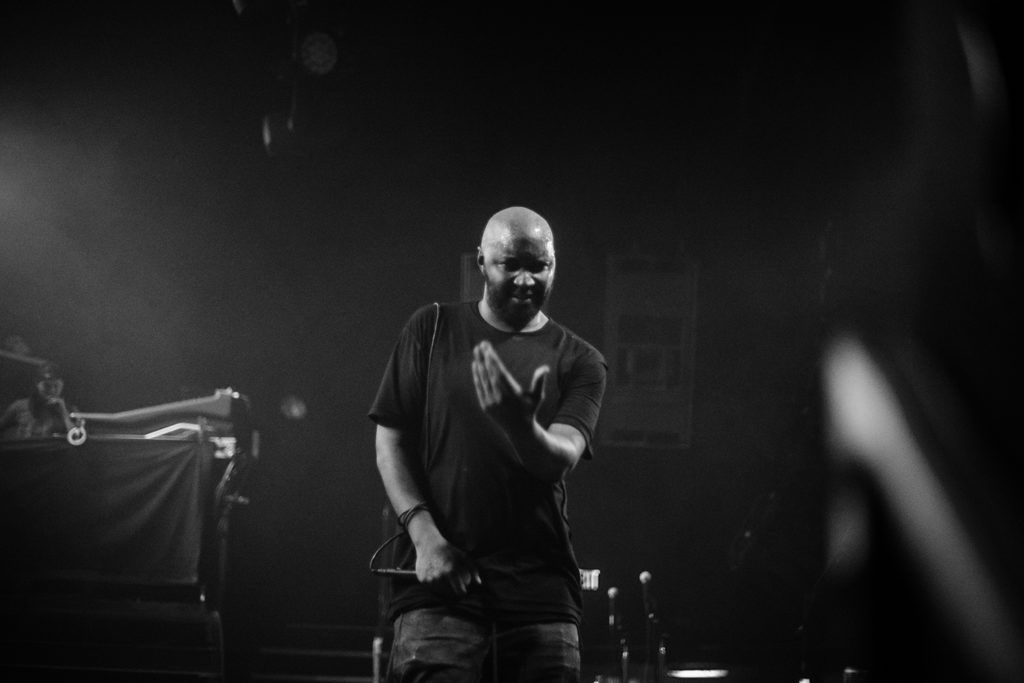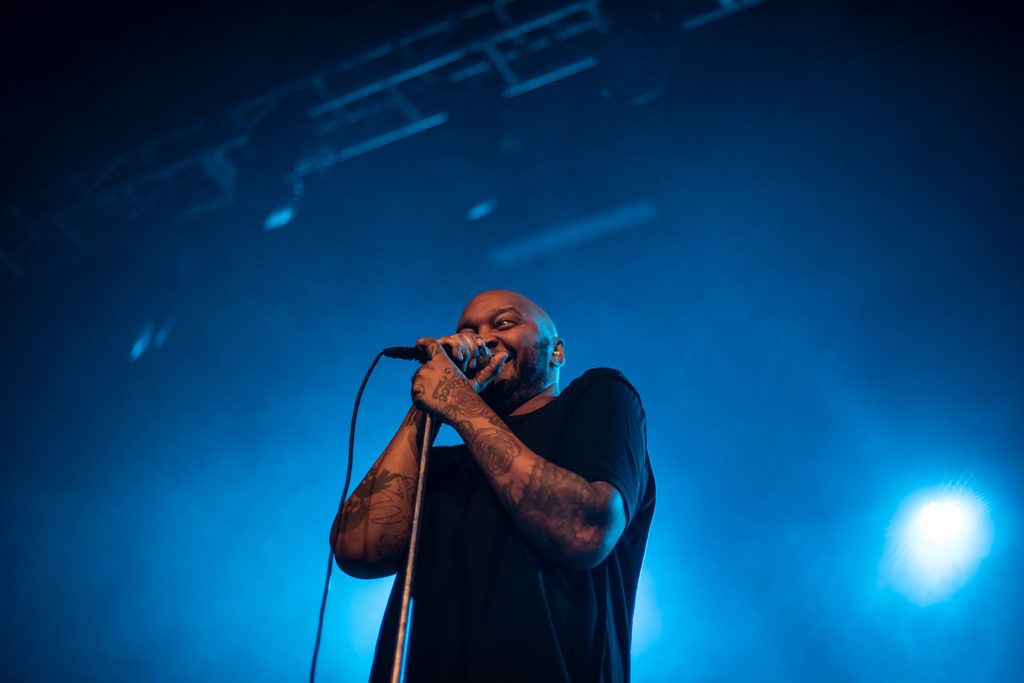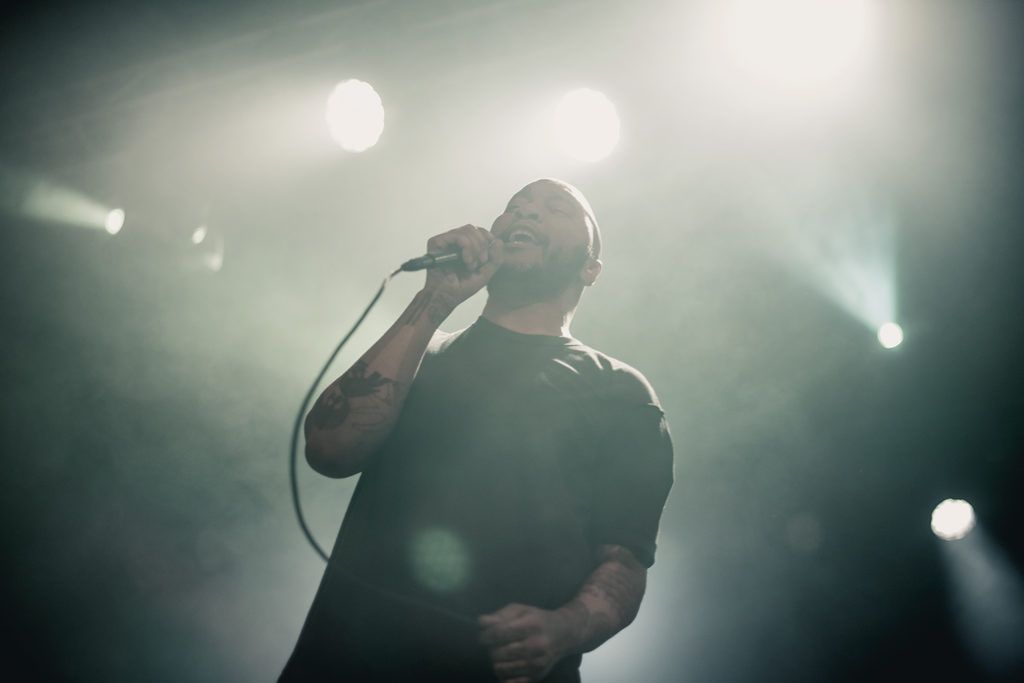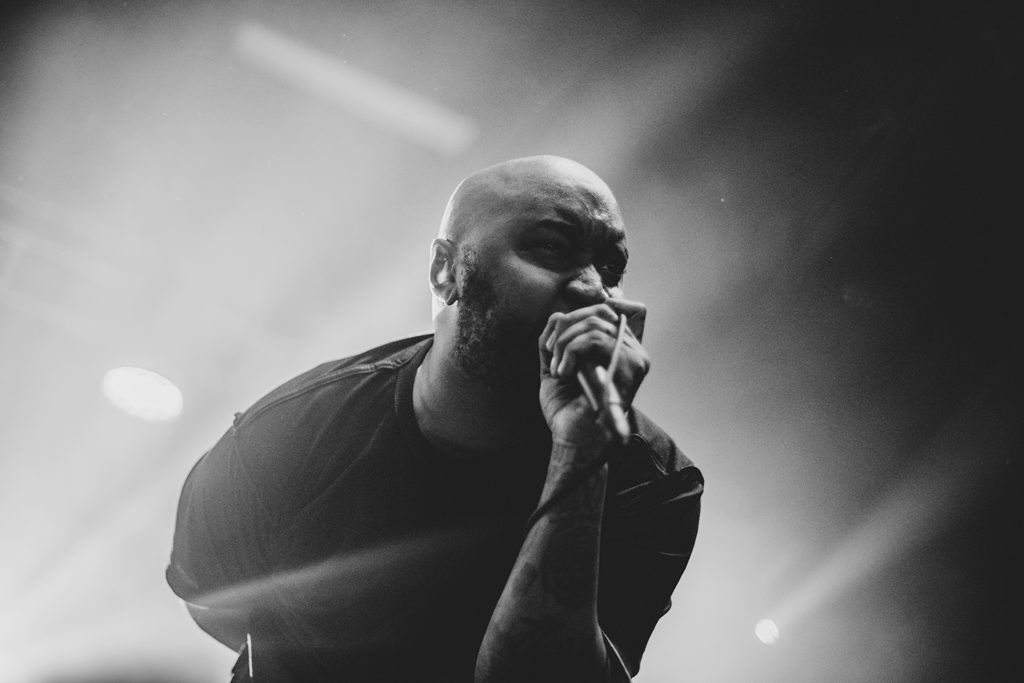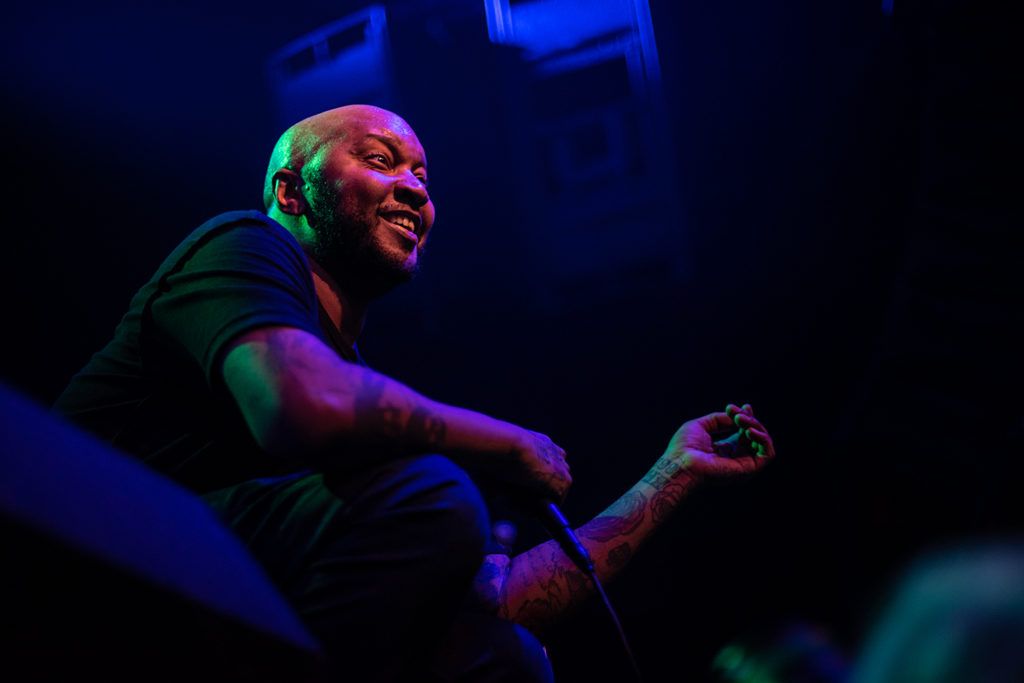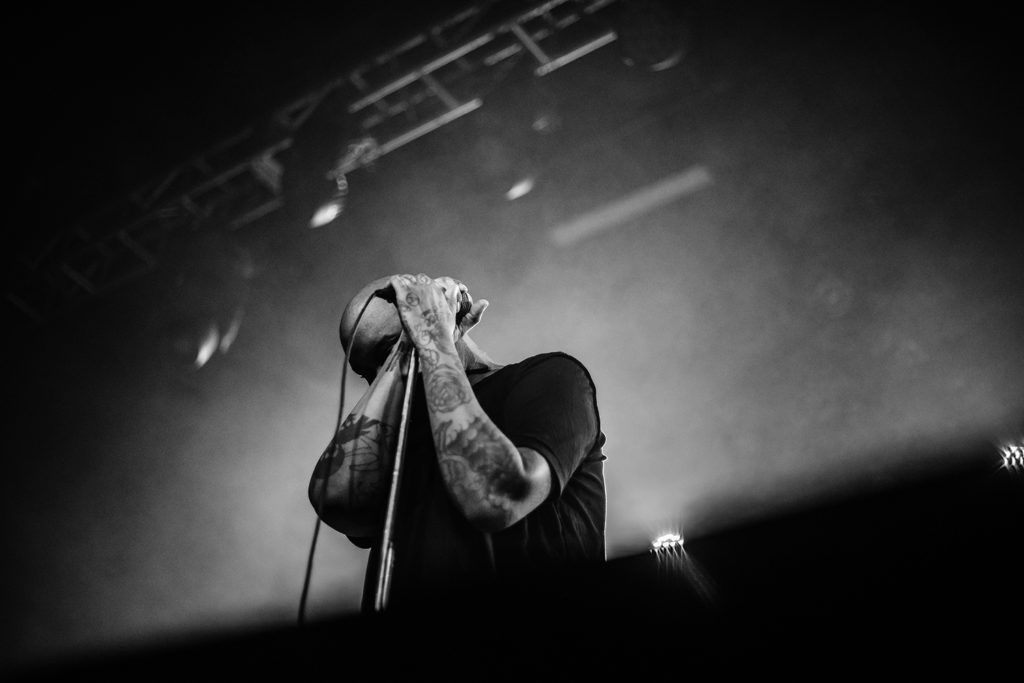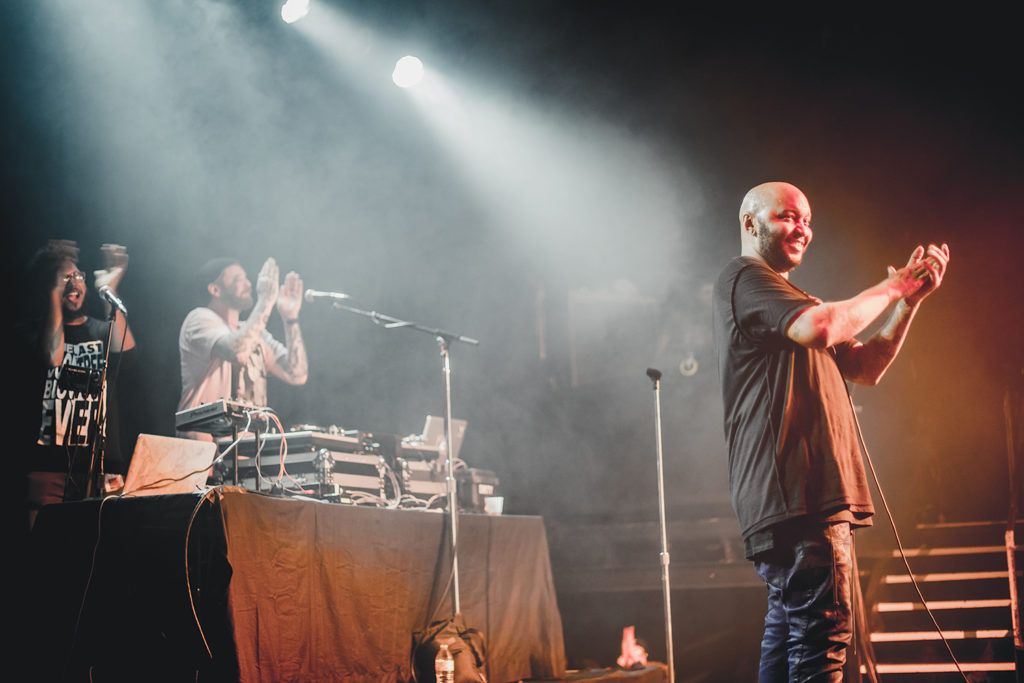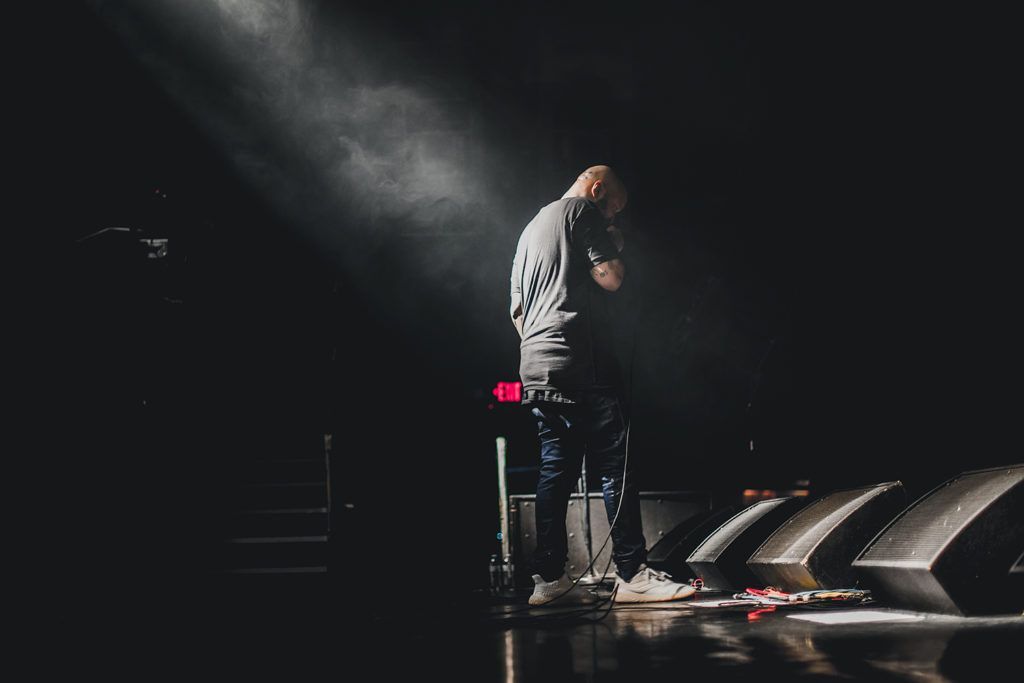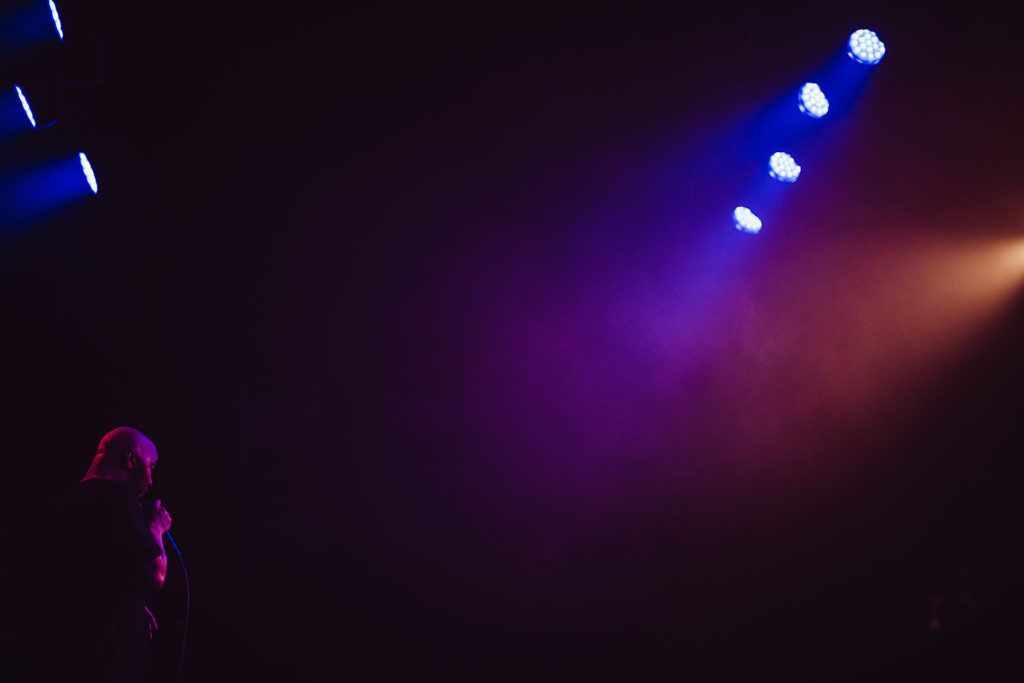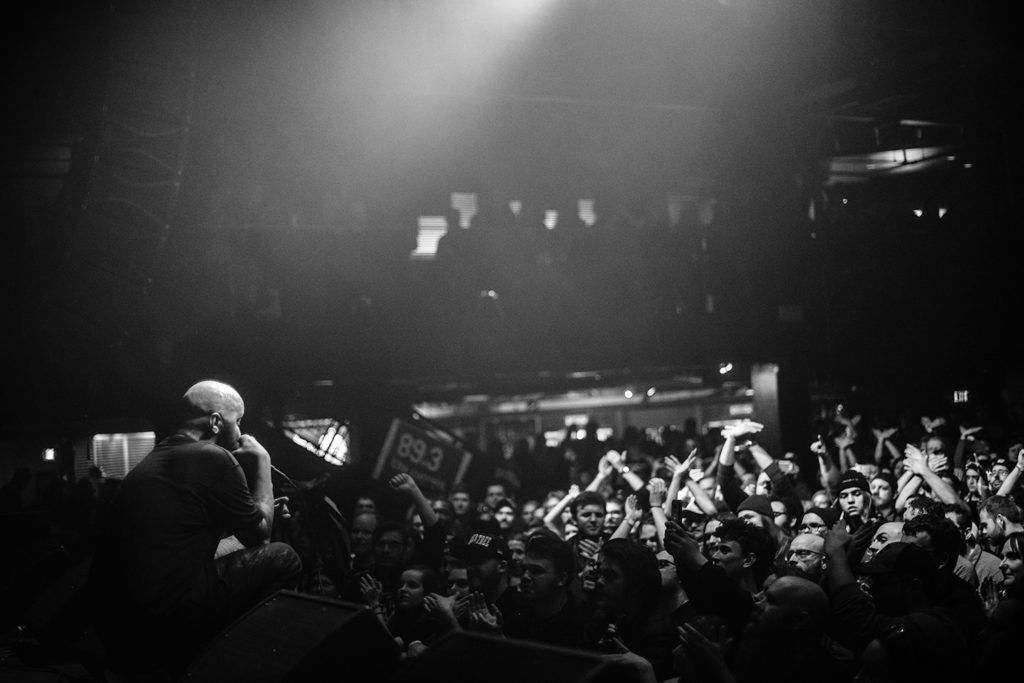 And here's a quick vid of Stef and Sims going into "Low Light Low Life." Absolutely crushed it.
There's still four more shows to go this week too! Stef will be hitting Denver (2/6), Seattle (2/7), San Francisco (2/8), and Los Angeles (2/9). Check out all the sweet deetz below and grab your tickets HERE. I promise, you do not want to miss these.
BAM! That does it for this post. I'll be back next week with more Bonus Jams, but for now I'll leave you with this new music video for "Ready." Thank you to everyone for your support around this Luther solo release. I really appreciate you spreading the word and passing these songs around.
I hope you all have a truly excellent week and I'll see you back here next Tuesday for another round of TWL!
— Beak
Twitter: @_LAZERBEAK_
Instagram: @lazerbeak