Hello and welcome back to the very first Tuesdays With Lazerbeak OF THE DECADE (are you sick of that phrase yet?). I hope everyone had an awesome and restful holiday break and end of the year. It's never quite as actually restful as I'd like it to be, but I still had a total blast with family, friends, and loved ones over the past few weeks. Plus we went out on a high note with an epic Shredders New Years Eve show at the Turf Club. God that was fun. Today is officially the one year anniversary of the Tuesdays With Lazerbeak podcast, so what better way to come full circle than to hit you with a new episode recapping all of 2019!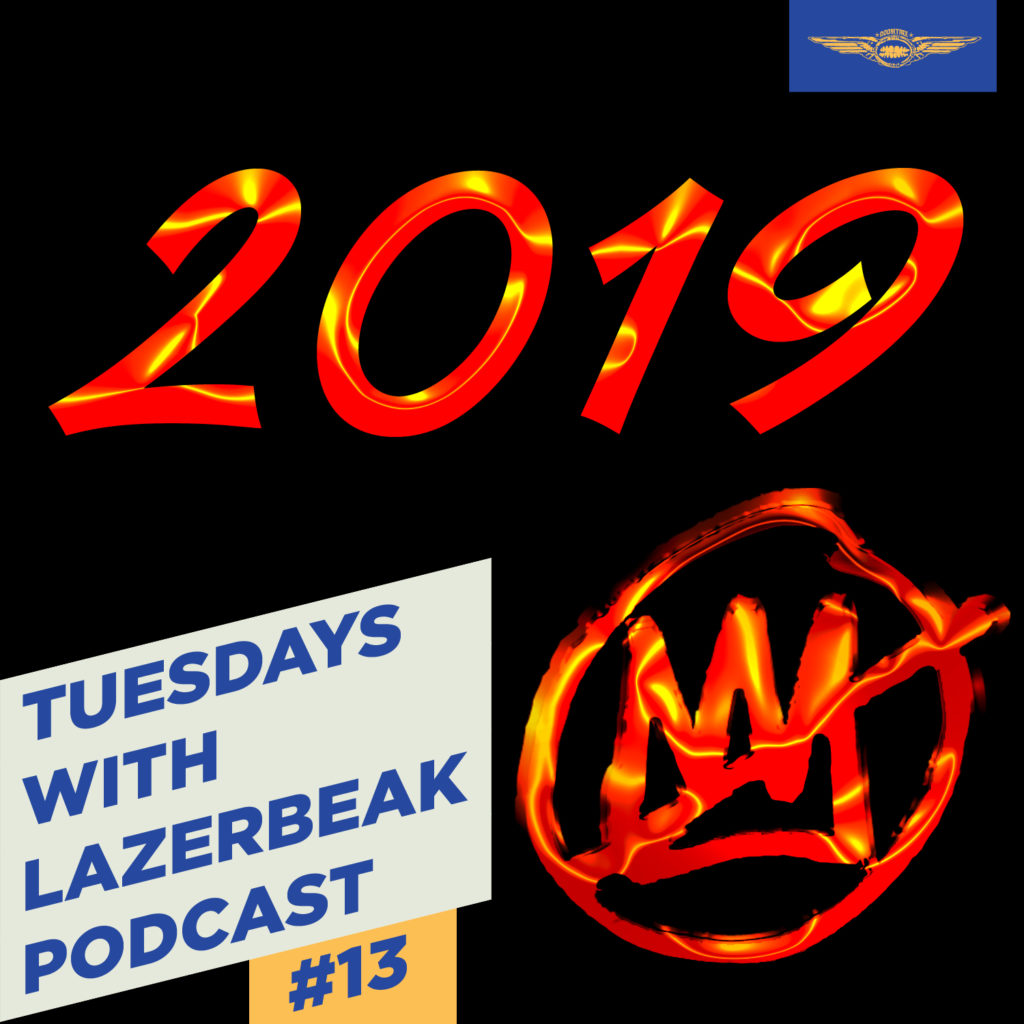 Picture this as the audiobook companion piece to last month's Year In Review blog, plus Jeyca and I get way into our Top 5 albums of the year and hint at what's to come from Doomtree Records in 2020. Check it out on the Soundcloud player below or anywhere that you prefer listening to podcasts right HERE. We've got you all sorted with Stitcher, Apple, Spotify, you name it!
And if you want to catch up on any old episodes, you can now listen to all 13 of them on the player below.
HUGE news today! Dessa has just announced a new Minneapolis headlining show at First Avenue on February 27th. Tickets will go on sale to the general public this Friday at 10am right HERE, but if you'd like an early shot at snagging some you can sign up for her newsletter right HERE to receive a special pre-sale link on Wednesday.  This show will feature Dessa's full band AND a string quartet, with opening sets from MARGRET, Roy Kinsey, and DJ Shannon Blowtorch. Should be a crazy night to remember.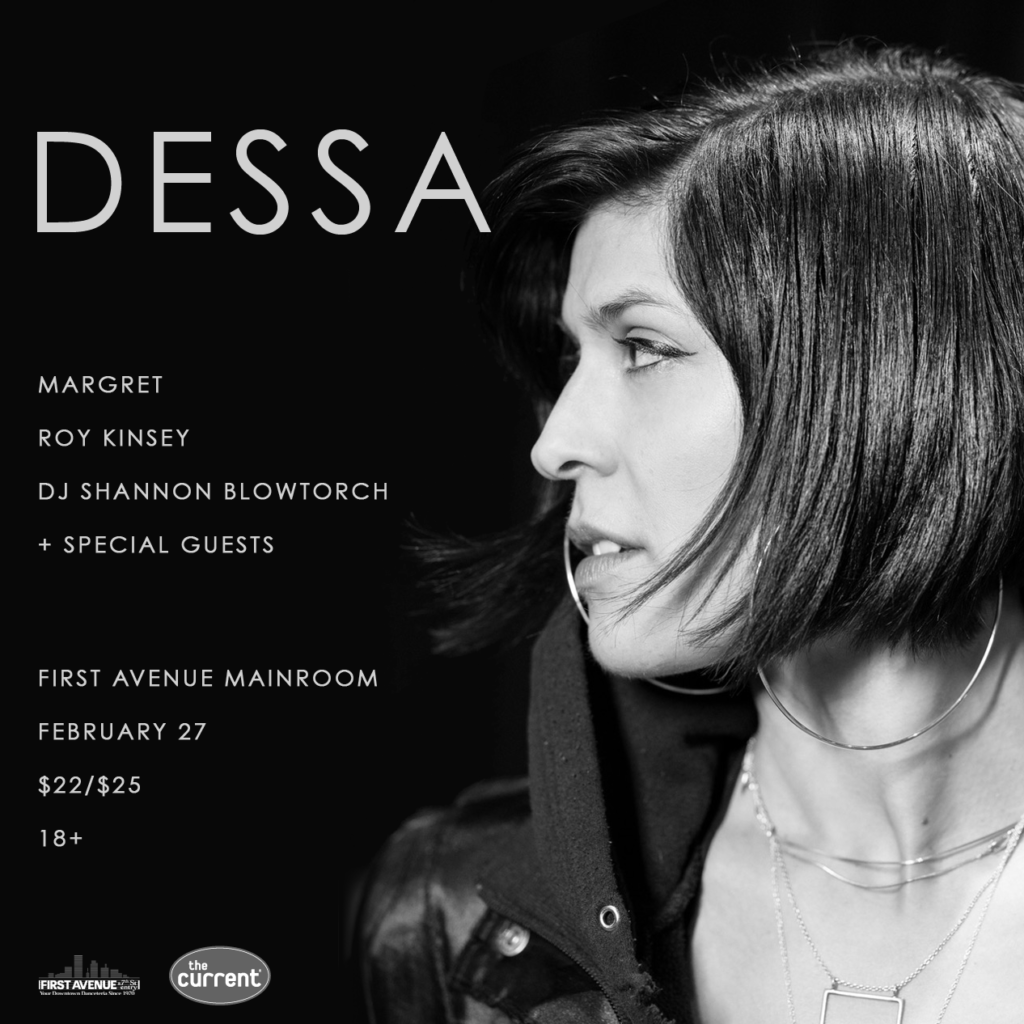 For those of you outside of MN, do not fear. Dess will be taking the show on the road once again next week, this time hitting the West Coast. Tickets for Seattle have sold out and many more of these shows are moving fast, so grab your spot right HERE before it's too late.  She's also just announced a show in Rochester, MN on February 29th and you can grab tickets for that one right HERE.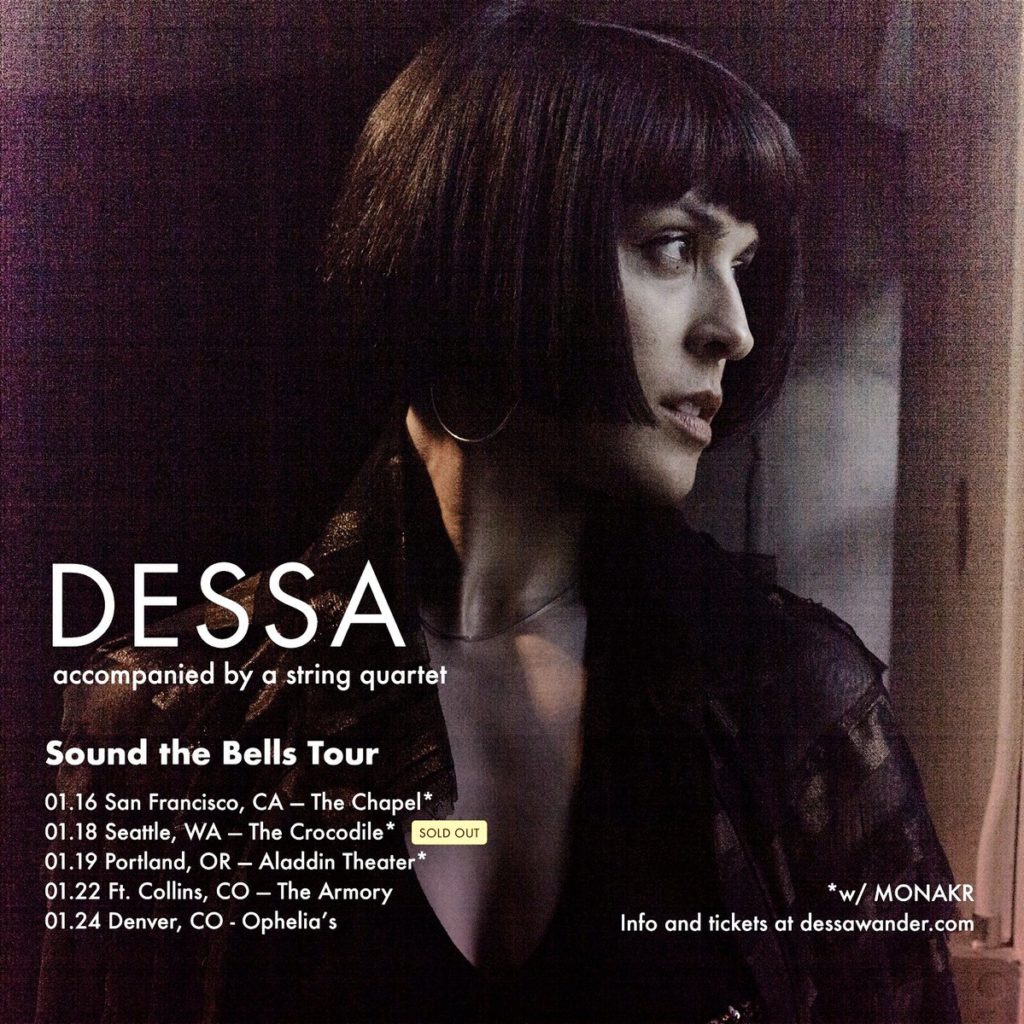 In music news, we've got a brand new slamming verse from P.O.S to kick off the year. This one comes courtesy of our ultimate homie Dwynell Roland who just released his latest project Weird Captions in December with producer extraordinaire Travis Gorman. Check out "Motions" below featuring P.O.S and Demon Marcus.
Dwynell Roland – "Motions" ft. P.O.S and Demon Marcus
And speaking of new tunes (SEGUE!), let's just go ahead and jump right into another round Bonus Jams. My most anticipated album of 2020 is easily this new one from UK producer/singer Georgia. Her last three singles have been some of my favorite music ever – totally reminds me of if Robyn fronted a grimy indie dance band or something. Check out "Never Let You Go" below.
Georgia – "Never Let You Go"
I slept on this Mahalia Love and Compromise album in 2019 but I'm retroactively including it in my fav albums of the year. An R&B instant classic. Sooooooo goooooood.
Mahalia – "Simmer" ft. Burna Boy
My all time fav, Kehlani, released a crazy new single last month with one of the all time R&B greats, Keyshia Cole. It's almost too perfect. I cannot wait for a new Kehlani project this year.
Kehlani – "All Me" ft. Keyshia Cole (!!!!)
Digging the new Kaytranada album a lot, especially this "Worst In Me" song with Tinashe. Perfect pairing. She crushes this one.
Kaytranada – "The Worst In Me" ft. Tinashe
It doesn't get any more Oakland than this new video from Kamaiyah. Praying to the gods that this is the year we finally see her major label full-length debut.
Kamaiyah – "Still I Am"
Popcaan just dropped a new mixtape last month, his first for OVO Sound, and whooooooboy it's a doozy. Absolute fire front to back. Best guy.
Popcaan – "Promise"
The Legend God, Swamp Dogg, has returned to bless us with a new single. It's called "Sleeping Without You Is A Dragg" and it is just as phenomenal as it's song title.
Swamp Dogg – "Sleeping Without You Is A Dragg"
I never really got into One Direction or that first Harry Styles album too much, but I've been bumping the hell out of his new solo effort. Hit after hit. Especially loving this "Adore You" song.
Harry Styles – "Adore You"
James Blake somehow convinced the BBC to give him unreleased b-roll footage from their breathtaking Planet Earth series and turn it into a music video for his excellent song "I'll Come Too." This is bucket list stuff right here. Definitely video of the year.
James Blake – "I'll Come Too"
I missed the latest Your Smith EP when it dropped last year but got to give it a bunch of spins over the holidays and I think it's the best thing that Caroline has done yet. The whole project is great and I'm alllllllll about this "In Between Plans" song.
Your Smith – "In Between Plans"
Gully Boys had an absolutely bonkers December. They crushed their weekly residency at the Entry, released a brand new EP, and dropped one of the best MN music videos of ALL TIME. Check out "New Song No. 2" in all its glory below. I love this band.
Gully Boys – "New Song No. 2"
Wanted to give a little more love to Dwynell Roland and Travis Gorman for this awesome Weird Captions project. Check out another song from it below and grab the whole thing right HERE.
Dwynell Roland and Travis Gorman – "Bill Nye (Round)"
Shredders had an absolute blast out on the East Coast last month with our good friends Toki Wright and Big Cats. They surprised us all by dropping a brand new EP on the first day of tour and it is a BANGER. Check out "Round and Round" below and grab the whole thing right HERE.
Toki Wright and Big Cats – "Round and Round"
And lastly, I'd like to take some time to remember and honor the life and legacy of St. Paul's Lexii Alijai, who passed tragically last week at the young age of 21. I remember hearing about Lexii bubbling up all the way back when she was only like 16 years old and she had been crushing it ever since. She dropped a killer verse on Kehlani's early mixtape and followed it up with a flawless solo tape of her own, Joseph's Coat, which was when she really caught my ear. Below are a few songs that have always stuck out to me, but I'd encourage you to check out Lexii's whole catalog and keep her memory alive. For those interested in helping her family cover sendoff costs and funeral arrangements you can check out this GoFundMe page right HERE. I just contributed and I'd encourage you too as well if you have the means. Sending so much love out to her friends, fans, and family. And the to the entire Minnesota music community struggling with this loss. Long Live Lexii.
Lexii Alijai – "Cold Hearted (Remix)"
Lexii Alijai – "By Your Side"
Lexii Alijai – "Love Sucks"
Kehlani – "Jealous" ft. Lexii Alijai
I hope you all have a smooth and comfortable week getting back to reality from the holiday break. Be kind to yourself as you ease back in and I'll see you back here next week for another round of Tuesdays With Lazerbeak.
— Beak
Twitter: @_LAZERBEAK_
Instagram: @lazerbeak