OH. MY. GAAAAAAWD. It brings me tremendous joy to announce that after a five-year hiatus Doomtree is back with a full-crew song featuring all seven members of the collective! AAAAAHHHHHHH that feels good to type. "Five Alive" features raps from P.O.S, Sims, Mike Mictlan, Dessa, and Cecil Otter with production from Paper Tiger and Lazerbeak (Sick Trim 4 Lyfe). That's the sweet single art below courtesy of our main man Paper Tiger.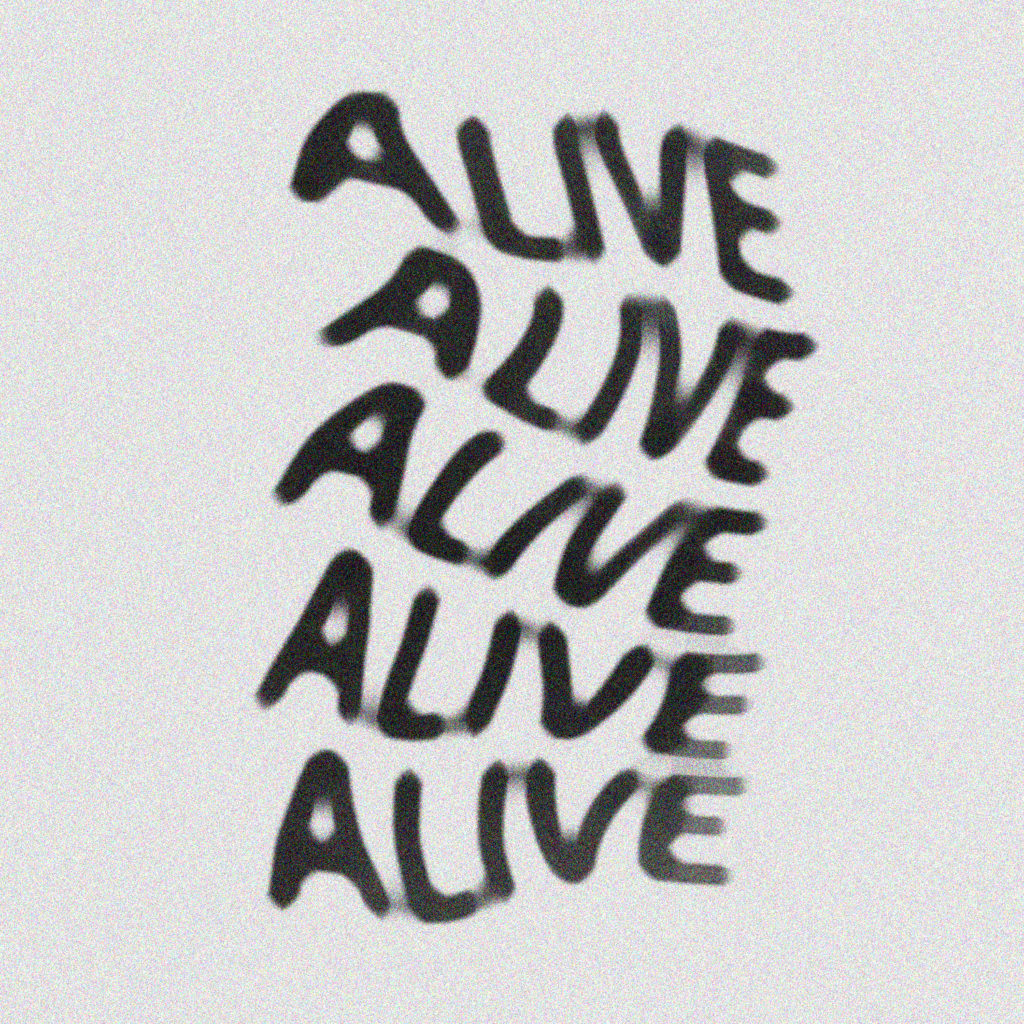 Check out the song below or anywhere you listen to music right HERE, and please help us spread the word far and wide. To be super transparent and quell the online rumblings: This is just one song. We're not sitting on a whole album or anything and there are no current crew tours planned, BUT, I am really excited about how "Five Alive" came together and optimistic there will be more songs to come. One thing at a time though, so for right now please BUMP THIS and let us know what you think. Enjoy!
To celebrate the new music we've also just announced our first full-crew Doomtree performances of 2020. In conjunction with our beloved First Avenue's 50 Year Anniversary shows, we'll be rocking a crazy double-header to kick off the month of May. First Avenue on May 1st and The Palace Theatre on May 2nd. First Ave is truly my favorite club to play in the whole entire world, and I'm so excited to be back there with my family. Tickets officially go on sale to the public at 10am this Friday, but since you're reading this right now I've got a little inside scoop for you: We're offering a special Doomtree pre-sale this Thursday from 10am-10pm. Go to this link HERE and use password "FIVEALIVE" to get early access and secure your spots at the shows. See you soon!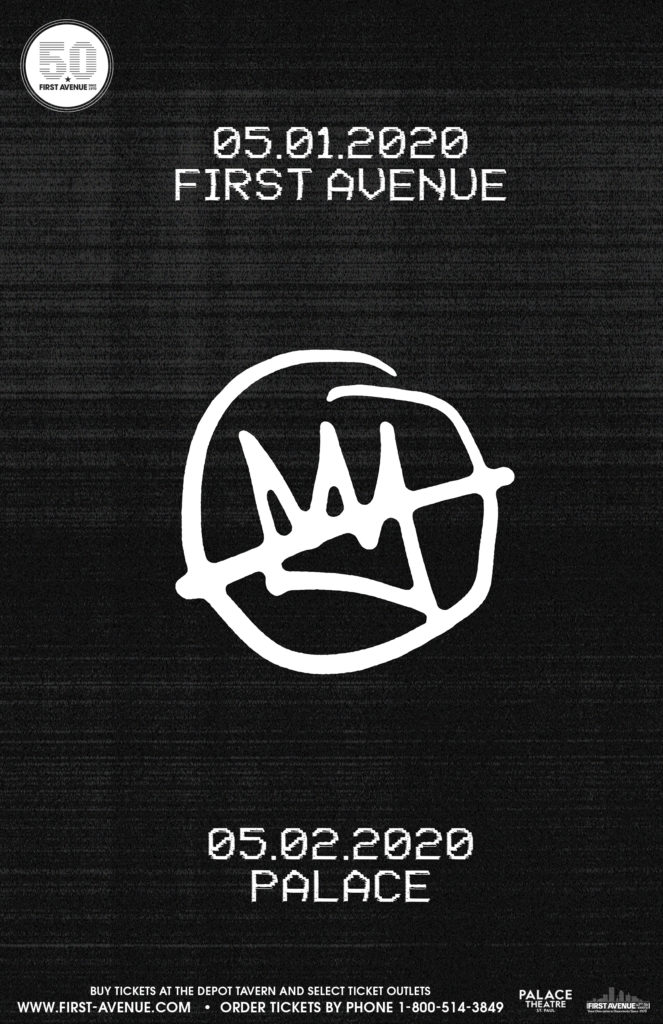 BAM! I'm just gonna leave it at that for today's post and bask in the feeling of getting the ol' band back together for some new music and new shows. Lots of love to you and yours and I hope you have a wonderful week. See you back here next Tuesday for another edition of TWL!
— Beak
Twitter: @_LAZERBEAK_
Instagram: @lazerbeak