Welcome back to another quarantine edition of Tuesdays With Lazerbeak. I hope you're all safe and healthy at home riding this thing out. As always, sending you strength, calm, sanity, and Tiger King in these uncertain times. The last week has been an incredible rollercoaster as we launched the official Doomtree Patreon page. Words are really failing me right now as I try to come up with any convincing way of expressing the sheer love, gratitude, relief, and supreme joy I have in my body. At this moment over 1,000 awesome folks have joined Tier The Best Tier and pledged to keep the lights on at Doomtree Records. Your sustained support not only helps us continue to release new music at a steady clip (lots of new albums on the way this year, more on that real soon), but it also puts some much needed funds in the pockets of our artists who have now had their main source of income wiped out due to canceled or postponed live shows. This Patreon, and more importantly this Doomtree community, will allow each one of us to continue to make the art that you've come to expect from us. And for that I am insanely grateful. Stay tuned, we're working on all sorts of cool stuff to roll out on the Patreon feed shortly. We'll continue to upload all gig after gig of Doomtree Records digital releases, plus lots of unreleased or hard-to-find gems as the weeks go on. The shirts, pins, and patches are about to go into production and our goal is to mail everything out in the next month. We'll keep you posted every step of the way. For now, here's a sincere thank you from Dessa, Cecil Otter, Mike Mictlan, P.O.S, Sims, Paper Tiger, and ME. Thank you thank you thank you for supporting Doomtree.
If you'd like to learn more about the Patreon you can do so right HERE. We know this is not only a tough time to ask for money, but also a tough time to donate money for so many of us. A reminder that helping to spread the word is free and just as important as signing up. They both do so much to keep this big little artist collective alive. See below for some of the exclusive Patreon gear you'll get when you sign up right HERE.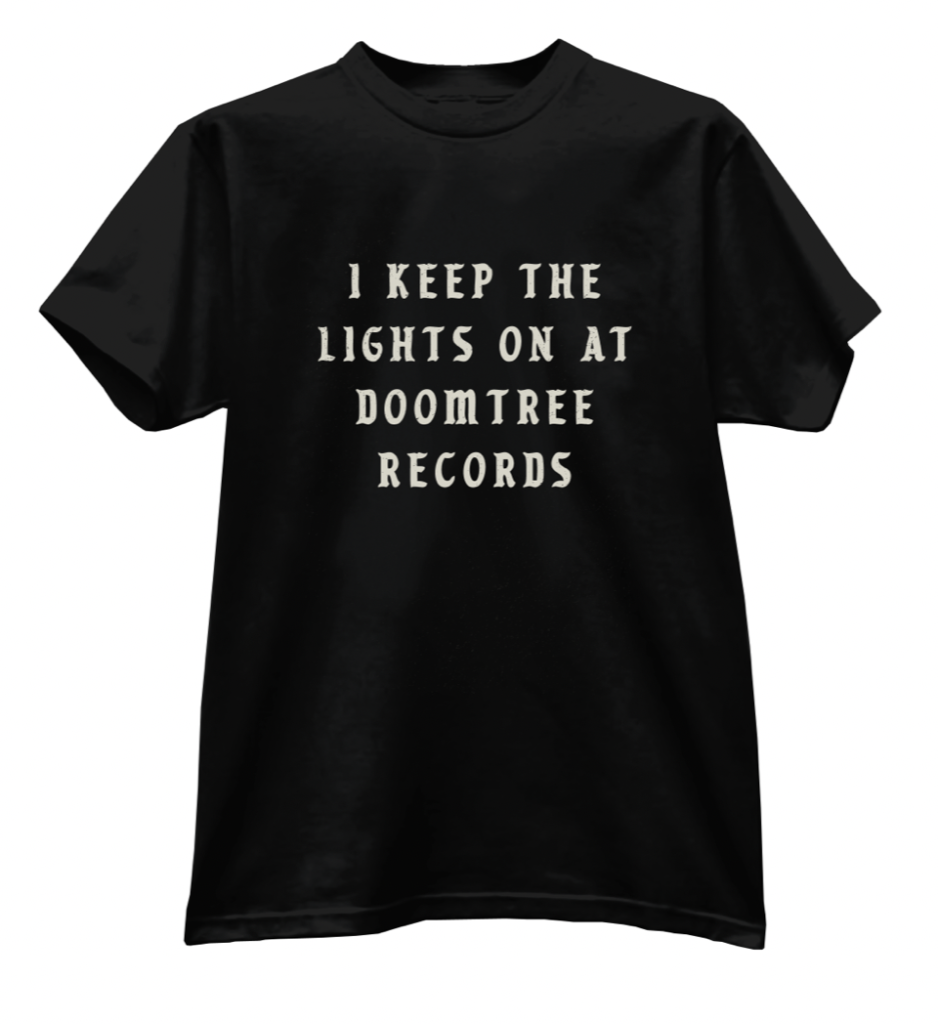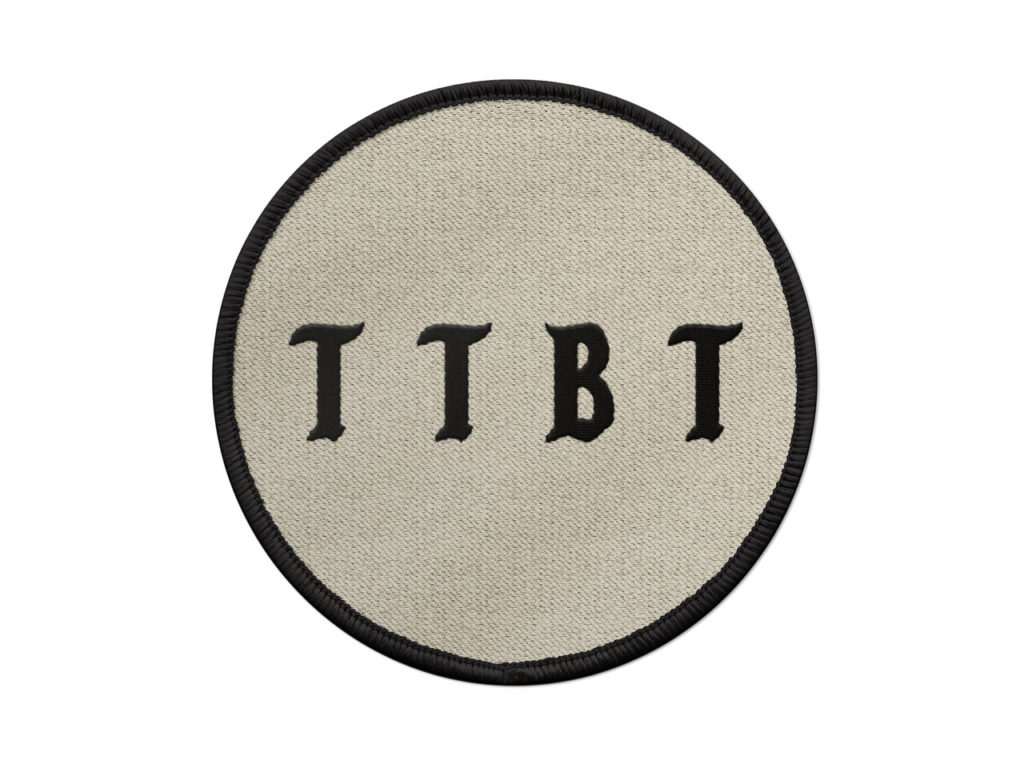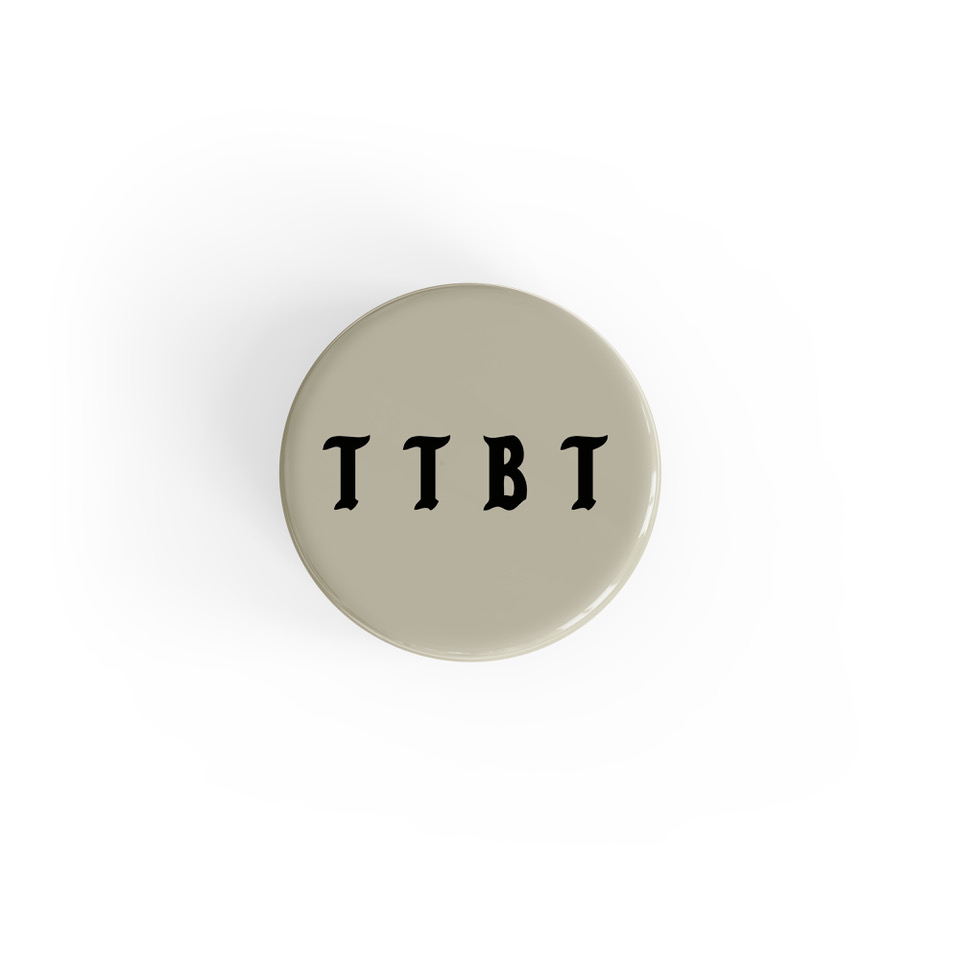 Hard to imagine that Dessa's hometown Sound the Bells show with members of the Minnesota Orchestra was just a month ago at our beloved First Avenue. What a night. Our good friend Keegan Burckhard put together this great recap video that you can watch below to relive the night in all of its glory.
And speaking of First Avenue (SEGUE!!!!!), our PBS-affiliate station TPT just aired a wonderful hour-long documentary of the club on the week of its 50TH BIRTHDAY (!!!!!!). I've been going to First Avenue since I was in 8th grade (my first concert was there Superchunk and Seaweed haha), and it is my favorite venue on the entire earth. Our very own P.O.S actually narrates this doc and does a phenomenal job at that. Check it out whenever you finish up Tiger King or Ozarks or whatever you're currently binging. Happy Birthday First Avenue!!!
In music news, our dear friends Solid Gold have just released the second single from their forthcoming album and it a BANGER. "Believe Me" was produced by BJ Burton and Lazerbeak (that's me) and the rad lyric video below was created by our homie Adam Dunn aka Phantom Sloth. Check out the track below and pass it around if you get a second. Smash hit.
Solid Gold – "Believe Me" (produced by BJ Burton and Lazerbeak)
While we're at it, let's jump into this week's Bonus Jams. I gotta say, one of the nice things about slowing down a little bit with this quarantine has been taking more time to not only ingest new music but also really sit with it and give it the attention I used to before life got so hectic. I've started a new nightly routine where I pop in the air pods and just lay in bed listening to music for about an hour before I pass out. It's been extremely helpful in briefly escaping all the chaos and uncertainty, and the songs below are what have gotten me through these past few weeks. Gotta start things out with the Greatest Rock Band Of This Century, The Killers, and their new awesome single "Caution." This is peak Killers, everything you'd ever expect from them and more. I cannot wait for this new album.
The Killers – "Caution"
Ditto for this new HAIM record dropping next month. Along with the Killers they are tied for my favorite band ever and this new song "The Steps" rules just as hard as anything they've put out to date. Gonna be a great Spring for new music.
HAIM – "The Steps"
Holy lord I have been absolutely floored by the new album from The Weeknd. I'll be the first to admit that I listened to House of Balloons approximately one million times, but for whatever reason never really got into the rest of his albums. Until now. After Hours is an insane R&B synth odyssey concept record unlike anything I've ever heard before. Def Top 5 Album of the Year for me.
The Weeknd – "In Your Eyes"
I'm in love with the new PARTYNEXTDOOR album as well. By far the best and most cohesive body of work he's put out, and this song with Rihanna is pure joy. Nothing is touching Canadian R&B these days.
PARTYNEXTDOOR & Rihanna – "Believe It"
Which leads me to the new one from dvsn, one of my all time favorite groups. They've got a new record on deck as well, and if the current singles are any indication, this one might be every bit as classic as their debut SEPT 5TH album (which to me is an R&B All Time Top 10). SO PUMPED.
dvsn – "Between Us" (ft. Snoh Aalegra)
Kehlani did not let this quarantine stop her from making one of the baddest (and not safe for work or children) videos of all time for her new single "TOXIC." I love her so much.
Kehlani – "TOXIC"
Another one of my favs, Classixx, just released a new single for the first time in forever. It features vocals from Roosevelt and it is all around just fantastic. Really hoping this means there's a follow-up to Faraway Reach on the way.
Classixx – "One More Song" (ft. Roosevelt)
I'm officially a ride or die J Balvin guy. His new album is absolutely flawless from front to back. Here's the new video for "Amarillo," a definite standout.
J Balvin – "Amarillo"
I was also floored by how good the new (and somehow still debut) Jay Electronica album is. Jay-Z is rapping alongside him on like 90% of the album like it was a Ghostface and Raekwon joint, and killing it just as hard as ever. I had zero hopes or expectations for this thing but it's been on nonstop at our place.
Jay Electronica – "Ghost of Soulja Slim" (ft. JAY-Z)
The two new singles from Run The Jewels upcoming fourth album are as good as anything I've ever heard from them. SO CONSISTENT. Check out "Yankee and the Brave" below.
Run The Jewels – "Yankee and the Brave" (Ep. 4)
Huge shouts to three of my favorite people and artists in Minneapolis. Angel Davanport just released the quarantine anthem we didn't know we needed, and brought her housemates Psalm One and Sophia Eris along for the ride. This is excellent.
Angel Davanport – "Wash Your MFN Hands" (ft. Psalm One and Sophia Eris)
And speaking of Sophia, she just released her first-ever solo music video last week for her one-off single "KDJA" with producer Prophis on the beat. So good. I can personally confirm there's about to be a ton of new music from Sophia flooding these streets in no time.
Sophia Eris – "KDJA"
A few weeks back I got crazy into Lisbon-based producer Bullion, which has now led me to another artist he works closely with, Westerman. This guy has the voice of an angel and I am stoked for his upcoming album. In the meantime check out this "Confirmation" joint below and get amped.
Westerman – "Confirmation"
In my late night music hunt I was then led to Canadain indie pop singer and songwriter MorMor, who is just as great. Excited to dig deeper into his catalog this week.
MorMor – "Some Place Else"
Huge shouts to our good friends Isaac Gale and Ryan Olson who put together this short doc of Swamp Dogg following the release of his excellent new album on Joyful Noise. Swamp is an absolute legend and I love him dearly.
Swamp Dogg – Sorry You Couldn't Make It documentary
That's it for Bonus Jams this week. As always you can check out everything I post about on this Tuesdays With Lazerbeak Spotify playlist. Subscribe right HERE.
I'll leave you with a few #Beakfirmations and weekend #PuppyContent to hopefully bring a little smile to your face. You got this!
View this post on Instagram
View this post on Instagram
View this post on Instagram
I hope you all have a safe and productive week from home. Keep on hanging in there and I'll see you back here next Tuesday for another round of TWL!
— Beak
Twitter: @_LAZERBEAK_
Instagram: @lazerbeak