OH MY GOOD LORD. Welcome back to an outrageously special edition of Wednesdays With Lazerbeak. After several years in the making, it is now my supreme pleasure to officially announce the brand new group NIGHT STONE, a collaborative project from LA-based producer ICETEP and ME, Lazerbeak. That's the insane artwork of our upcoming debut album below courtesy of the incredibly talented James Gundersen. Big time shouts to my man Loren Purcell for creating the killer logo too!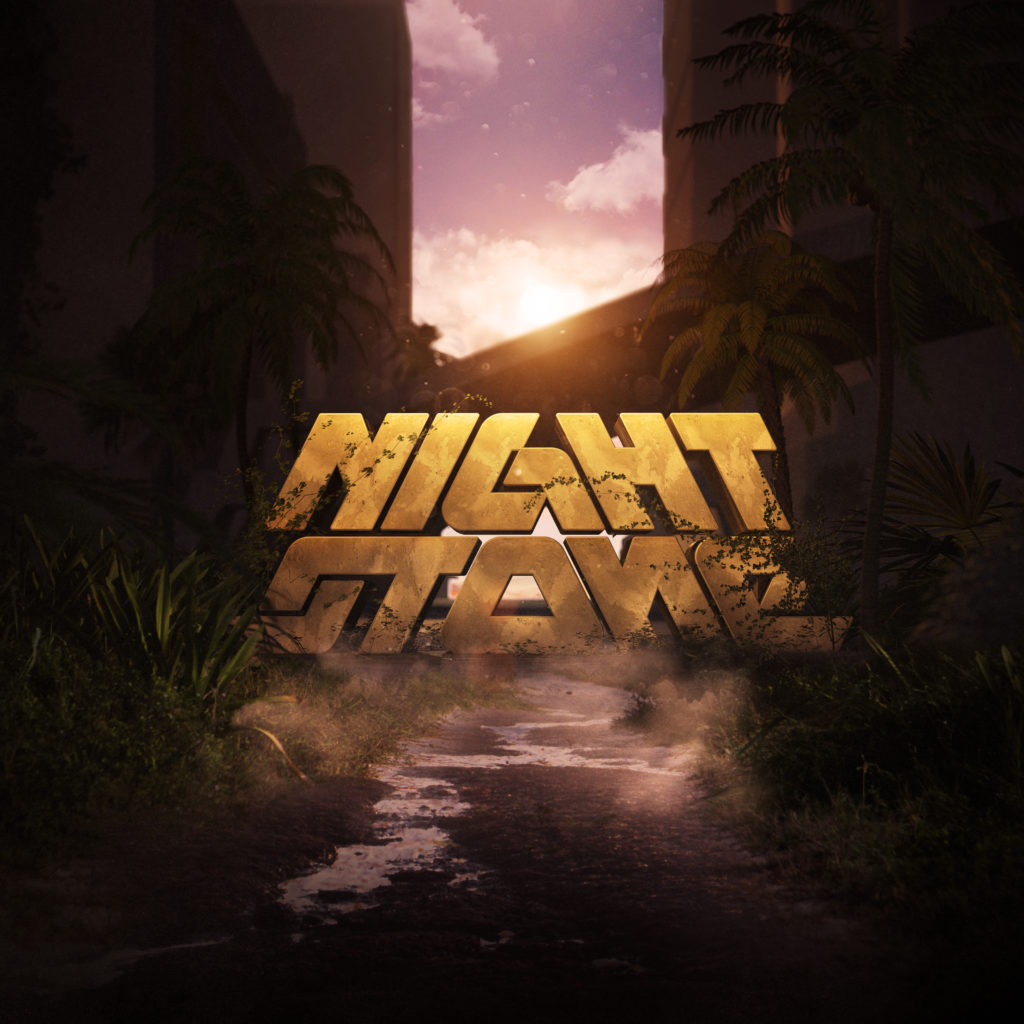 Ok, time for a quick refresher. You'll remember ICETEP from the Sims x Air Credits x ICETEP album Artería Verité, plus his signature production on classic tracks from Dessa, Four Fists, Sims, Astronautalis, and Psalm One. And if you don't remember me, I'm not really sure what to tell you. ICETEP and I worked together very closely crafting Sims' More Than Ever solo album back in 2016 and Night Stone was born out of our mutual love of all things French House, Electro, and R&B. What started as just an instrumental curiosity turned into a full-on vocal project. You can check out our lead single "Conquer Time" below, featuring guest vocals from the one-and-only Sophia Eris. It's truly perfect quarantine music to dance around your house to, if I do say so myself. Listen via the YouTube player below and stream or purchase the track anywhere you listen to music right HERE.  Enormous shouts to the good folks at FLOOD Magazine for premiering "Conquer Time" earlier this morning on their site. You can read all about that right HERE.
Night Stone (Lazerbeak + ICETEP) – "Conquer Time" ft. Sophia Eris
Even more exciting than debuting this first single is the news that Doomtree Records will be releasing the self-titled debut Night Stone album this May 15th! In addition to Sophia Eris, the record features amazing guest vocals from the likes of Lady Midnight, MMYYKK of astralblak, and Channy Leaneagh of POLIÇA, as well as a handful of Beak/TEP instrumentals. And you know we couldn't drop a Doomtree-related album without a sweet physical pre-order from the Doomtree Webstore. We're keeping things pretty simple this time around, but check out all the cool stuff you get with the Deluxe Night Stone Pre-Order below, in addition to an autographed copy of the CD and private access to an Instagram Live Q&A chat with ICETEP and myself on album release week. Learn all about the Standard and Deluxe pre-orders right HERE and thank you so much for your support!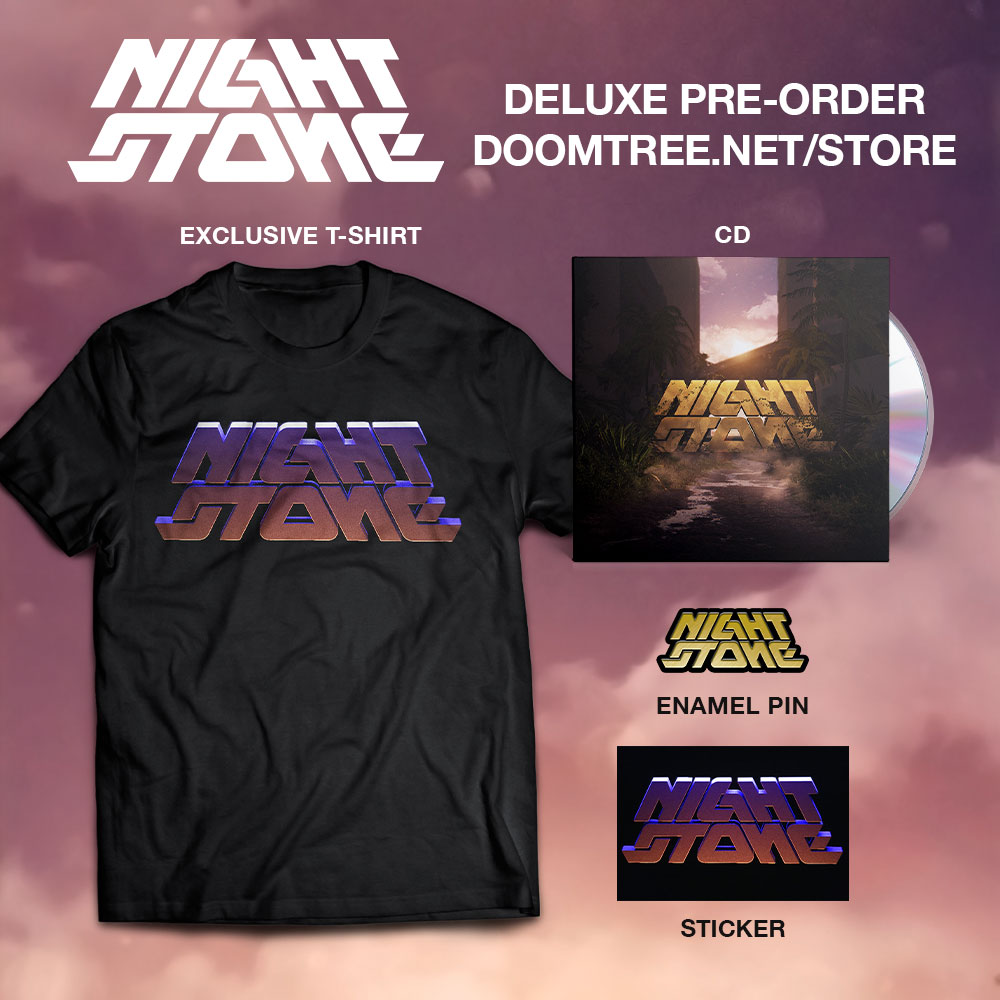 Man I'm so excited for you to learn more about this group. We'll be dropping lots of new music over the next month as we gear up for this big album release, so definitely stay tuned and spread the word in the meantime. THANK YOU!!! Here's a few ridiculous selfies that ICETEP and I took on our last day of mixing at The Hideaway. Nailed it.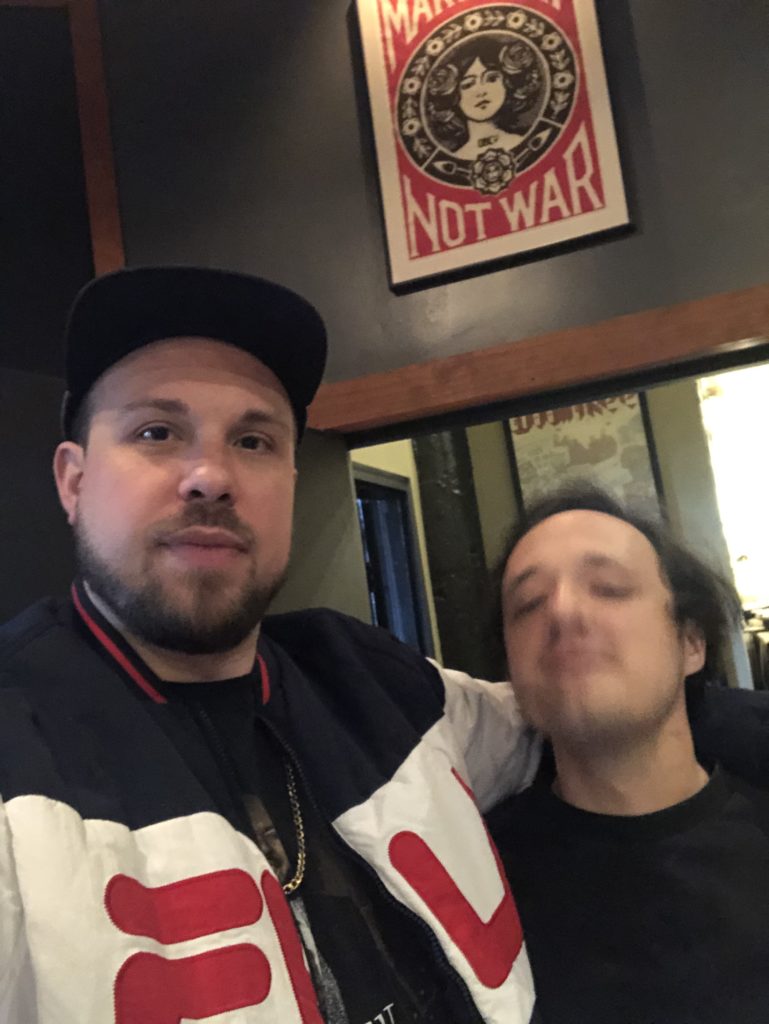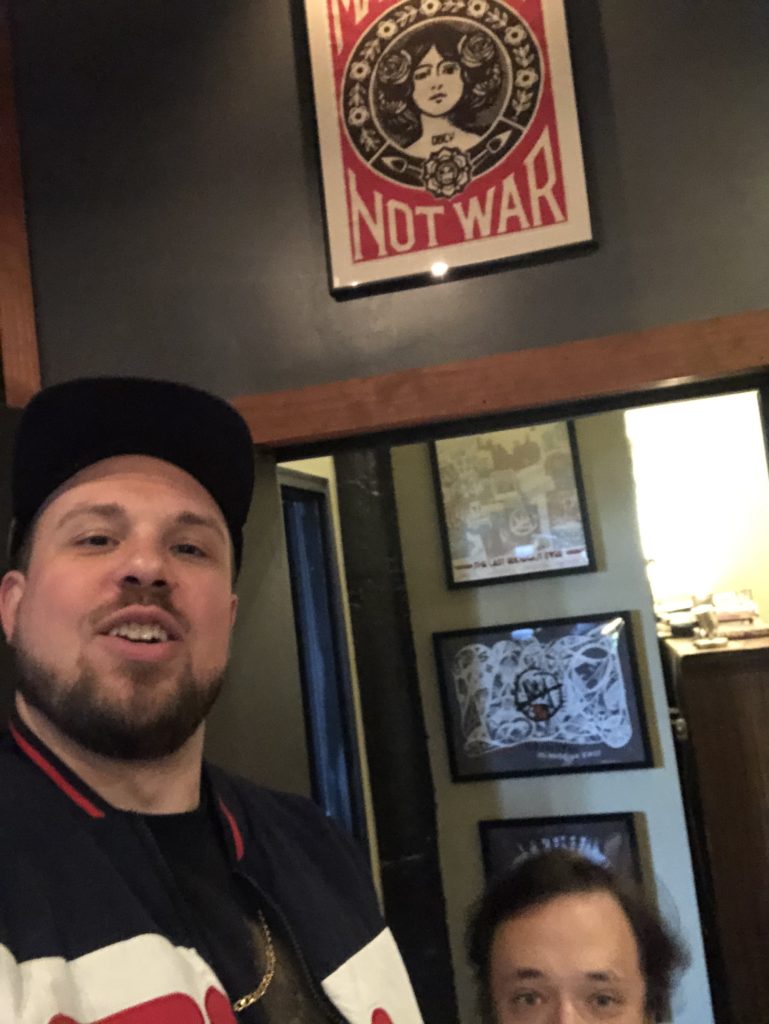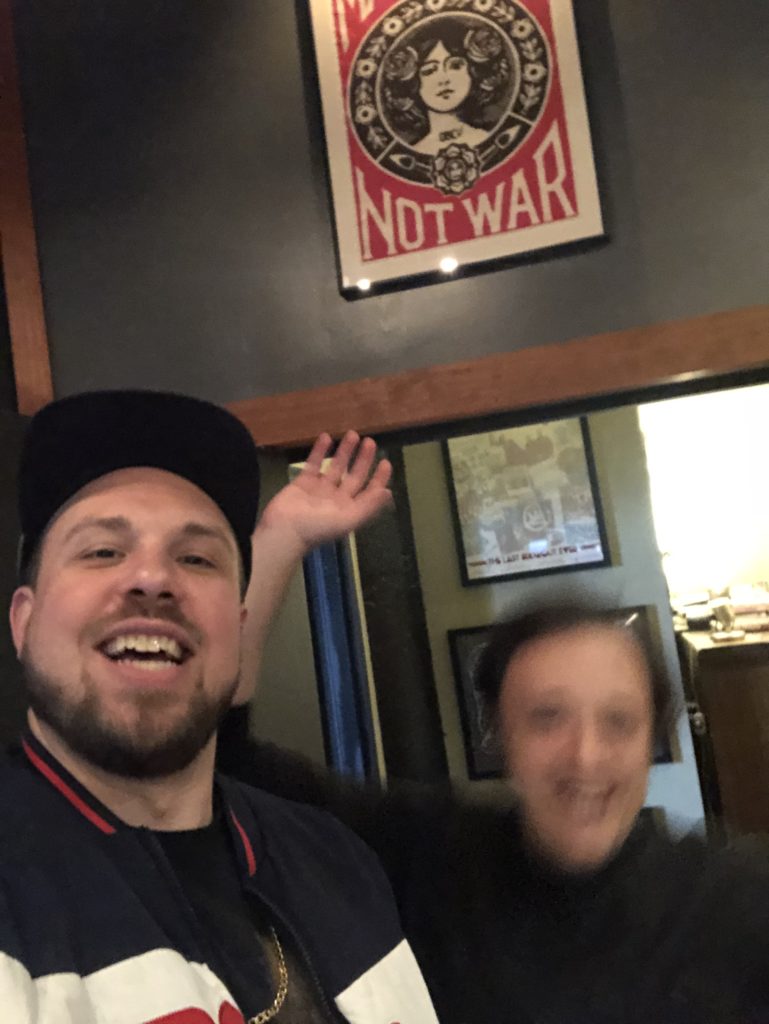 In some total bummer but totally expected news, we've made the collective call with our good friends at First Avenue to postpone the big Doomtree crew shows that were originally supposed to take place next month. Right now the absolute best thing we can do for one another is to inside, stay healthy, and keep one another safe. In that spirit though, I am thrilled to announce that we'll be rescheduling both crew dates for early January! January 8th at First Avenue and January 9th at The Palace. I know it seems like a long ways away, but it'll give us all something really awesome to look forward to once we push through this quarantine. All purchased tickets will be honored at these new dates. The First Avenue show is sold out but there are still a few hundred tix left for The Palace show if you're interested. You can grab those right HERE. Let's keep our eyes on the prize and I can't wait to party hard with you all at the top of next year.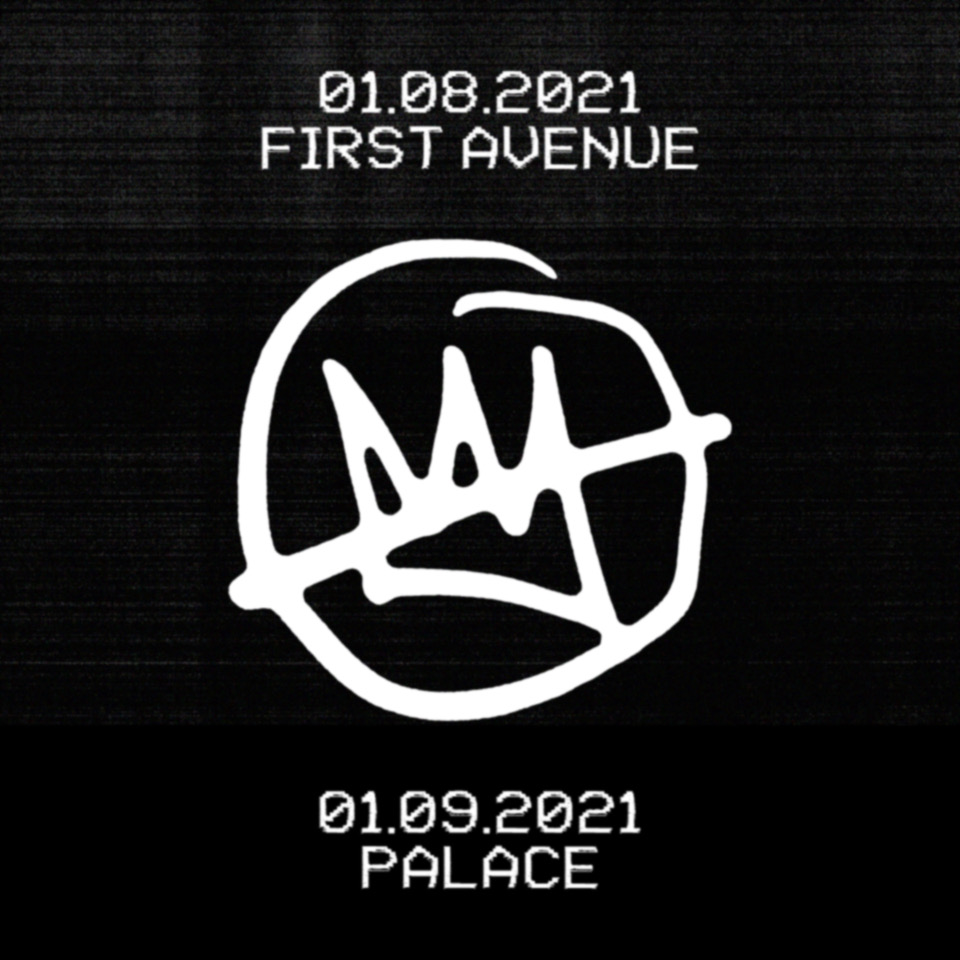 Alright, that's about as much crazy news as I can handle this week. Here's that new Night Stone "Conquer Time" song one more time in case you missed it up top. Play it as loud as humanly possible and please help us spread the word far and wide throughout the far-stretching reaches of the internets. If you'd like to stay in the loop, you can also follow Night Stone on all social media platforms at the handle @nightstonerocks.
Night Stone (Lazerbeak + ICETEP) – "Conquer Time" ft. Sophia Eris
I hope you all have a wonderful week. Keep on hanging in there and getting through this thing, and remember it's ok and so important to take a breather and make a little time for yourself in all of this. So much love to you and yours. I'll see you next Tuesday for another big-time round of TWL!
— Beak
Twitter: @_LAZERBEAK_
Instagram: @lazerbeak