Lazerbeak has just announced the release of his upcoming meditative solo album, Penelope, the second in an instrumental trilogy for his children. That's the serene cover art below courtesy of artist extraordinaire Andy McAlpine.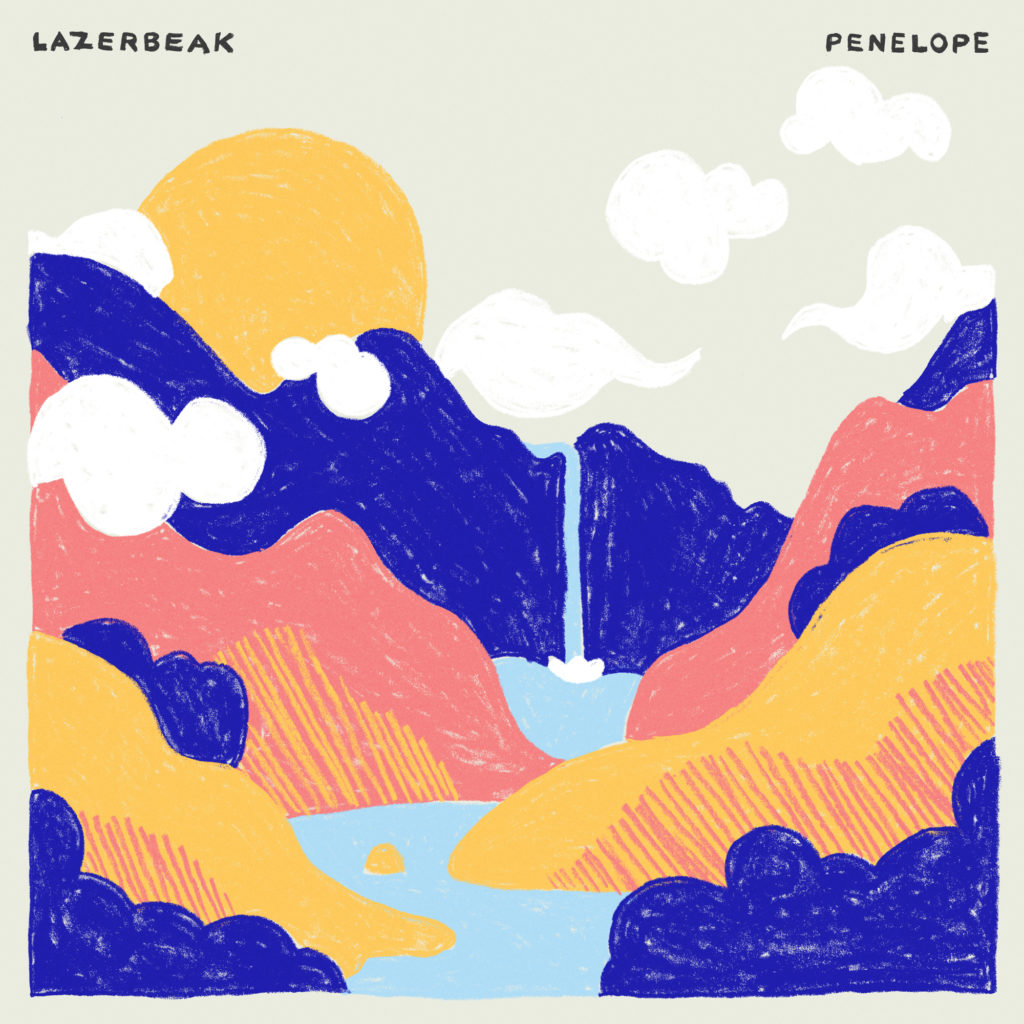 Doomtree Records will release Penelope on October 2nd, but you can check out two tracks from the album right now. The good folks over at Northern Transmissions have just premiered "River Wide," and you can read all about what they have to say about the track right HERE, along with this quote from Beak himself:
"River Wide" was actually the last piece of music that I created for this Penelope solo album. This record was made for my 8-year-old daughter and I wanted the music to reflect all the sunny, hopeful, fearless, and warm attributes that I see in her every day. My hope was to make a gigantic happy instrumental anthem for the days when things just don't seem to be going right. The fact that the end result sort of sounds like a B-side from The Lion King soundtrack is definitely an unexpected bonus, haha. I hope it brings everyone a little bit of encouragement and light during this crazy year."
Listen to "River Wide" below and please pass it around if you get the chance. Shouts to Andy McAlpine once again on the beautiful single art, and to Phantom Sloth for animating the YouTube clip.
LAZERBEAK – "River Wide"
And below is a new meditation visualizer for the track "Treetops," the first single from Penelope released earlier this summer, shot by Beak on his daily walk down the Mississippi River.
LAZERBEAK – "Treetops"
The Doomtree Webstore will be offering a limited amount of physical Penelope copies, both on LP and CD. Only 500 copies of each will be made and you can pre-order yours right HERE. If you'd like to pre-order the digital version of the album you can do so via Bandcamp right HERE. Thanks as always for your continued support.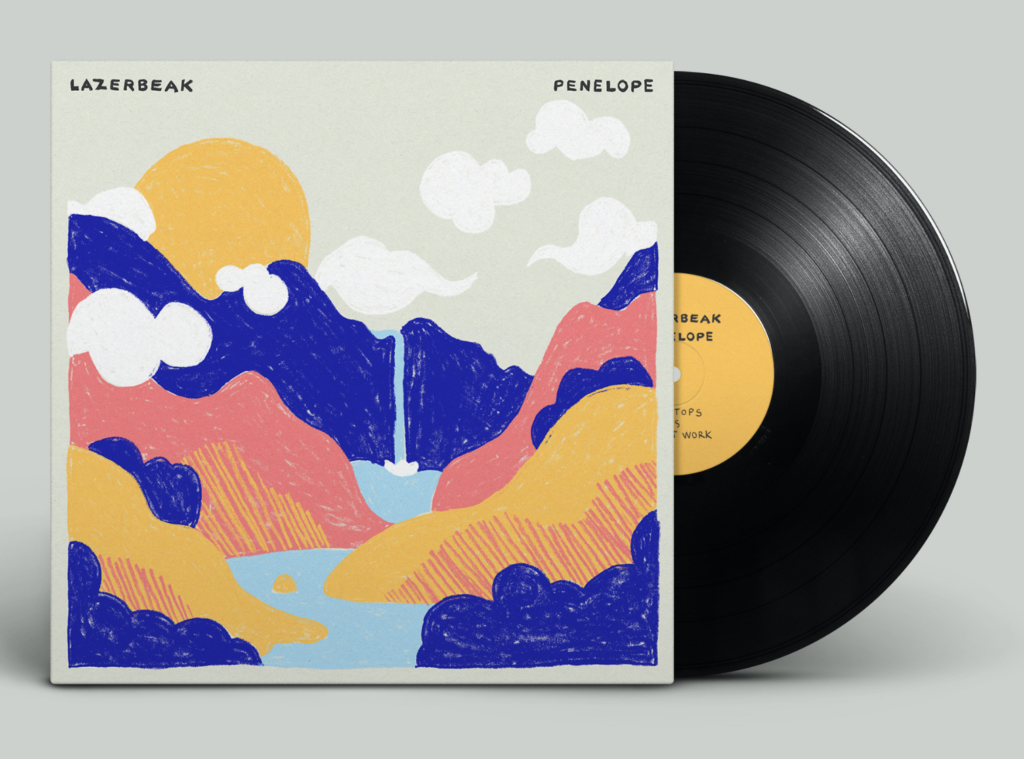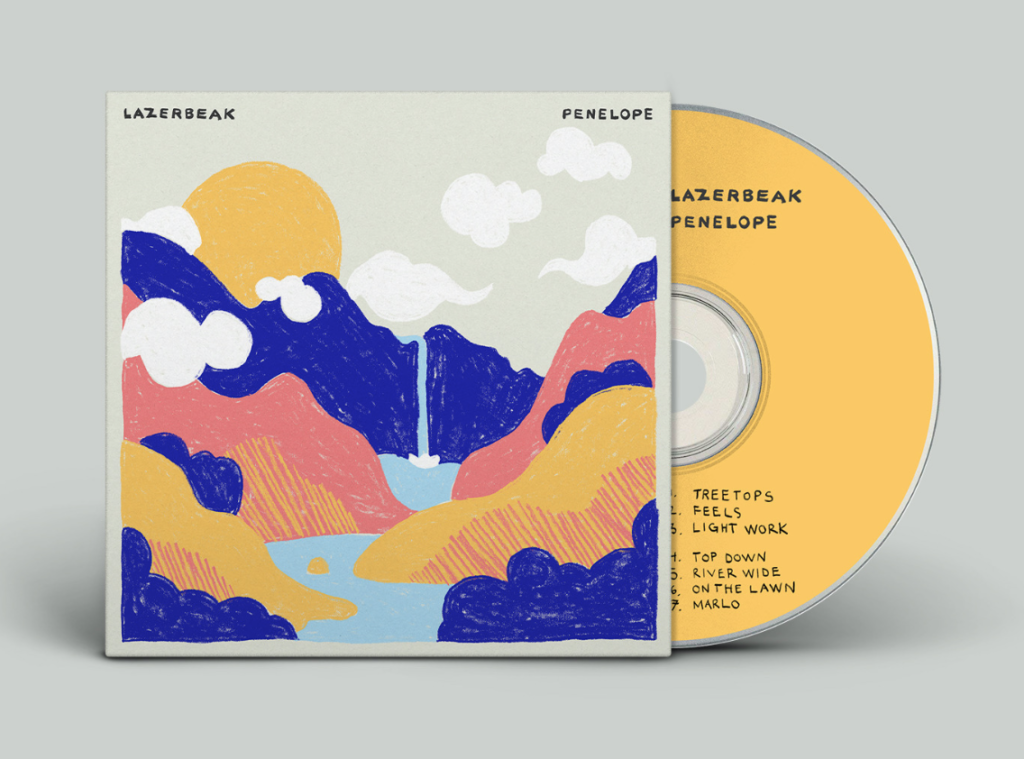 Keep October 2nd marked on your calendars and stay tuned for more Lazerbeak music and album news later this month. Wishing you lots of light and love as we begin to transition into Fall. Have a wonderful week.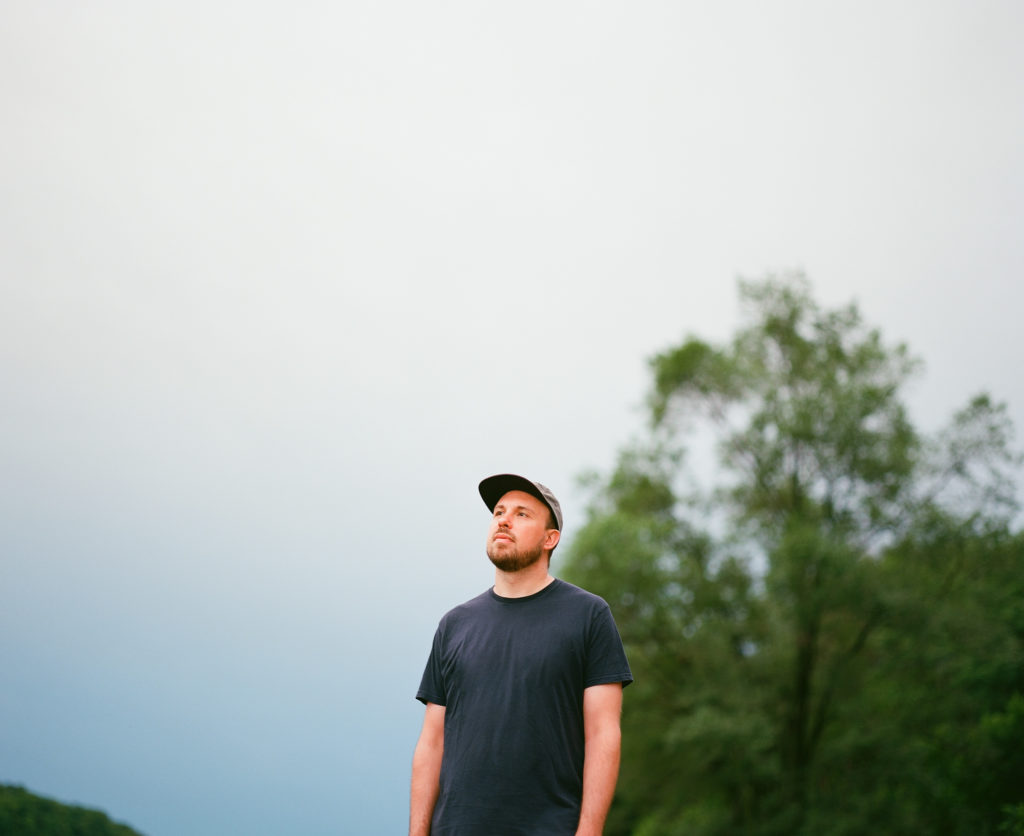 (Photo Credit: Zoe Prinds-Flash)