Oh happy day! Lazerbeak's brand new solo album Penelope is officially out in the world for all to enjoy. You can check it out anywhere you listen to music right HERE and grab a limited-edition physical LP or CD right HERE. Thanks for all the continued love and support. Have a great weekend!
LAZERBEAK – PENELOPE LP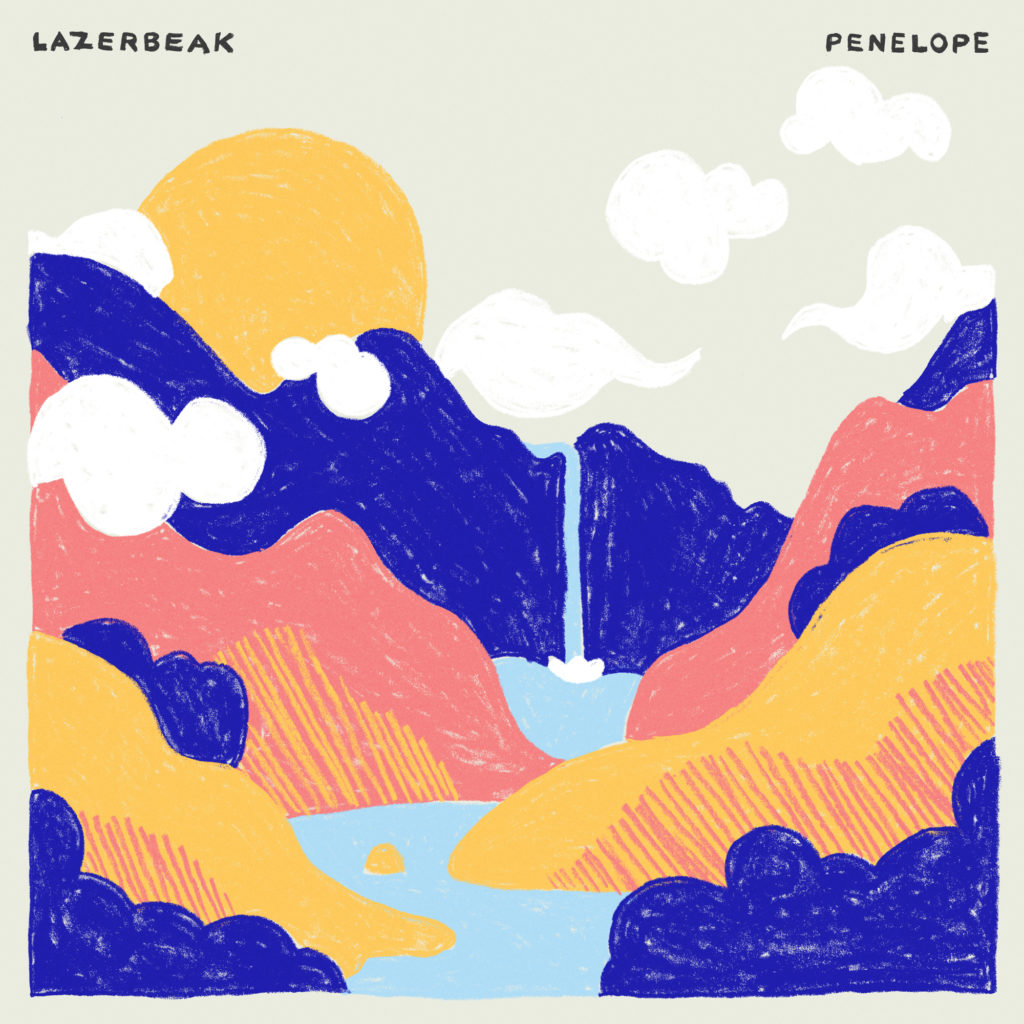 LISTEN, SUPPORT, SHARE, PURCHASE
Bandcamp | Spotify | Apple Music | iTunes | Amazon Music | Soundcloud | YouTube | Google Play
Written, produced, and performed by Lazerbeak
Mixed by Joe Mabbott at The Hideaway
Mastered by Bruce Templeton at Microphonic Mastering
Artwork by Andy McAlpine
For Penny, Lou, Cam, and Brittany (and Cheesecake)
PRESENT. PATIENT. GENTLE. KIND.
LAZERBEAK – "On The Lawn" (Created by godisawoman.tv)
LAZERBEAK – "Treetops" (Meditation Visualizer)