Welcome to the Ides of May! Dessa has just released "Talking Business," the fifth single in her ongoing monthly IDES series. That's the artwork below once again courtesy of MK Larada.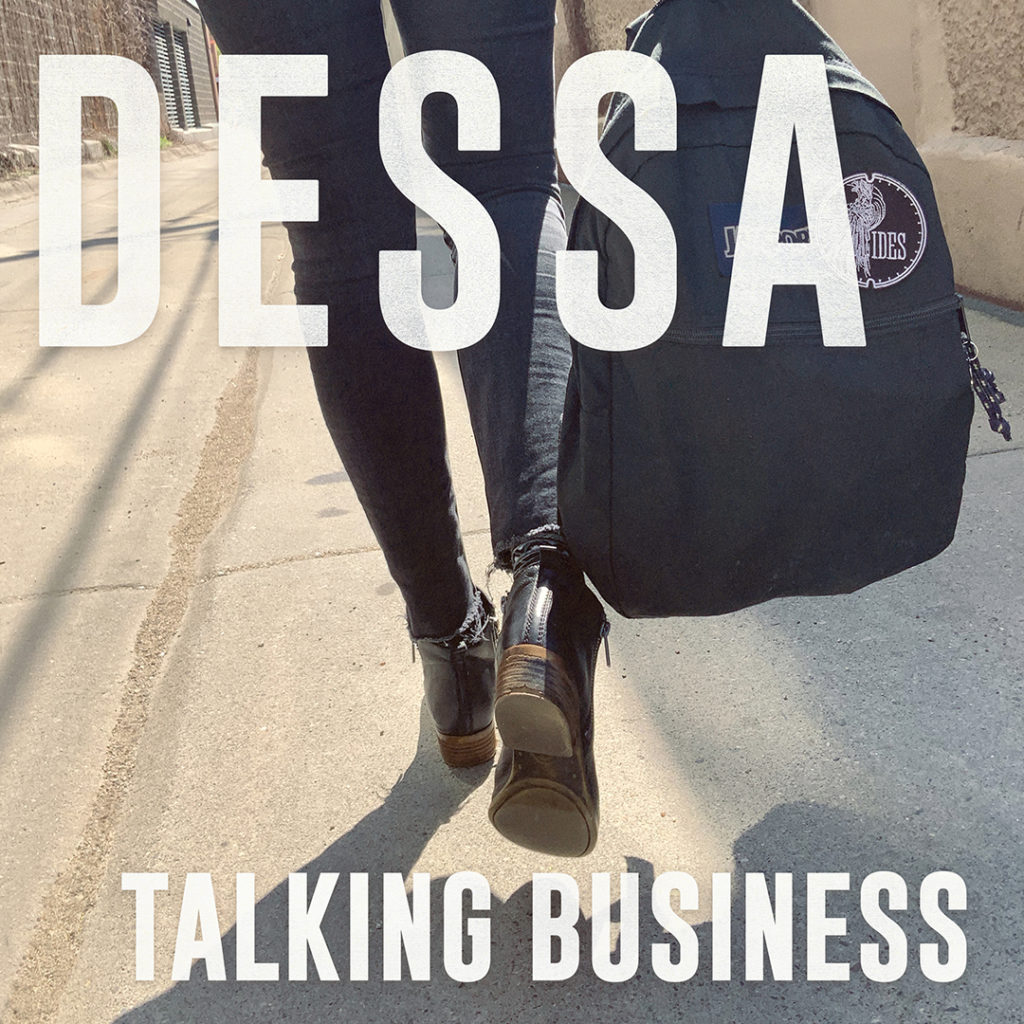 "Talking Business" was produced by Michael Piroli with additional production from Lazerbeak and Andy Thompson. Dessa had this to say about the whodunnit story concept of the song:
"I wanted to make a song that unfolded like a little film where the plot was revealed in a series of objects and still images. I envisioned lipstick on the filter of a cigarette, a wig discarded in a hotel bathtub—all the action implied, just off-screen. I tinkered with the idea for years, but never quite got it running until I heard the beat from Michael Piroli—slinky and smoky with a little menace. To try to build a story in a flash of snapshots, I wrote the song without using any verbs. So the song unfurls with just a list, really: an inventory of telling items and a few frames of character frozen in a single moment. (And, for the 'word nerdz' eager to bust me—terms like 'talk' are used here as verbal nouns and the -ing words, like 'missing', are actually gerunds, a type of noun.)"
Big shouts to Our Culture Mag for the online premiere which you can read all about right HERE.  And to Tariq at Milwaukee's 88nine for the radio premiere on his Rhythm Lab show. Check out the lyric video for the song courtesy of Matthew Levine and please help us spread the word far and wide if you get a second. Enjoy!
Dessa – "Talking Business" (Lyric Video by Matthew Levine)
You can stream "Talking Business" on all platforms now, but if you'd like to financially support with a digital purchase on Bandcamp we've got another monthly contest going on. This time around anyone who pays $5 or more for "Talking Business" on Bandcamp will be entered into a contest to get a 15 minute private Zoom hang with Dessa herself. Three winners will be picked at the end of the month, so go grab yourself the single right HERE.
For this month's limited-edition IDES merch item we're bringing out the trucker hats. That's right, the fashion staple of the early aughts is back (Google it—we checked). Embroidered IDES logo, flat brim, and ventilated rear panels to let your thoughts out. These are limited to a run of only 200, so grab yours while they last right HERE.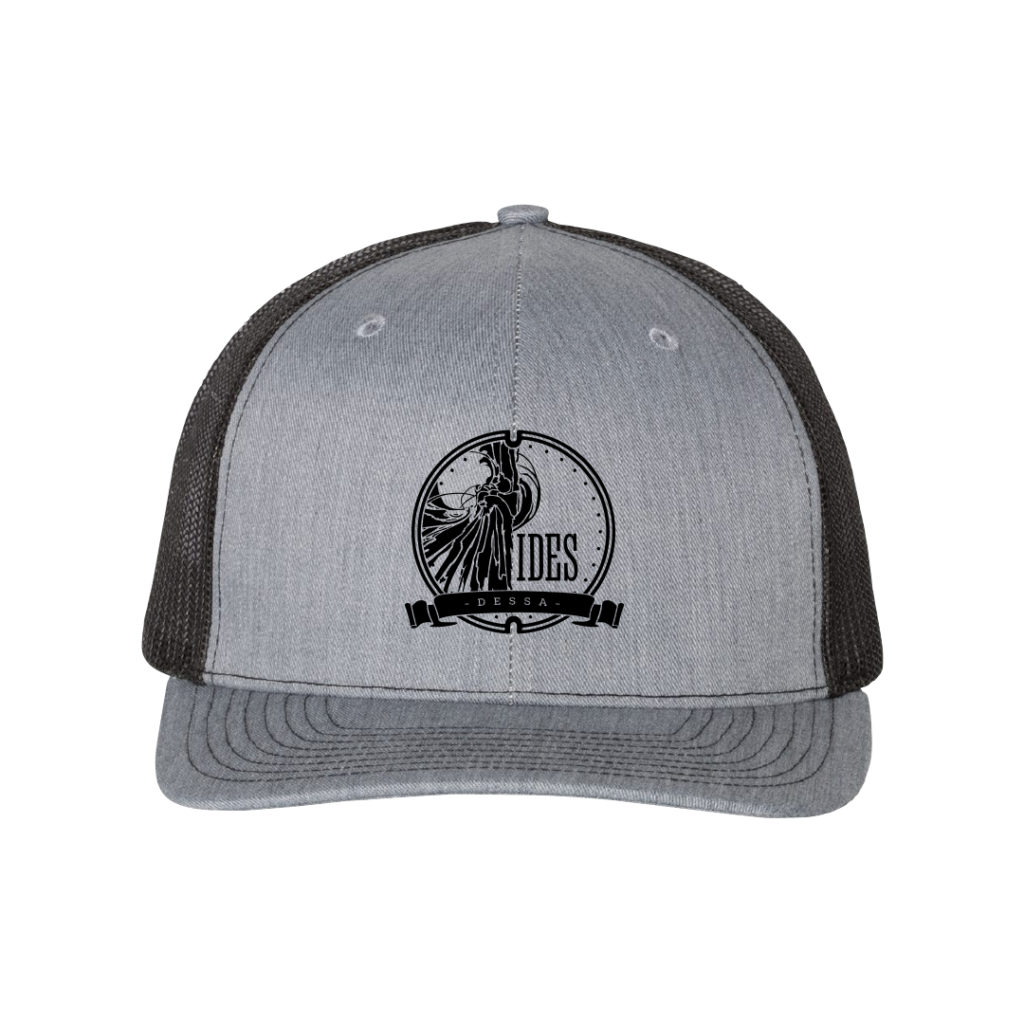 Have a great week and we'll see you back here on June 15th for another IDES release!