At last the time has come. Today marks the final installment of Dessa's six-month-long IDES project. She's released a new single on the 15th of every month since January, and today we've got an extra special one for you with the Ides of June. "I Already Like You" was produced by Lazerbeak with additional production from Andy Thompson, and it comes with an absolutely hilarious summer music video directed by Aleautian Calabay and starring Dessa and Solid Gold's Zach Coulter. Check out the vizual below and please help us spread the word!
Dessa – "I Already Like You"
Of the track, Dessa said "It's been a long year, man. Never wrote one before, but 2021 called for a sexy summer driving song. Windows down, volume up, and maybe a wave for the cute driver one lane over." The song is available to stream or purchase on all streaming music services right HERE, or check it out one of several platforms below.
To celebrate the big IDES finale, we've got one more piece of limited merch that ties directly into the song. Check out the "I Already Like You" tanktop and muscle tee design below. One of these will make the perfect fit for you regardless of your stance on sleeves. Grab it from the Doomtree Webstore right HERE while you still can.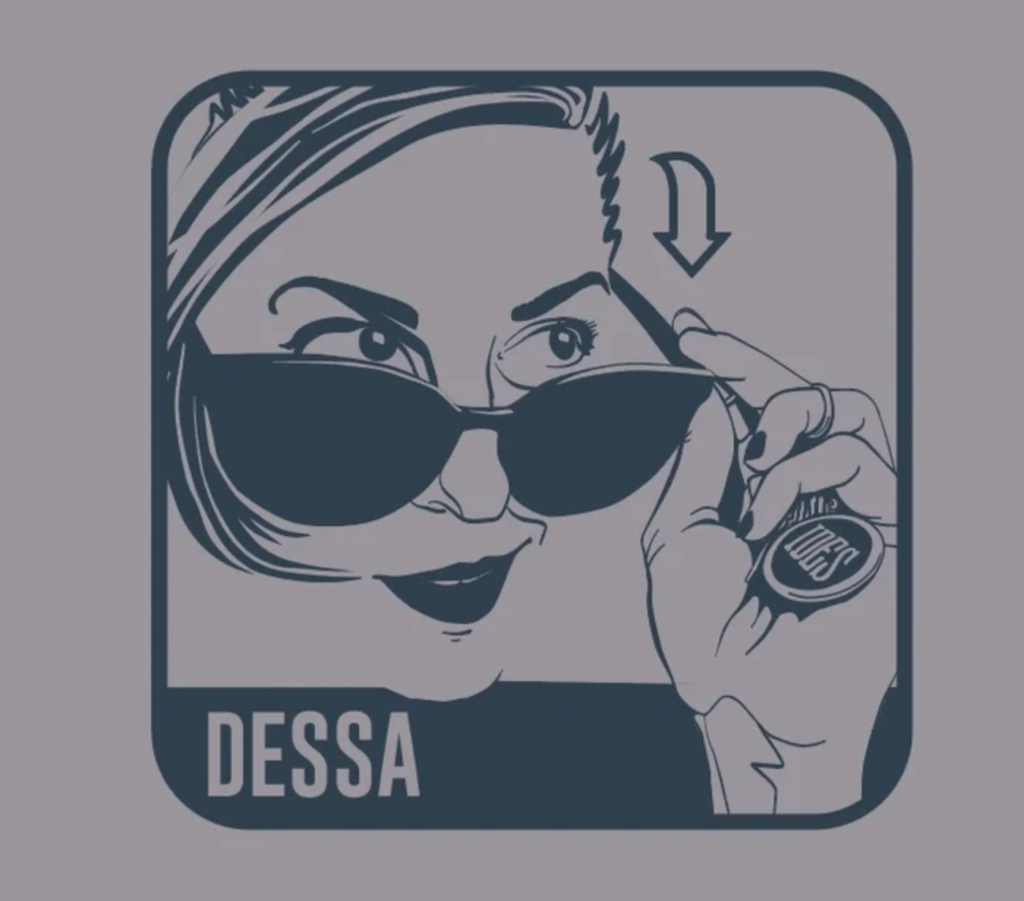 Thanks for sticking with us on this IDES of 2021 journey. Now go out and enjoy the summer!
Dessa – "I Already Like You" (Produced by Lazerbeak, additional production by Andy Thompson)