For those of you living on Central or Eastern Time, this news is for you: Dessa is heading on tour next month. New songs, old songs, some surreal poetry, and the occasional high kick for good measure. She's teaming up with Open Mike Eagle on the Midwest leg, and they're kicking off that leg (ew) with a hometown show at First Avenue.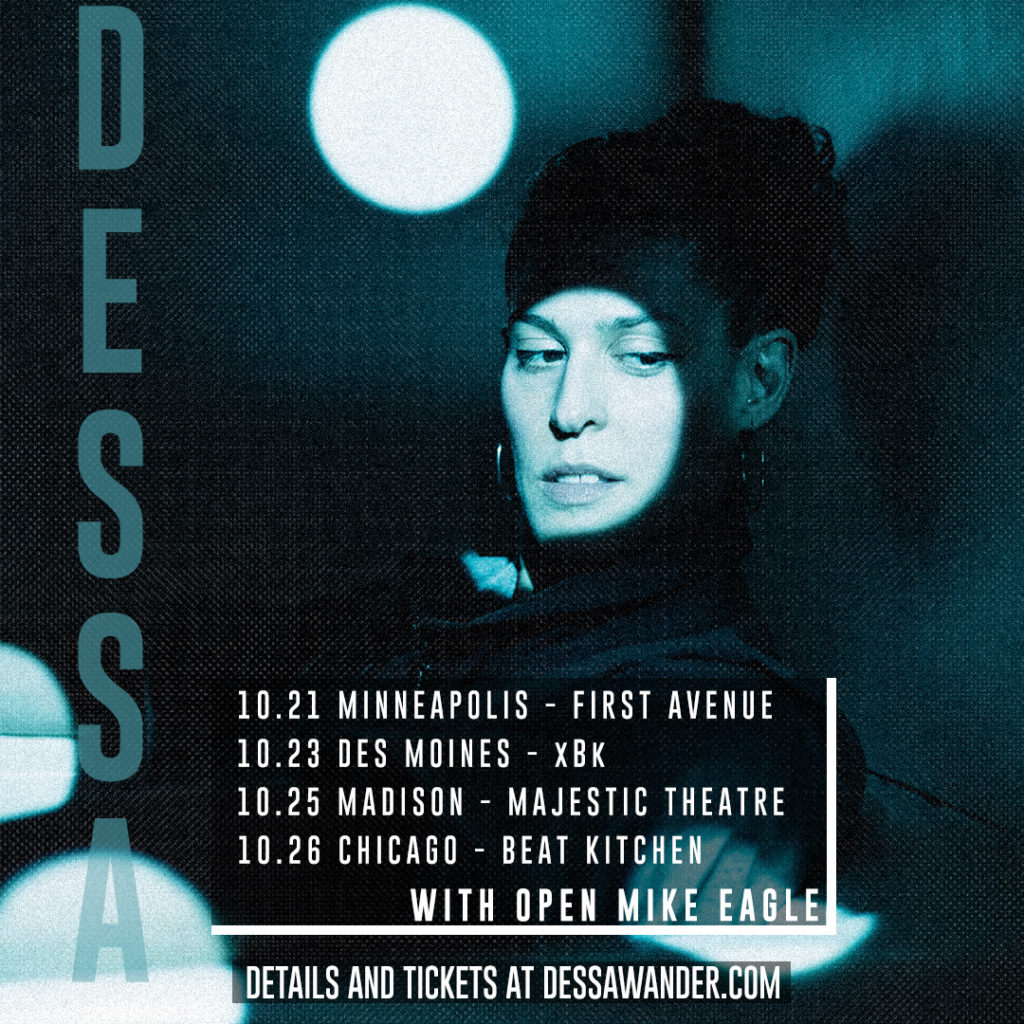 Then Dessa and her band (huge shout out to Aviva Jaye and Joshua Holmgren) are headed East for some shows on the coast.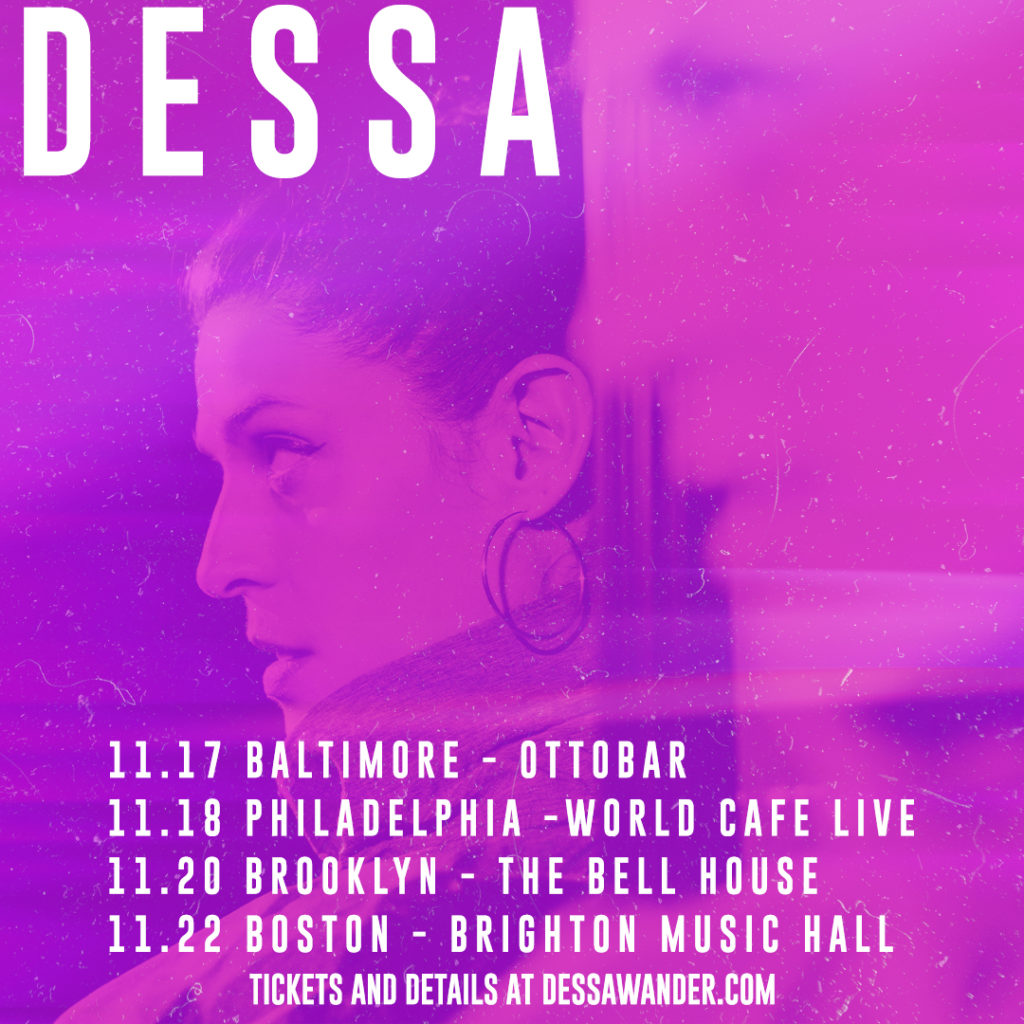 Tickets are on sale now right HERE and more dates will be announcing soon. See you at the showww.