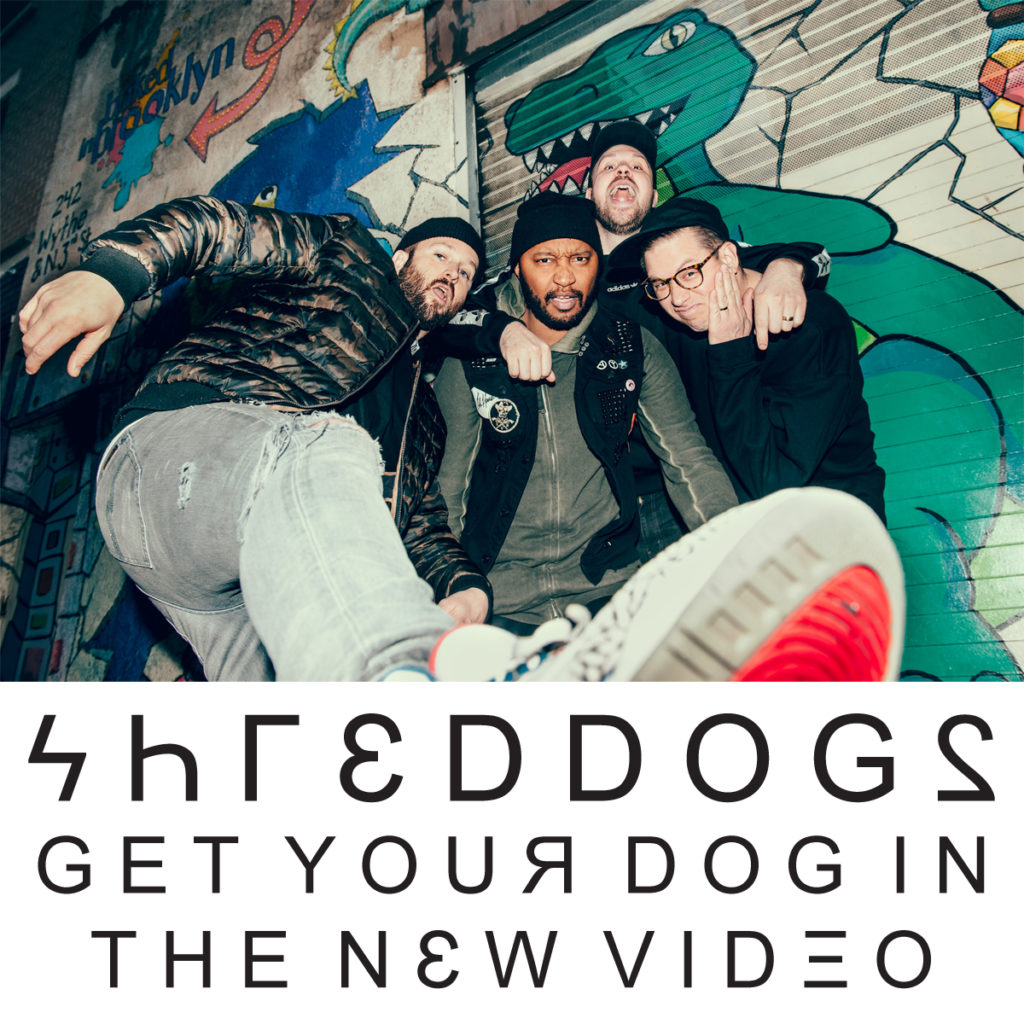 Hey, do you want to star in a SHREDDERS video?
Well you can't... but your dog can!
Send us a quick 10-15 second video of your dog being awesome.
A few caveats:
— Video must be shot widescreen. No vertical video for this one.
— The video must have an unobstructed view of your pups face the whole time. So that means no back-of-head shots or profile shots.
PERFECT:

— You can move with the camera too! Just make sure your movement keeps the dog's face in one of the prime positions.
— Shoot multiple clips. Close-ups, wide shots — mix it up!
— When you're done just send the video to

[email protected]

and we'll take it from there.
— SUBMIT YOUR VIDEO BEFORE MAY 25th!
Thats it! Let's get your dog in a Shredders video!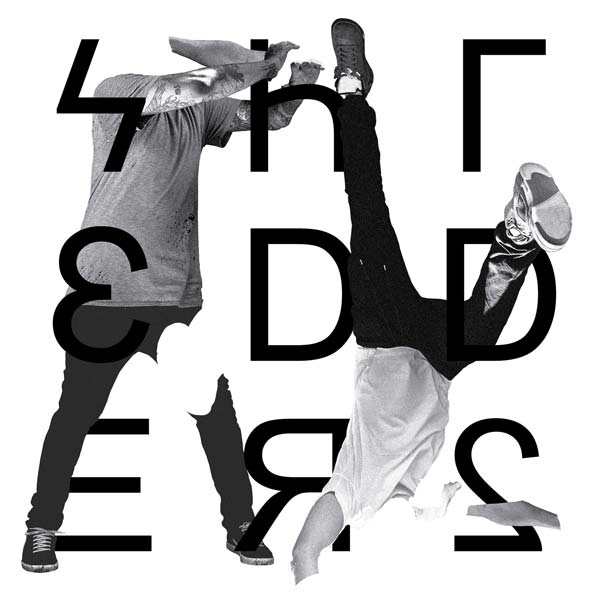 DANGEROUS JUMPS is the debut album from SHREDDERS. P.O.S and Sims on the raps, Lazerbeak and Paper Tiger on the beats.
TRACK LISTING
1. Tuf Tiddy
2. Flipping Cars
3. Cult 45
4. XANTHRAX
5. Fly As I Dare
6. Calm/Sane
7. Nia Long
8. Style Boys (feat. Mike Mictlan)
9. Holy Moses
10. Entertainment
11. Lion's Mouth
12. Heater Season (feat. Mike Mictlan)