Posted by Lazerbeak on July 24, 2015
YESSSSS!!!! Huge shouts to the good people at The AV Club for world premiering this brand new insane vizual off of All Hands. The incredibly talented James Gundersen handled all the directing, editing, and VFX for this one, and he totally knocked it out of the park. Big time thanks to him for flying into our frozen tundra and driving around Minneapolis for two days straight in negative degree weather. Read all about what The AV Club has to say about the video right HERE, and check it out in all of its glory below. Then help us get the word out to as many people as possible.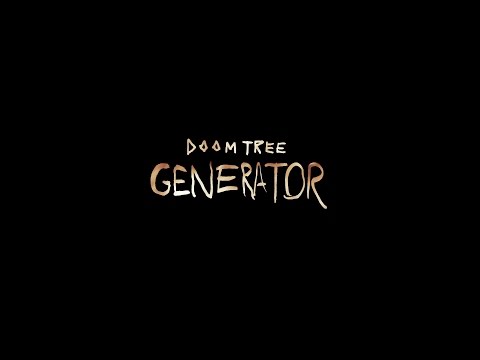 BAM! Hope you all have a great weekend. Crazier and even crazier news coming at the top of next week. FRREAL.
– Beak