Yooooooooo! Welcome back to an action-packed edition of Tuesdays With Lazerbeak. Last week we world premiered a brand new Shredders video for our single "Flipping Cars." Huge shouts to everyone that helped us get the word out there. We had an absolute blast making this one with director and longtime collaborator Isaac Gale. Check it out below and please share it if you can.
Shredders – "Flipping Cars" (directed by Isaac Gale)
Our good FRIENDTOGRAPHER Zoe Prinds-Flash was on hand all day during the video shoot and got some cool behind-the-scenes pics. Check out all of those below. And shouts to JoLynn Garnes for loaning us her incredibly sweet SAAB.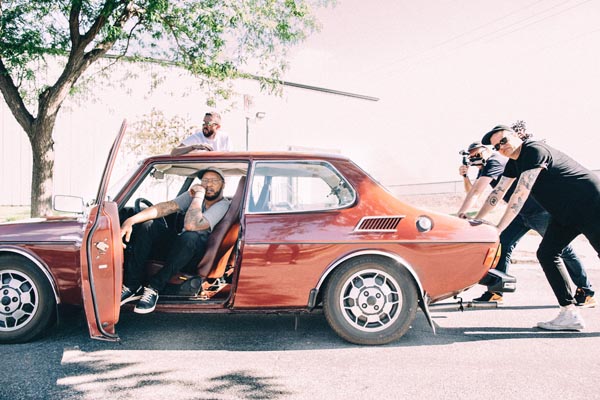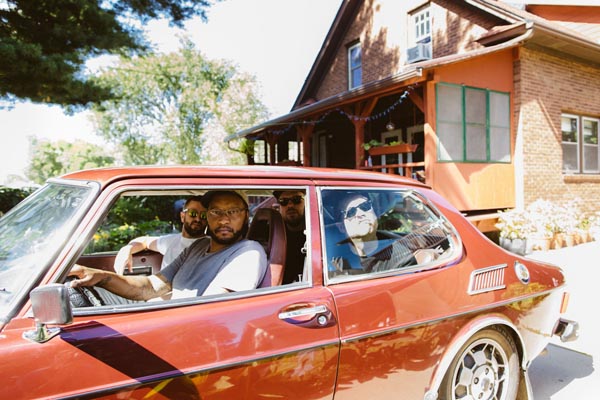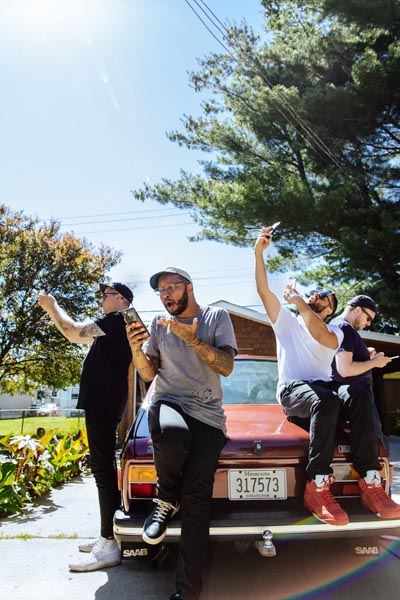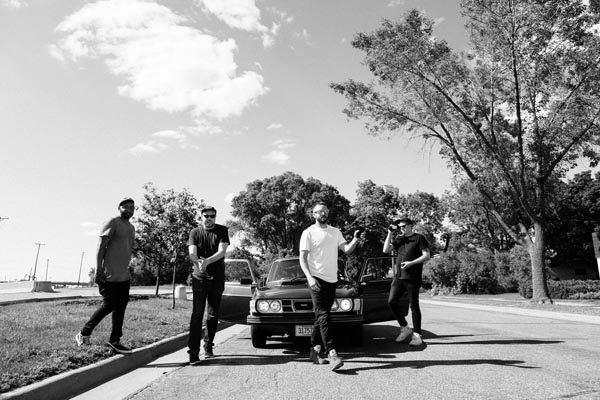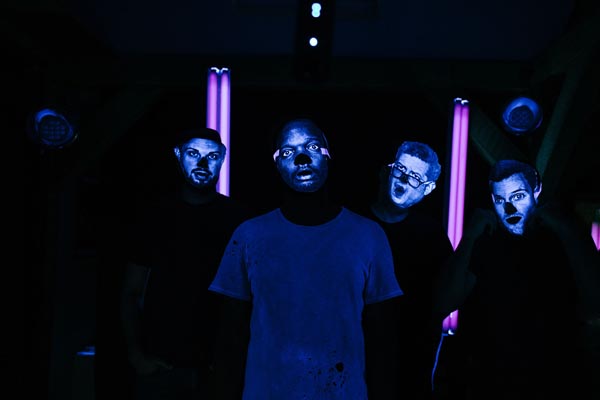 We are now just over two weeks away until the debut Shredders album is unleashed on the world (OMG I'm so excited), and that means that the Dangerous Jumps Pre-Order window is getting smaller everyday. We brainstormed some super crazy limited-edition extras this time around and I can personally attest to using both the first aid kit and the fidget spinner in my house already. That's just practical thinking. Check out all of the sweet items that come with the Deluxe Pre-Order below and grab your copy right HERE. I'll spare you the long-winded explanation of why these pre-orders are so important to an small independent label until next week, so for now just check out this awesome stuff and swoop your copy today. Thaaaaaaaaank you.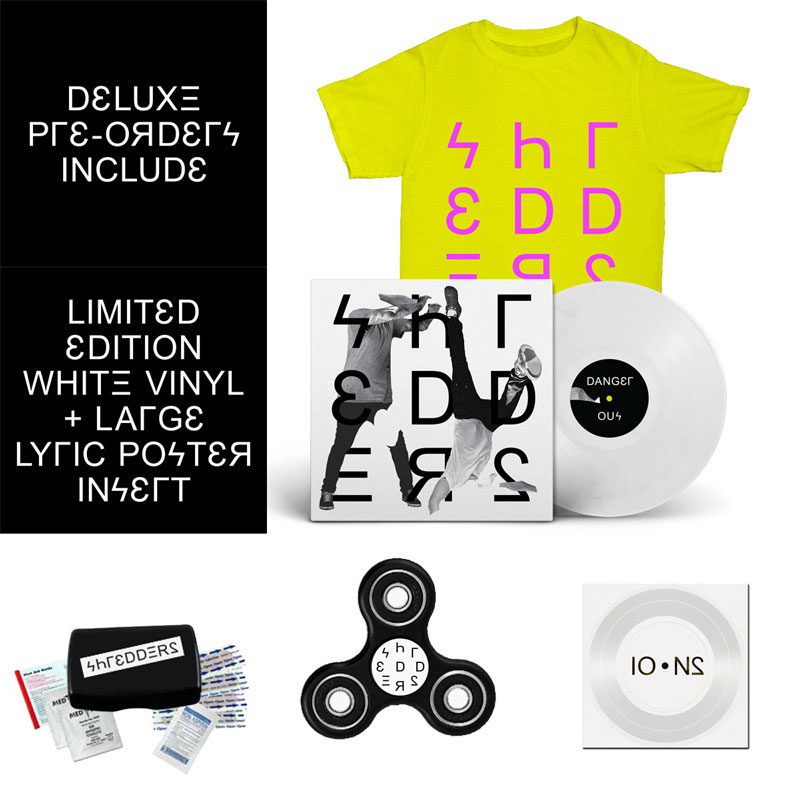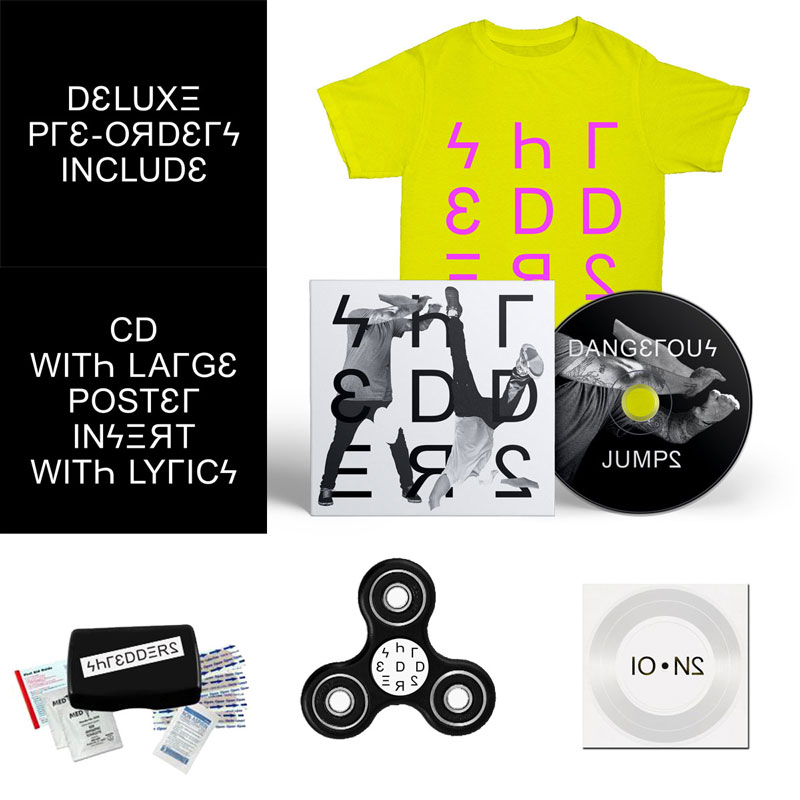 The Chill, Dummy Tour continues to barrel across America and the dudes were posted up in the Pacific Northwest last week enjoying the changing of the seasons. Here's a few quick pics of the adventures of P.O.S, Sean Anonymous, Ander Other, and DJ Fundo as they spread the gospel far and wide.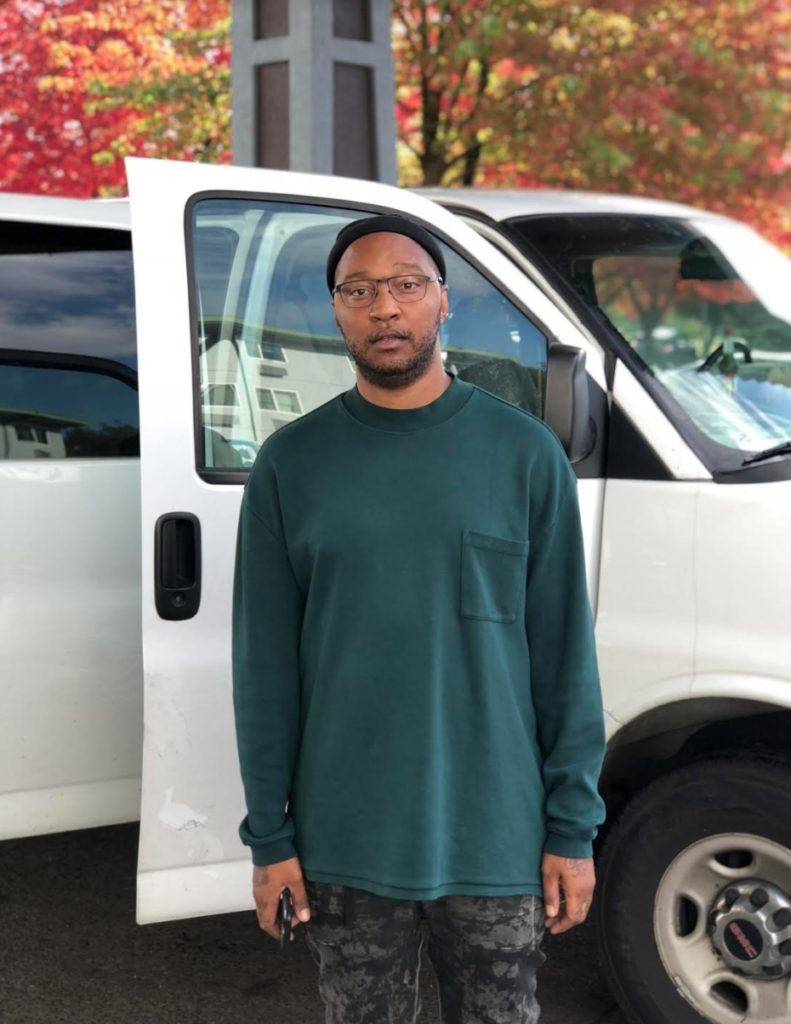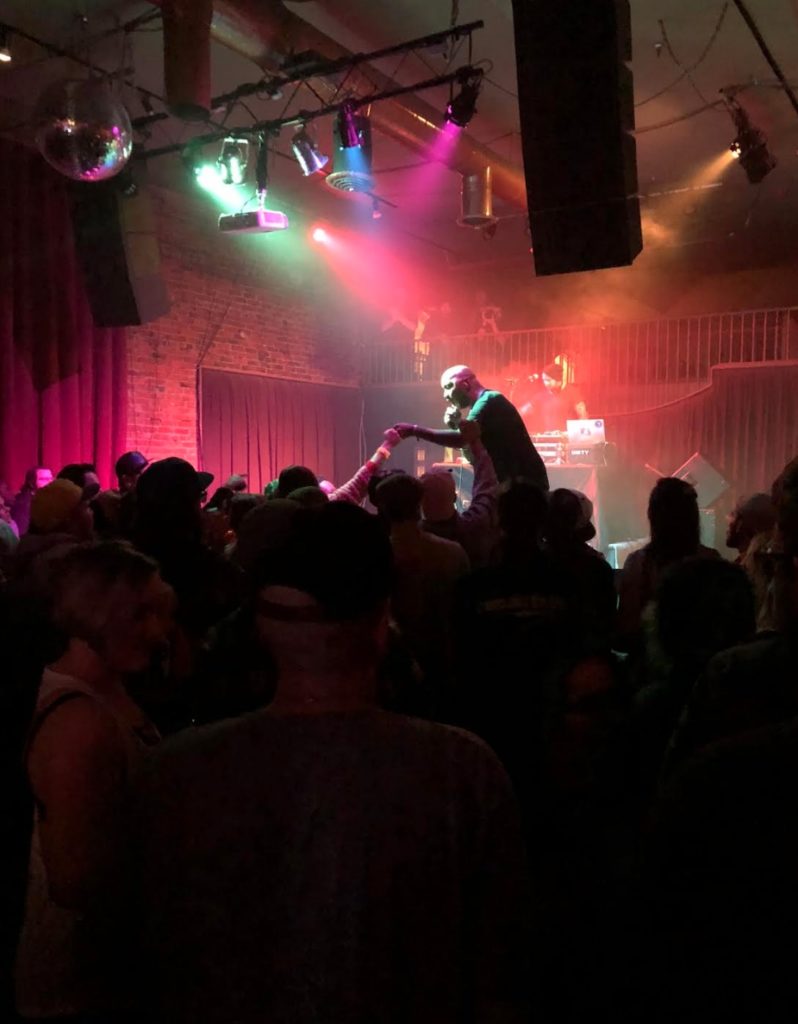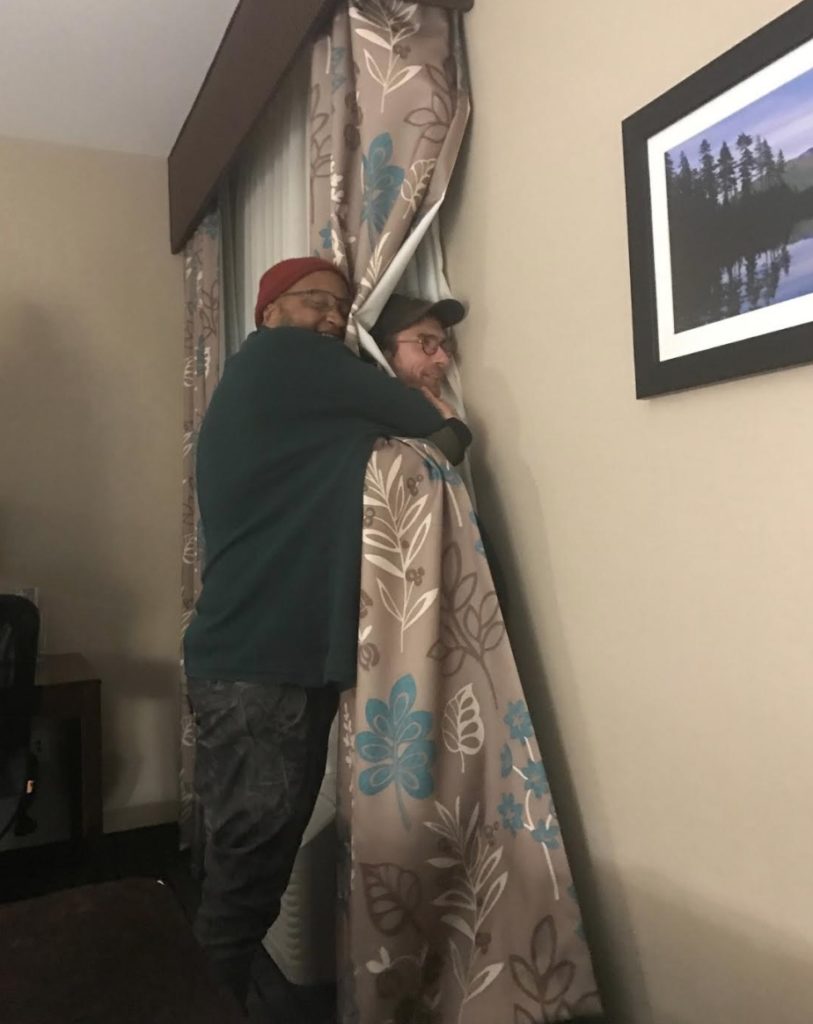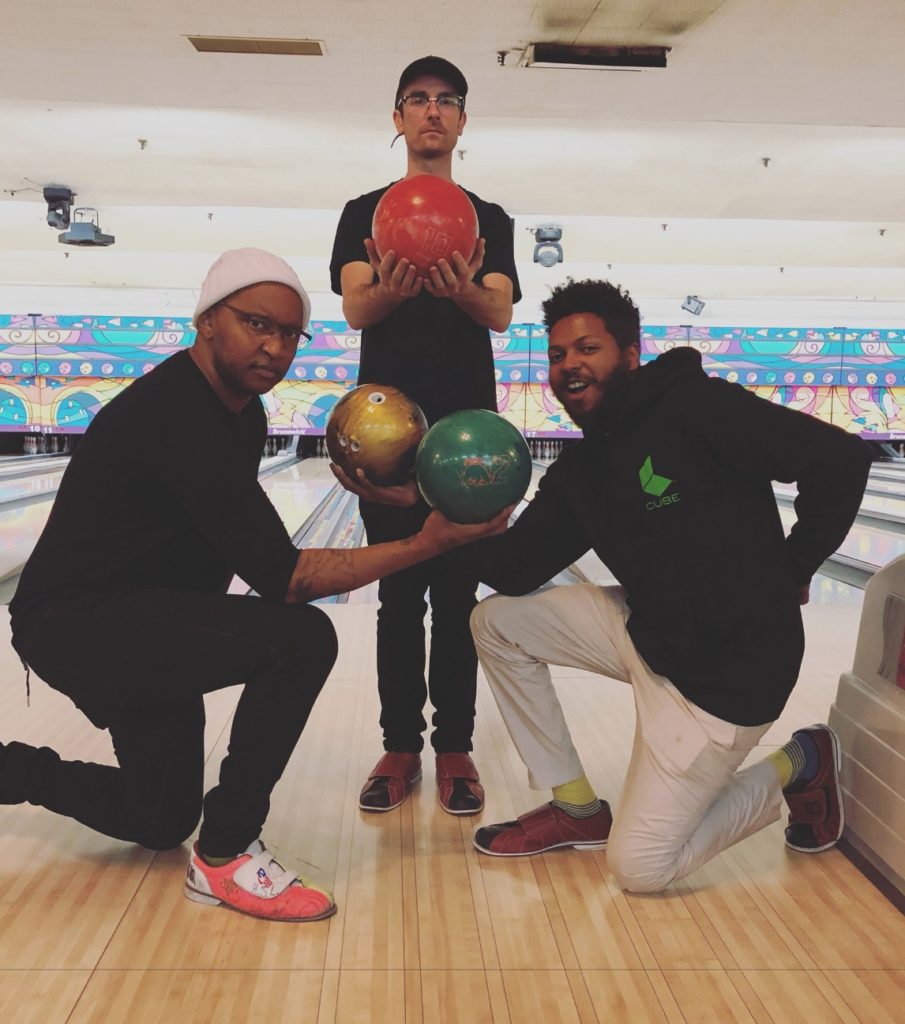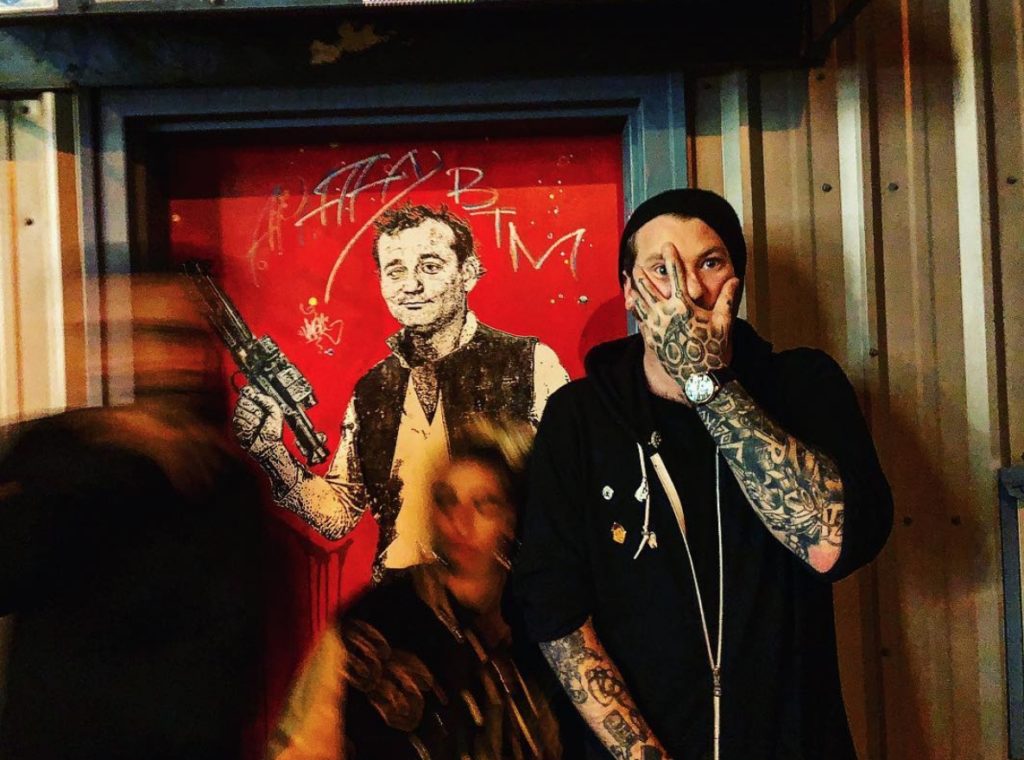 The guys will be wrapping up Leg 2 of the tour over the next week or so, playing shows in Boise (Tues 10/17), Fort Collins (Thurs 10/19), Colorado Springs (Fri 10/20), and Denver (Sat 10/21) before heading back through Fargo and Duluth next week on the way home for a short reprieve. Check out the remaining dates below and grab your tickets HERE.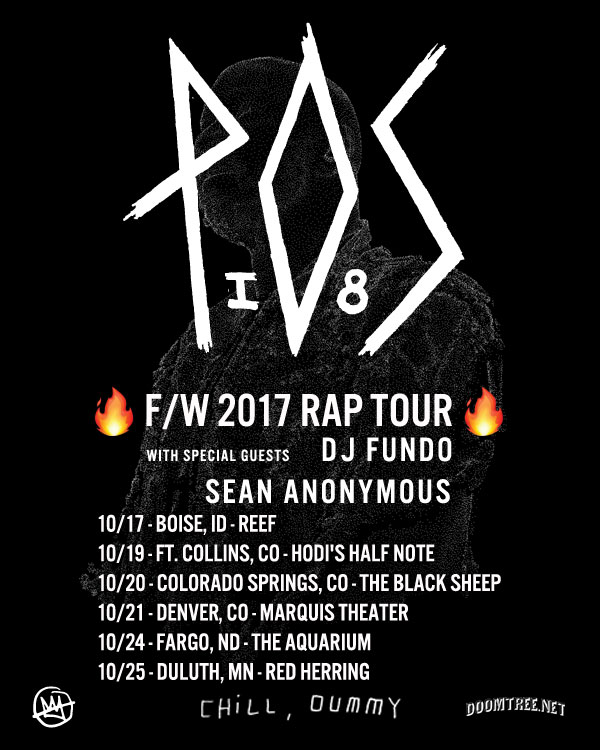 Stef and Fundo will be heading back out to the East Coast in November with the homies Metasota and Transit22 along for the ride this time around. Check out all of those dates below and grab your tickets HERE.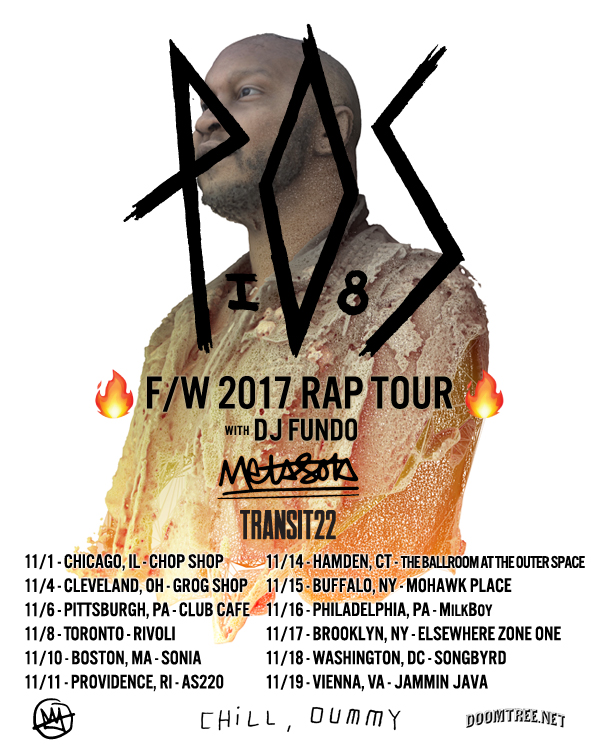 And lastly, the Chill, Dummy Tour will come to a close overseas in Europe throughout the month of December. Dates and venues below. Get those tickets right HERE.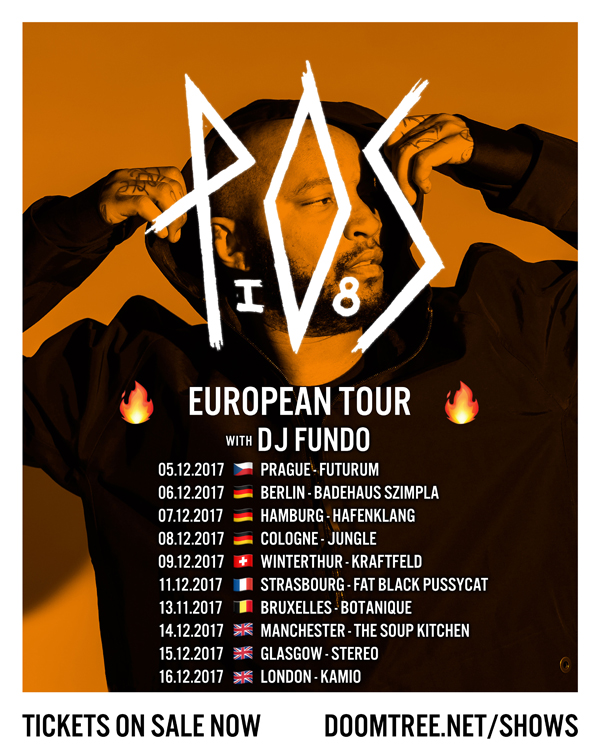 And speaking of incredible shows (SEGUE!!), do not forget that Doomtree will be playing an extremely rare full-crew hometown show the night before Thanksgiving at the newly renovated Palace Theatre in St. Paul. I just got word that tickets for this one are starting to get scarce, so make sure you swoop some up now before they're all gone. Can't believe it will have been over 16 months since we all played together here in MN. This one is gonna special. Details below and tickets right HERE.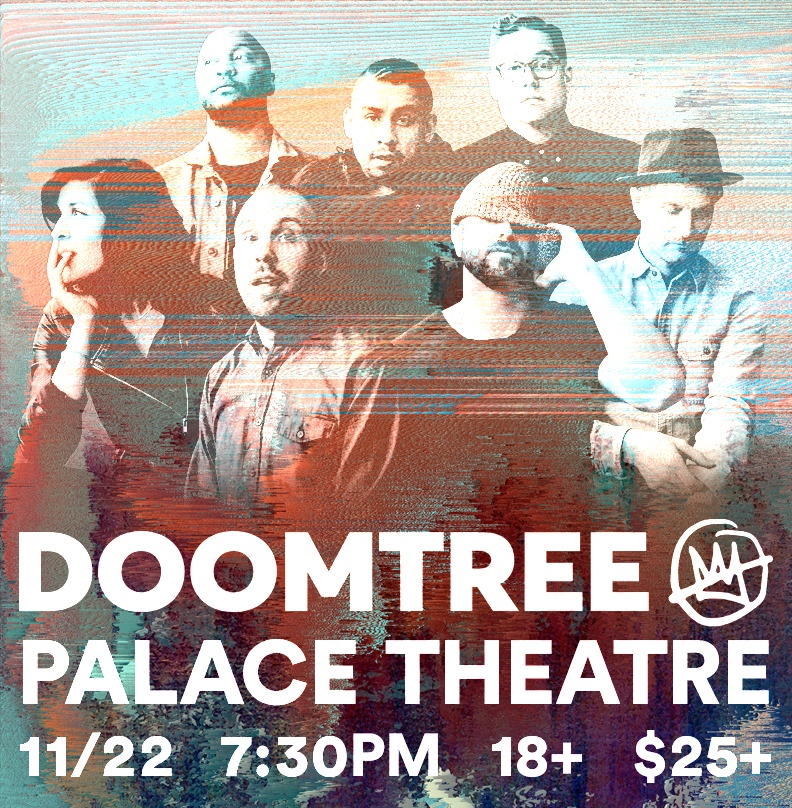 Bam! That does it for the Doomtree-related portion of this post, so let's get into a few awesome Bonus Jams that I've been heavily bumping this week. First up is Invisible Boy, the solo project from Chris Bierden of Poliça. I love this album and it now has an incredible vizual to accompany leadoff track "All The Kids." Highly recommended and very much worth the watch.
Invisible Boy – "All The Kids"
St. Vincent dropped her new long-awaited full-length last Friday. I haven't had a chance to listen to the whole thing yet, but I was super into all the singles, and especially into the overall design and rollout of the entire campaign. Best press shots, interviews, and videos in the game. This "New York" one is the best.
St. Vincent – "New York"
Canadian R&B duo dvsn is back with their second full-length on OVO Sound. I was a huge fan of the first album and love producer Nineteen85's production across the board. This new one doesn't disappoint at all. Check out standout track "Don't Choose" below.
dvsn – "Don't Choose"
Randy Newman did a Tiny Desk Concert! This man is one of my all-time favorite artists and his new album is just as incredible as ever. NATIONAL TREASURE. We also appear to wear the same watch, which is just the icing on top.
Randy Newman – Tiny Desk Concert
Minneapolis group StoLyette just released a new video for "Team" off of their excellent Summer album on Totally Gross National Product. Check it out below.
Stolyette – "Team"
This last one comes from Roma di Luna and is written for and dedicated to Michael Larson, know to most of us simply as Eyedea. It's been seven years since Michael's passing and he is deeply missed throughout the world. I love to see his passion, enthusiasm, and collaborative spirit alive and well here in the Twin Cities music community, influencing an entire new generation of young artists. We all learned an absolute ton from this man and won't ever forget him. Check out "Circle 'Round the Son" below.
Roma di Luna – "Circle 'Round The Son (FOR EYEDEA)"
Alright, I hope you all have a wonderful week enjoying this beautiful Fall weather. I'll see you next week with a bunch of new Shredders news.
— Beak
Twitter: @_LAZERBEAK_
Instagram: @lazerbeak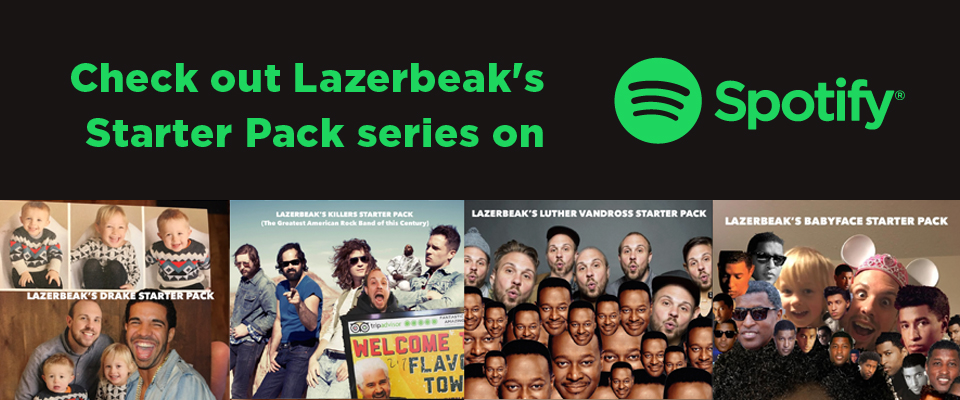 SUPPORT THIS BLOG LYFE. TUESDAYS WITH LAZERBEAK SHIRTS AND POSTERS AVAILABLE NOW!!!