Posted by Lazerbeak on December 17, 2014
YESSSSSSS!!!!! The good people over at FADER just world premiered the new Doomtree "Gray Duck" video! Click HERE to read all about it, then click the player below to check out the Andrew Melby-directed clip. SO PUMPED.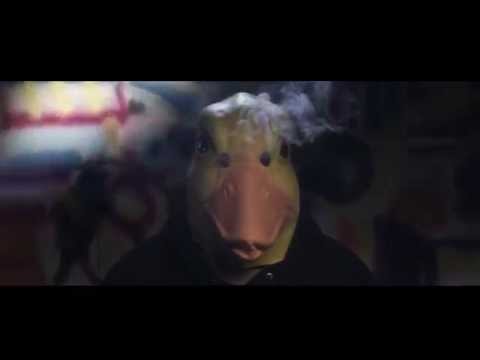 Huge shouts to 1LightFilms, Andrew Melby, and the whole entire film crew for all the help on this one. And we can't forget Eric Pierson, who completely nailed the security guard role. Hope you like it! And if you get a second today, help us spread the word near and far.