Posted by Lazerbeak on April 29, 2014
Hey! Welcome back to another Tuesdays With Lazerbeak. BIG NEWS TODAY: Our very own Paper Tiger and Lazerbeak (that's me) will be dropping a free EP next week with longtime friend and collaborator F. Stokes. It's called Liquor Sto' Diaries and the good people at Potholes Music are releasing it on Tuesday, May 6th for FREE.99. Stokes on the raps, Papes and Beak on the beats. That's the cover below.
If you're wondering just exactly what an F. Stokes is, here's a quick refresher on a few of our previous collabos to get you caught up to speed. Very excited for this new mini project to see the light of day.
F. Stokes – "Shaka Zulu" (prod. Paper Tiger)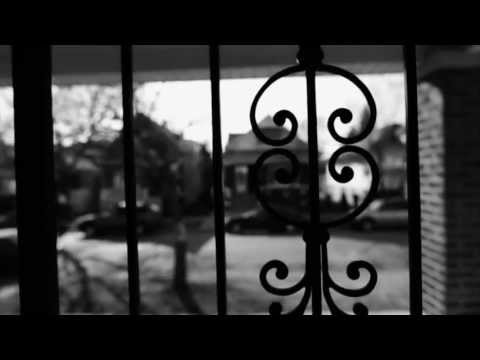 F. Stokes  – "Jeremiah" (prod. Lazerbeak)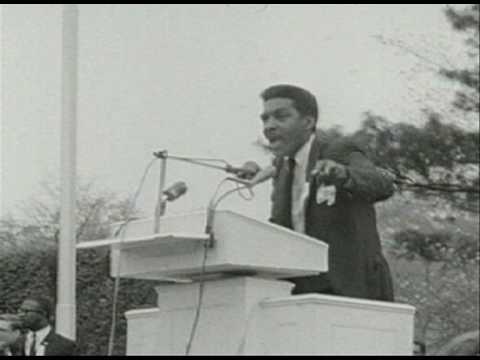 In other Doomtree news, tickets for our two big summer crew shows with Trampled By Turtles went on sale over the weekend. We'll be in Moorhead, MN on June 27th (tickets HERE) and Duluth, MN on June 28th (tickets HERE). These will be the first all crew Doomtree shows of the year. SO AMPED. Click the Duluth flyer below for more details.
And if you're looking for a last minute thing to do tonight, Dessa is presenting round two of her first ever classical collaboration at the Minneapolis Convention Center, alongside 750 student musicians. Dess and the band will also be playing a couple songs of their own, and admission is totally free. Hard to beat that. Check out the flyer for all the sweet deetz.
That's about it for music news this week, which means it's time for another round of Local Bonus Jams!!! The Twin Cities has been on a complete and total terror lately, dropping new music way faster than I can keep up with it. Let's start things off with a couple of Doomtree related features. Up first is our very own P.O.S, who hopped on kid friendly act Koo Koo Kanga Roo's latest single, "Shake It Well," with a heartwarming ode to orange juice. Click the player below to check out the song and learn more about how it all came together.
Next up is Cecil Otter, who recently remixed a track off of the new VAYNS album. Check out Cecil's "Say Why?" remix below.
Now for an onslaught of great local songs and videos that have dropped recently in this part of the world. Huge shouts to everybody below. I've been bumping all this stuff a ton as of late.
Allan Kingdom – "Evergreens"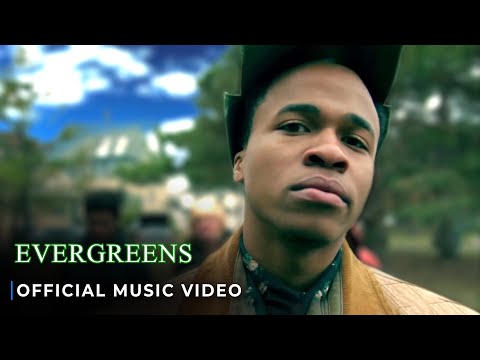 Mac Irv – "No Place Like Home" (ft. Salimah Bryant)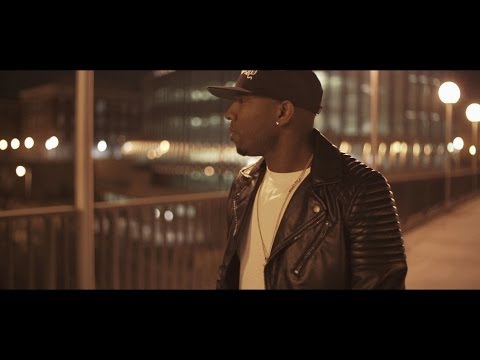 deM atlaS – "F=rankln"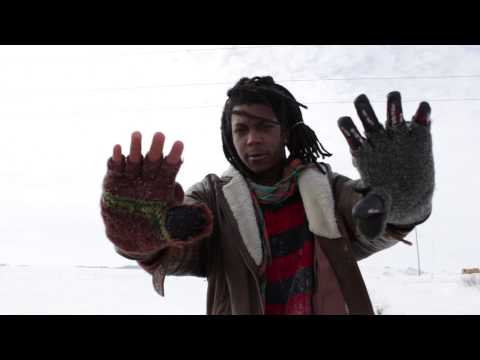 Muja Messiah – "It Goes Down" (ft. I Self Devine, prod. Mike the Martyr)
Spooky Black – "Without You"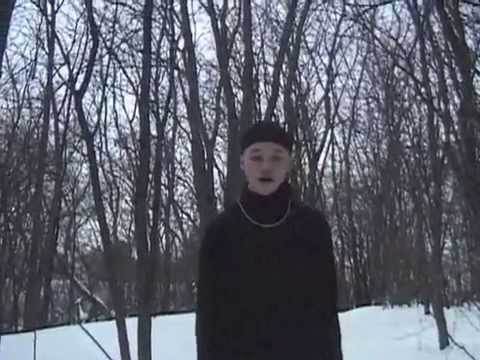 Bobby Raps – "Part 1 – The Exodus"
There you have it, another awesome round of Local Bonus Jams. I'll leave you with a couple Bonus Baby Pics before calling it a day. The TWINZ are great, just not doing a whole lot besides the usual boring baby stuff. Here's Camtrak and ilLOUminati kicking it in their respective Rock 'n Play sleepers (don't know what we'd do without those things). Someone needs to tell Fischer Price about the Year of the Endorsement Deal stat.
Penny has been a perfect angel these past few weeks. I think she's finally getting fully adjusted to life as a Party of Five. We took her to Nickelodeon World at the Mall of America last week, and she totally had her tiny mind BLOWN. Here we are test driving this very stylish purple and gold MN Vikings drop top. NBD.
And here's Penny trying out a new DIVA POSE at the park with Grandma. Fashion industry take note: She calls this one "None Shall Pass."
Alright, that does it for real. I hope you all have a wonderful week watching the most exciting first round of NBA Playoffs in the history of ever. See you next Tuesday with that brand new F. Stokes/Paper Tiger/Lazerbeak free EP!
– Beak
Twitter: @_LAZERBEAK
Instagram: @lazerbeak
SUPPORT THIS BLOG LYFE. TUESDAYS WITH LAZERBEAK SHIRTS AND POSTERS AVAILABLE NOW!!!